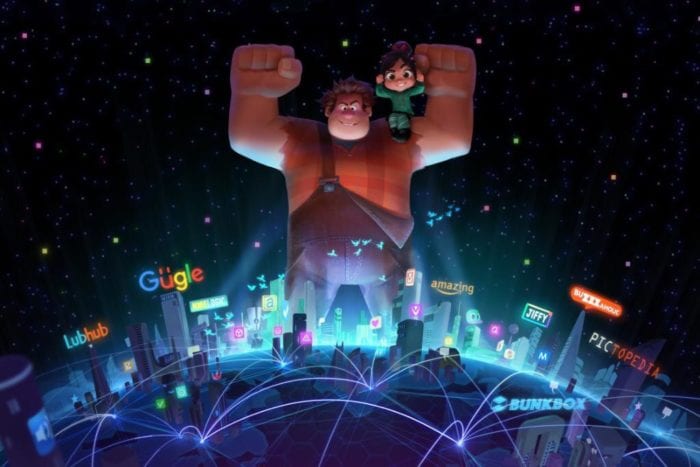 The first day of the D23 Expo was full of exciting events and we got some great news from the Animation Panel on Friday afternoon. Here's some of the most important news from the panel and what we can expect from Pixar/Disney animated Films in the near future…
We don't know the name of Disneytoon Studios next animated film, it we do know that it looks spectacular!! The film will explore the future of aviation taking moviegoers to the edge of discovery in the air and beyond. They showed an amazing clip entitled "the speed test" which displayed the powerful technology behind the film. It has an April 12, 2019 release date.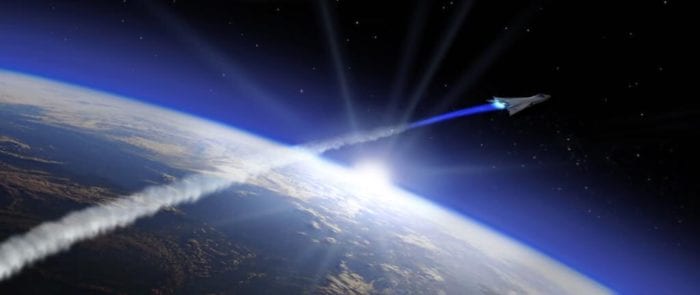 The next Untitled Pixar Film is based on a personal story from director Dan Scanlon Scanlon lost his father at a young age, so he never really knew him or heard his voice. One day he received an audio tape from a relative which contained only one spoken word from his father and he described how much that meant to him. That became the blueprint for this movie. Scanlon said the movie would take us on an adventure set in a "suburban fantasy world" with no humans only elves, trolls, and plenty of unicorns. It will be interesting to hear more about his project..
We got a look at some beautiful concept art from The Incredibles 2. Director Brad Bird revealed that the Parr family will have part in an expanded universe with all new aliens and a new villain. "Incredibles 2 is really a family film, it's just that the family happens to have super powers. They may have super speed or super strength, but they experience the same problems as any family." The Incredibles 2 hits theaters June 15, 2018 and we can't wait!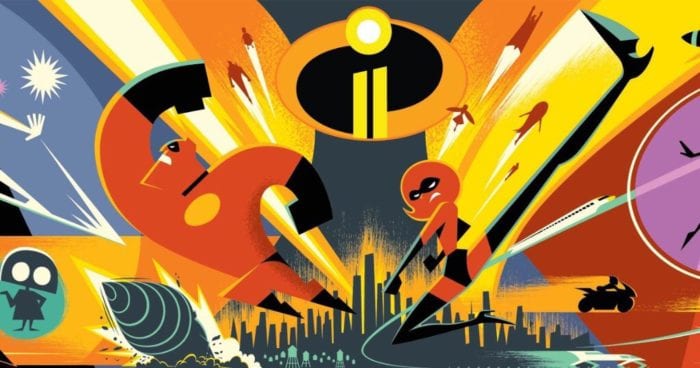 The Wreck-it Ralph 2 was perhaps the best of the day. We found out Taraji P. Henson will be playing a new character Yesss who takes Ralph and Vanellope on a tour of the World Wide Web. One of the coolest parts was when Vanellope gets to meet the Disney Princesses who are voiced by the original actresses (whoever is still available). It also explains that Sugar Rush breaks the internet and that's why they have to break in to find the parts to fix it. Ralph Breaks the Internet: Wreck-It Ralph 2 is being directed by Rich Moore and Phil Johnston, and will be in theatres November 21, 2018.
We of course wanted to know about Toy Story 4, and the panel revealed Josh Cooley has been upped to full director (he previously had been announced as co-directing with John Lasseter, who will remain on as a producer). We also found out that the cast of Toy Story 4 might be going on an RV trip. It opens June 21, 2019.
Pixar sowed new footage from the Nov. 22 release of Coco. They said that music will include the talents of songwriter Germaine Franco, and Robert Lopez and Kristen-Anderson Lopez (Frozen). Michael Giacchino (Up) is composing the score. They also showed a new photo from Coco.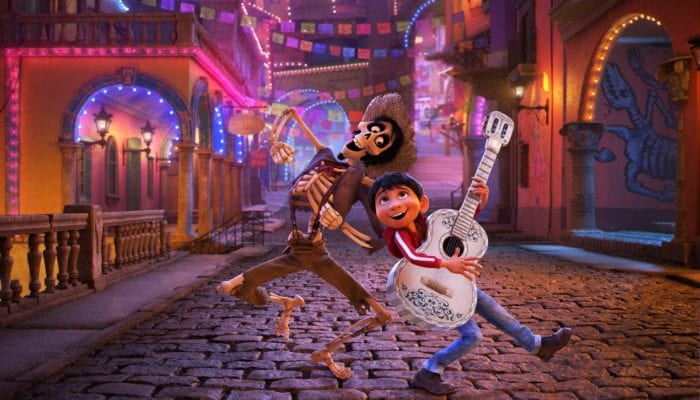 Lastly we still don't know the title of Frozen 2, but they were joking and teasing a lot at what it could be. This actually brought on some boos from the crowd as apparently they weren't too keen on a sequel.
That's all the big stuff from the panel, stay tuned today for the Live Action Stuff plus all the Parks and Resorts announcements, it should be a crazy day!!
Check out all our D23 Expo coverage our D23 Expo 2017 Announcements Page and also our D23 Expo 2017 Blog
Your Thoughts:
I want to know what you think about the Pixar Disney Animation Panel News Let us know in the comments section below!
If you enjoyed this article, as always I appreciate it if you'd share it with others via social media. I work hard at making this website into a useful resource for you and your family to plan your visit to Walt Disney World, and I hope it can help you! Thanks 🙂