Toy Story Land in Disney's Hollywood Studios is now open and with it means a truck load or 100 of Toy Story Land merchandise to go along with it. Disney has released a bunch of different things from clothes to toys, cups, pins, backpacks, as well as a bunch of special annual passholder items and more.
Even though Toy Story Land opens today, Disney already released the Toy Story Land merchandise at the soft opening yesterday so we took the liberty to take a few photos so we could see what there is! Let's take a look…
So the Toy Story Land Merchandise is being sold throughout Disney's Hollywood Studios with the best of it being at the Beverly Sunset store on Sunset Ave. It's combined with Reel Vogue to become a giant store for Pixar merchandise including Toy Story Land stuff. Let's see what they have…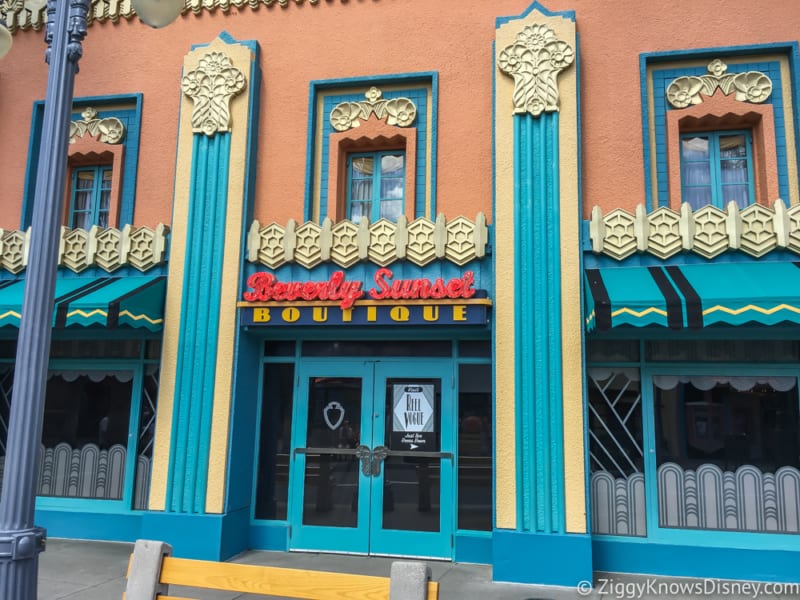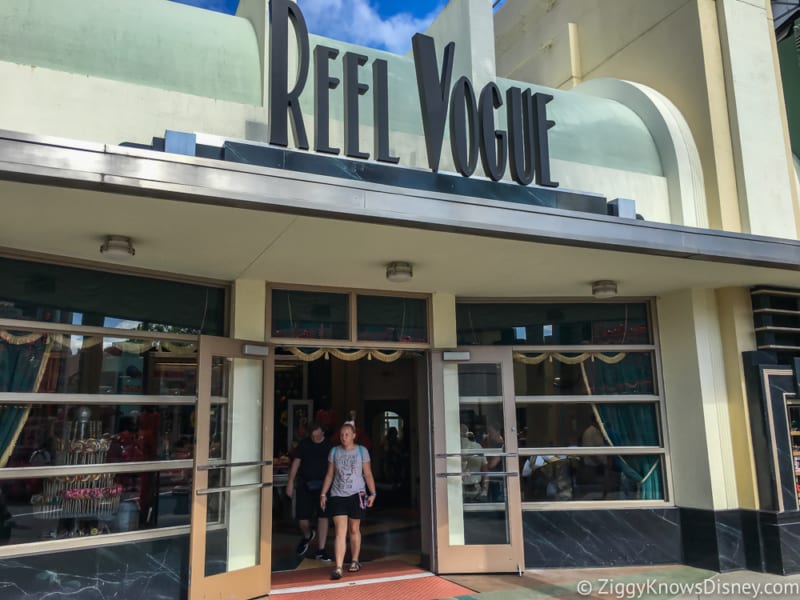 Here's a look inside the store: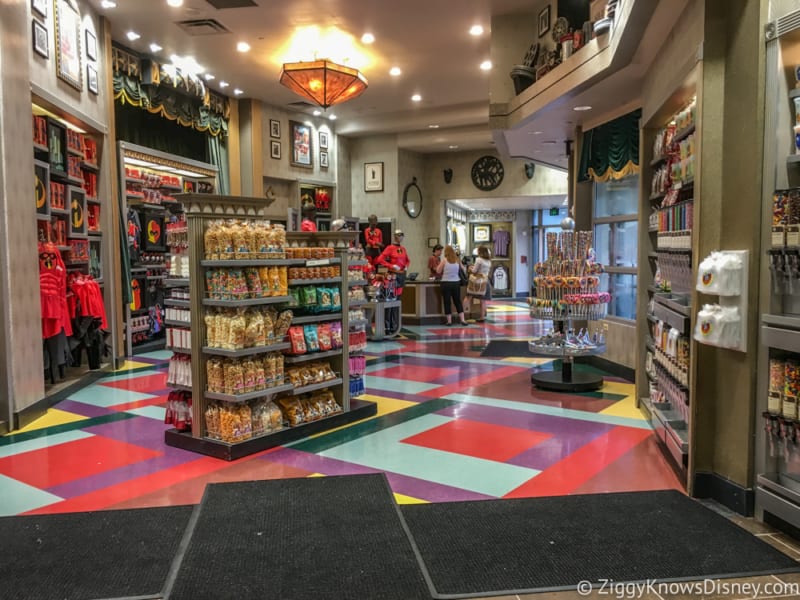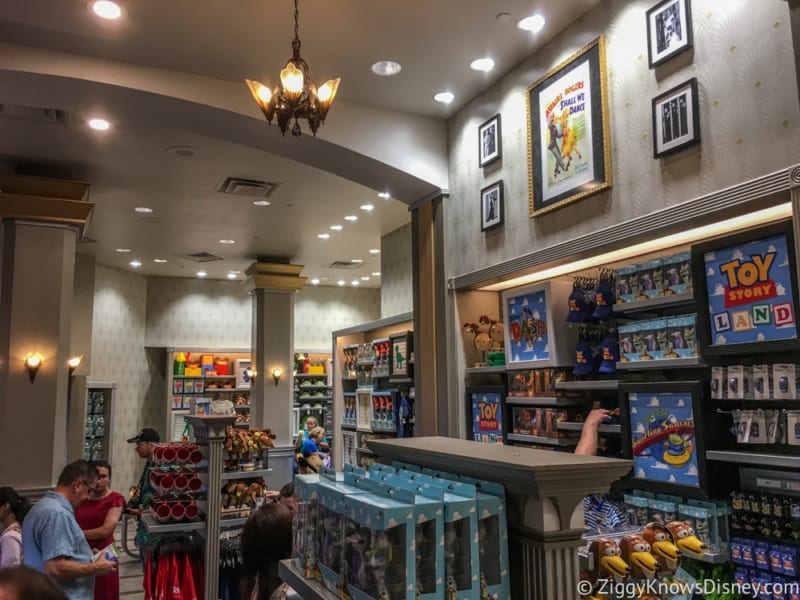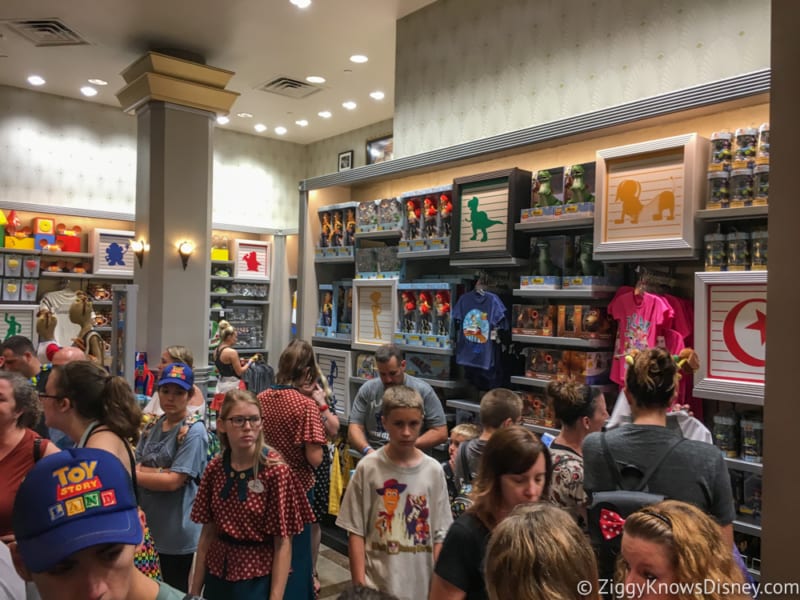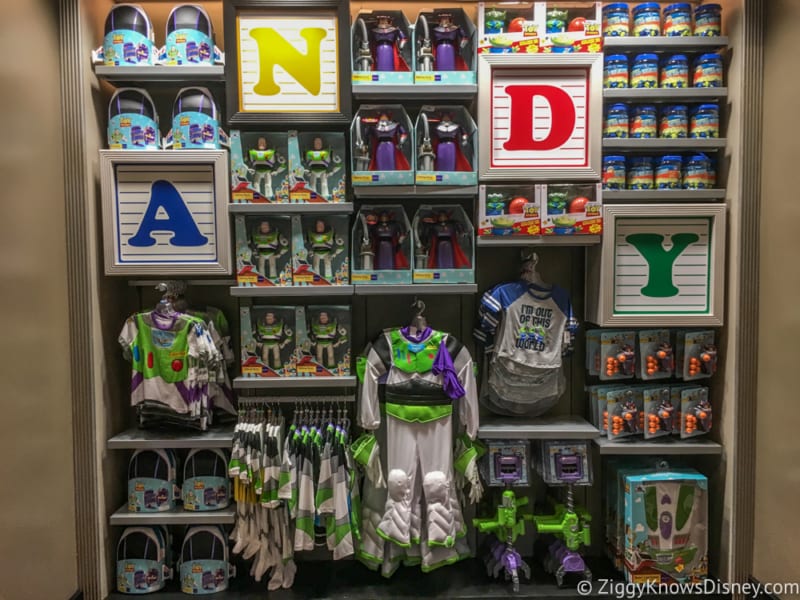 Toys:
There are a bunch of new Toy Story Toys naturally. Here are some:
Buzz Lightyear: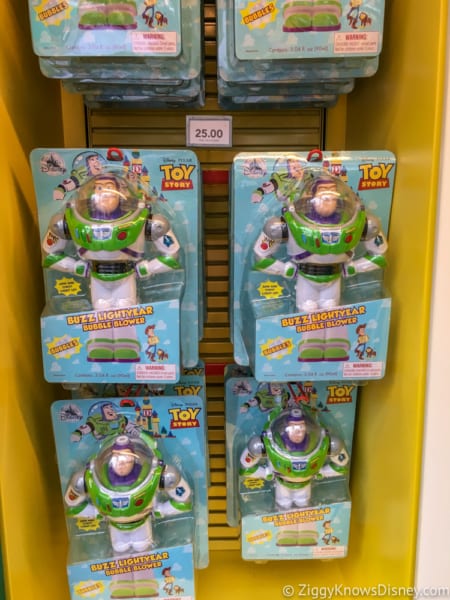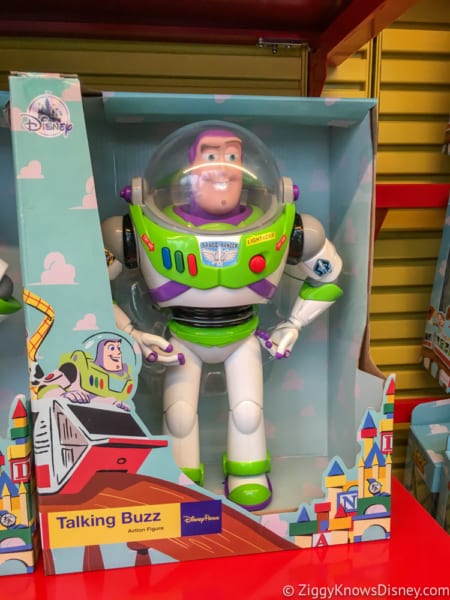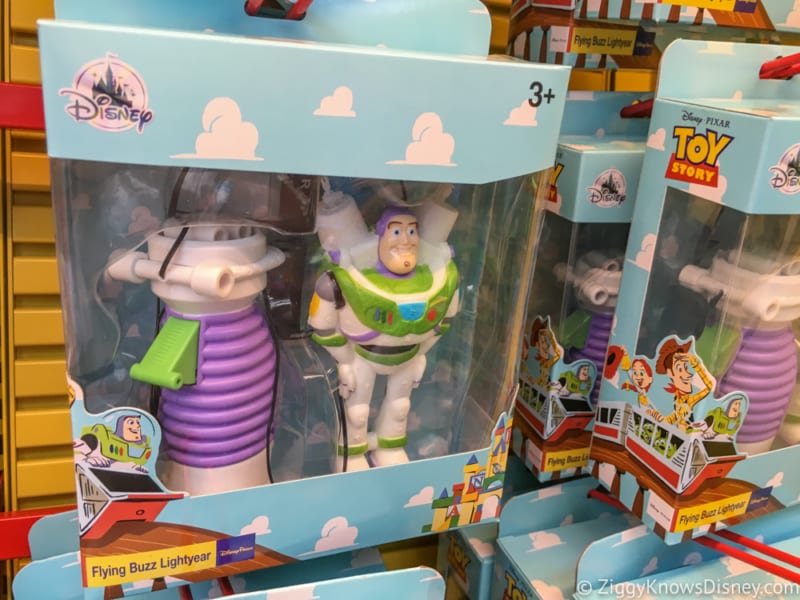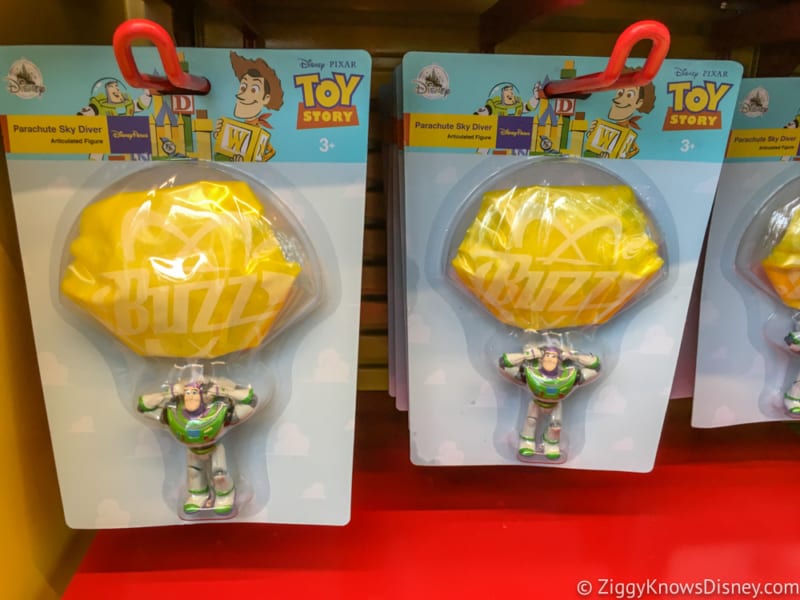 Slinky Dog: He lights up in all sorts of cool colors…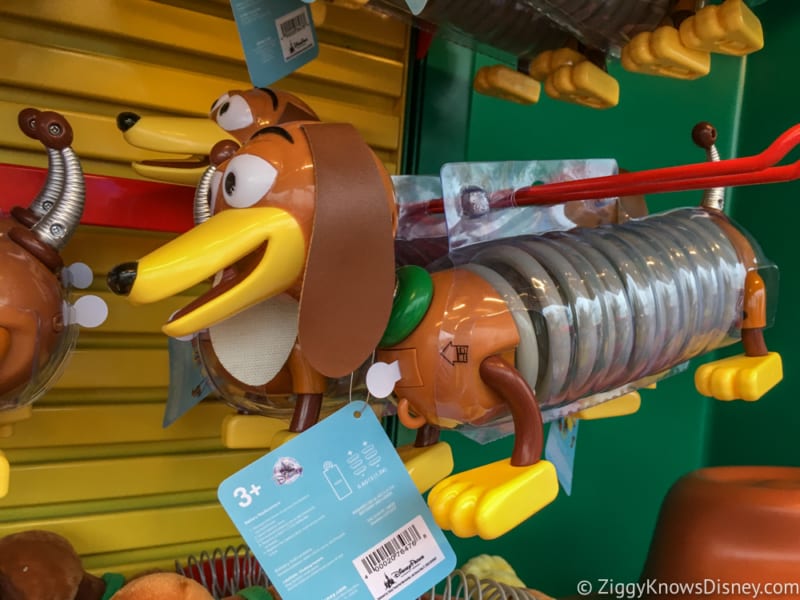 Talking Zerg:
Light-up Green Alien Necklace: These are going like hotcakes and should be one of the first things to sell out: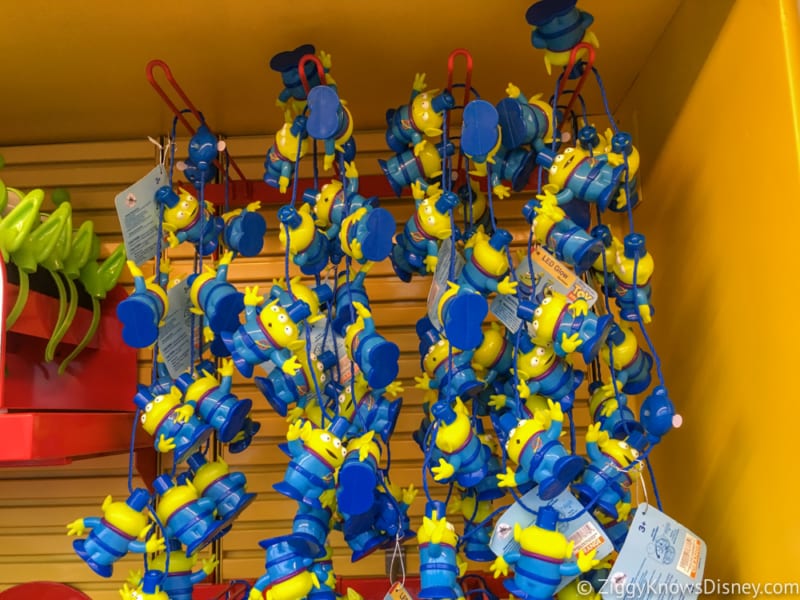 Alien Swirling Saucer toys: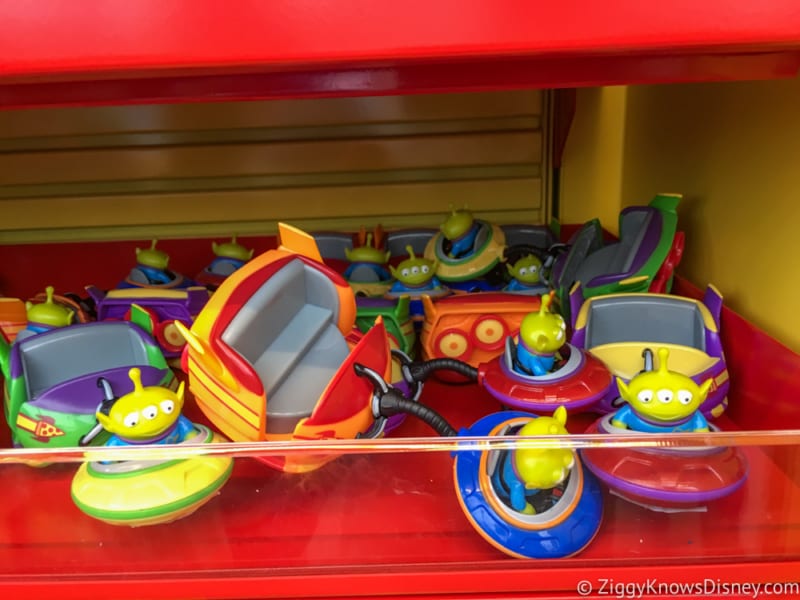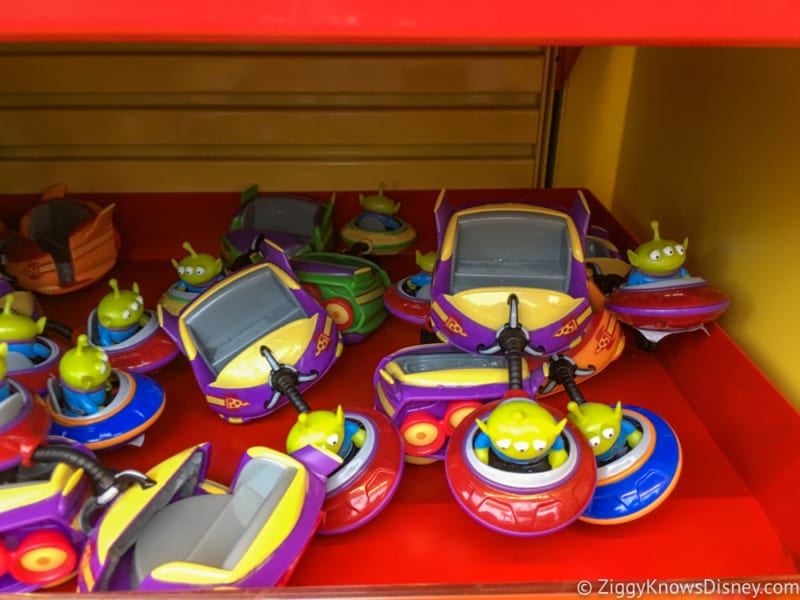 Dash & Dodge – Power Booster Set: If you like the Slinky Dog Dash coaster you can bring this home to remind you of the 5+ hours you waited in line for it! ??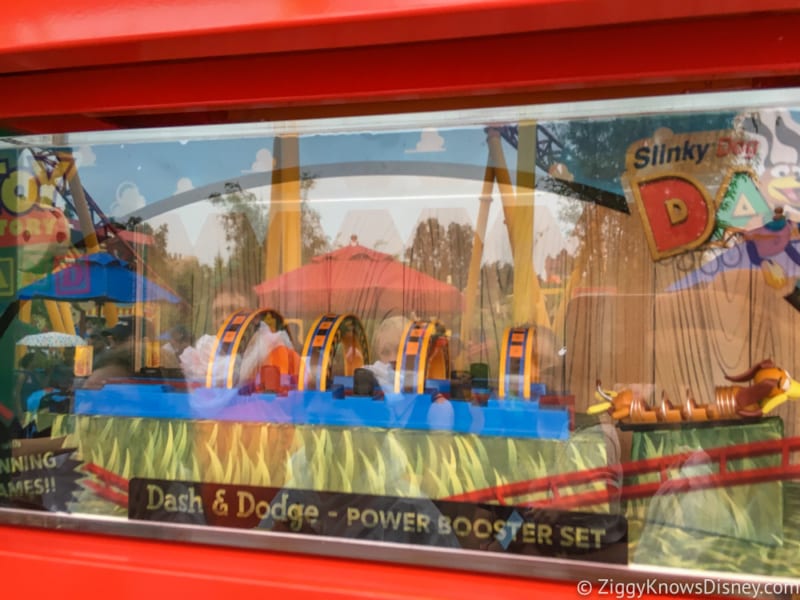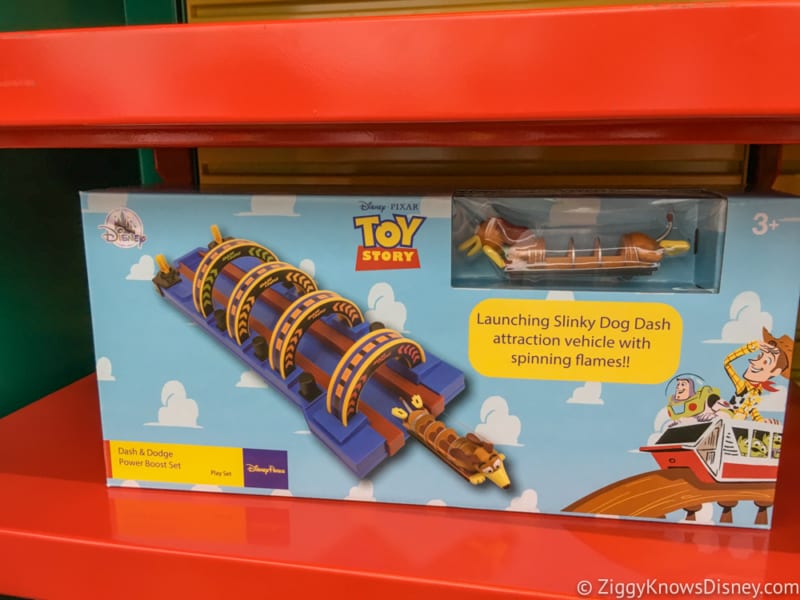 Toy Story figurines set: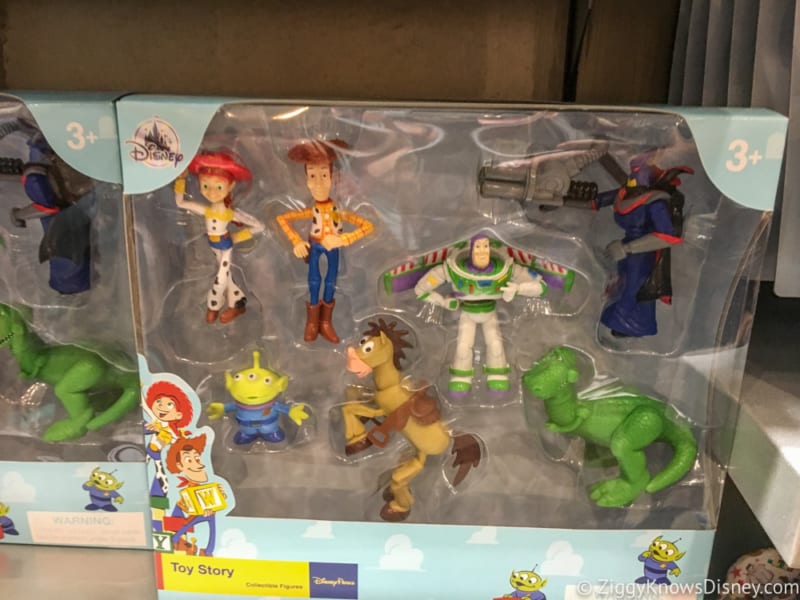 Talking Slinky Dog: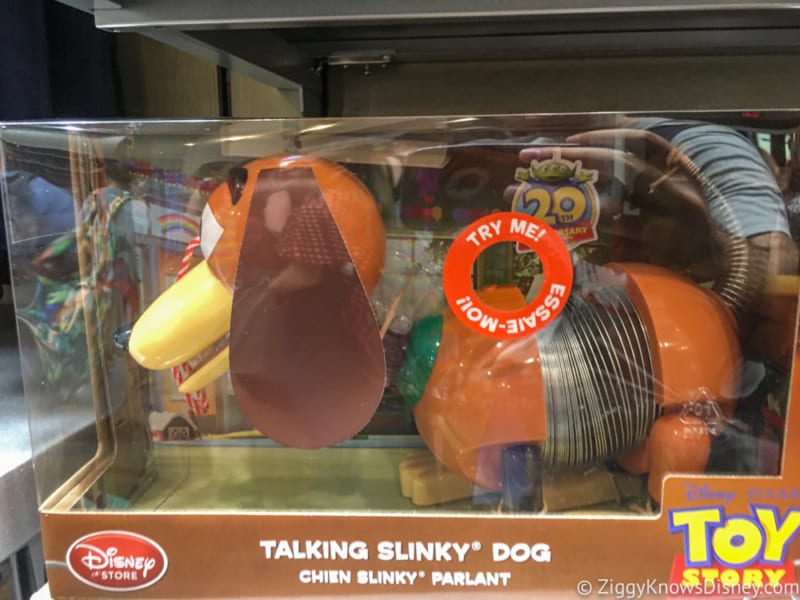 Talking Jessie: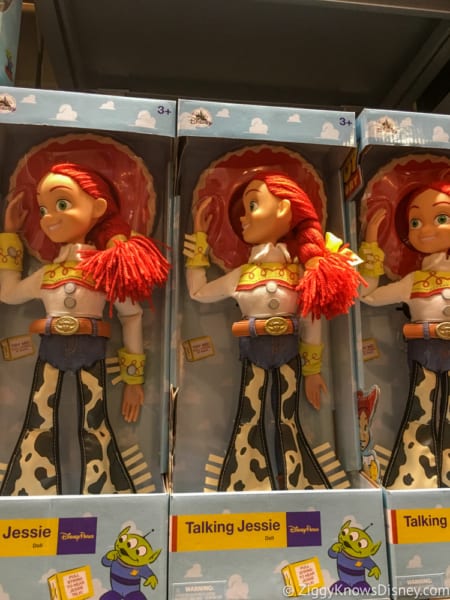 Talking Woody: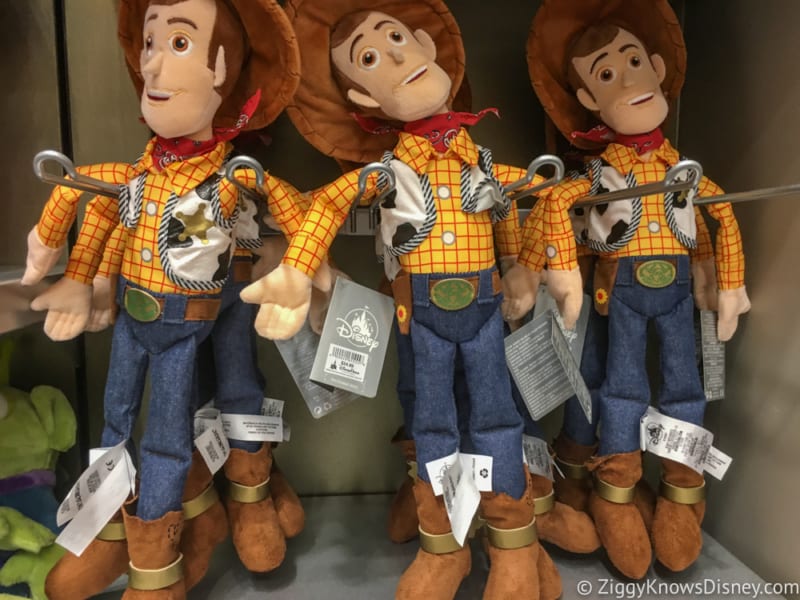 Green Alien Plush: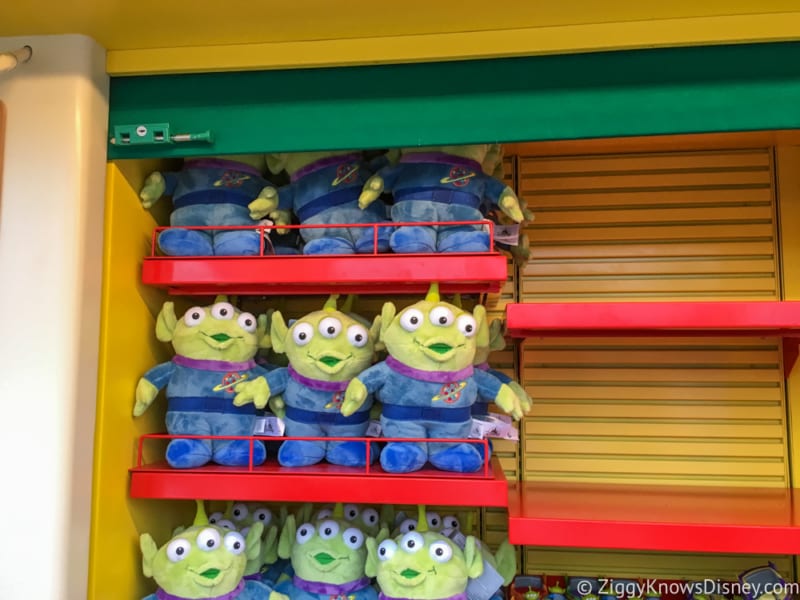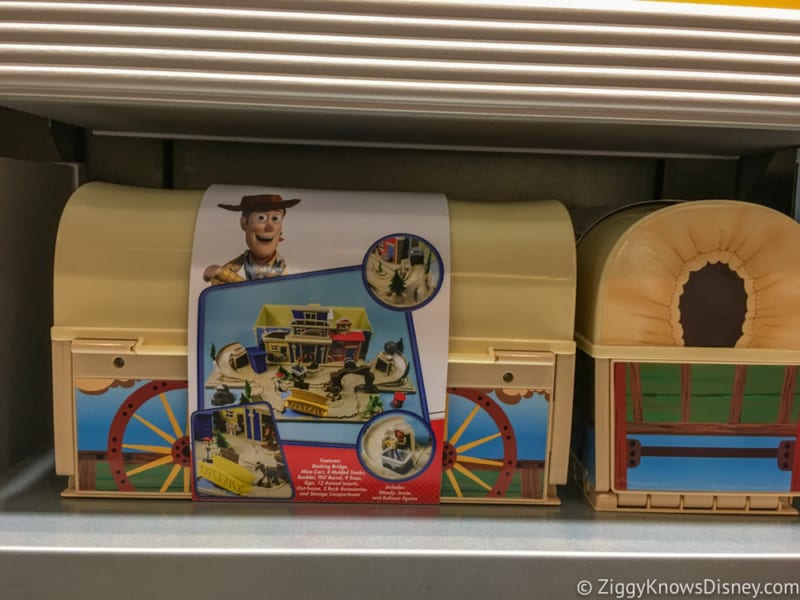 Woody Toy:
Buzz Toy: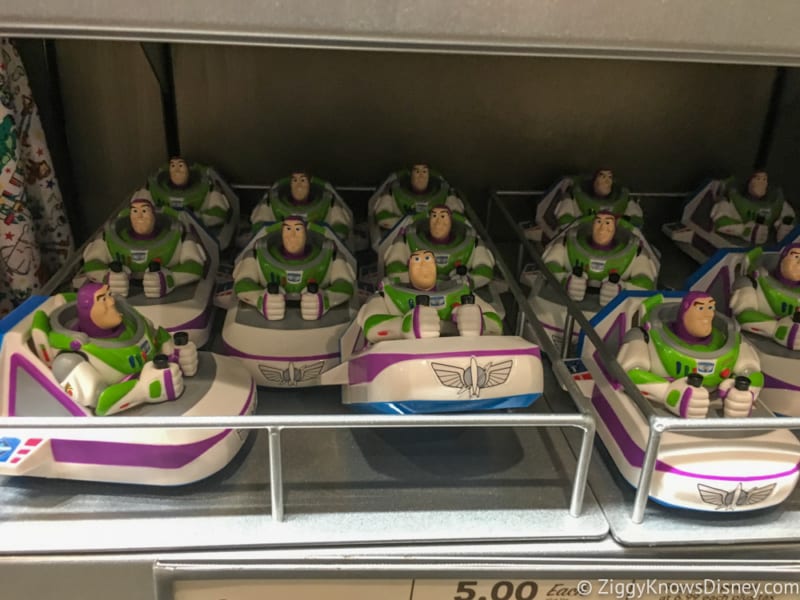 Stunt Vehicles: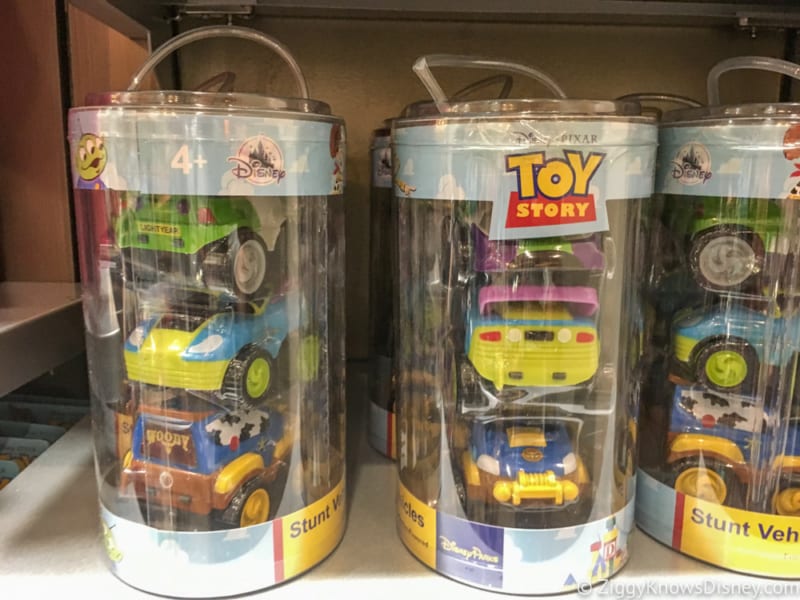 The Claw: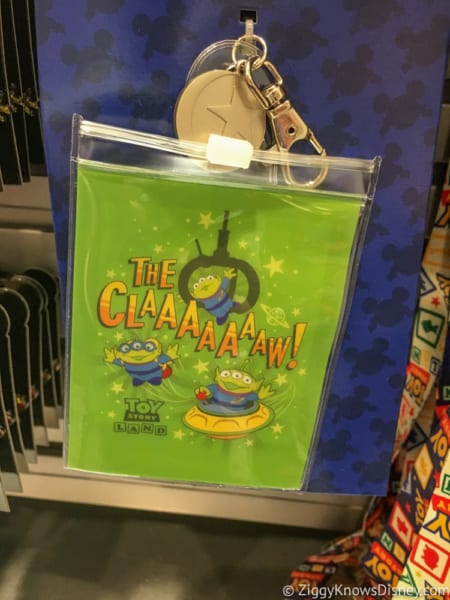 Shirts: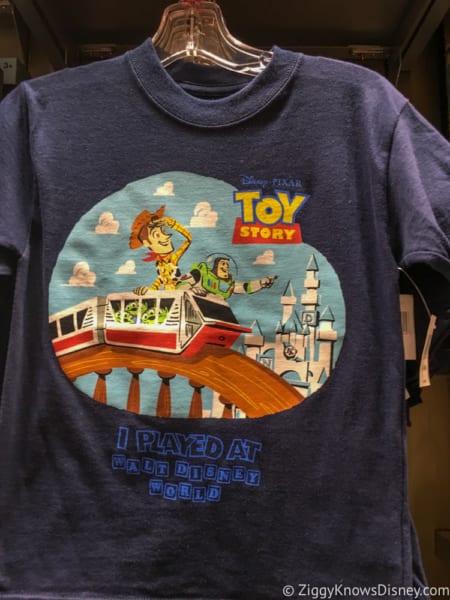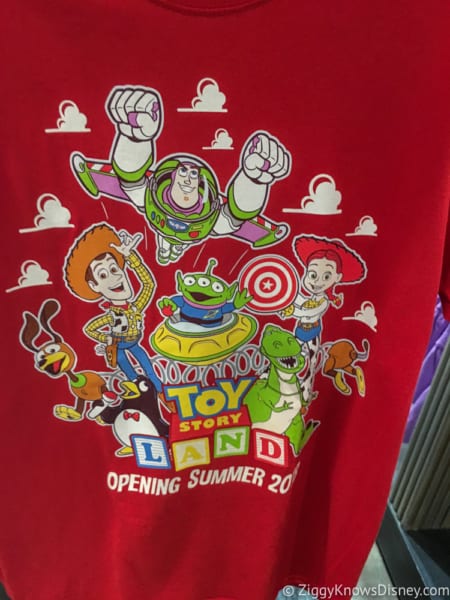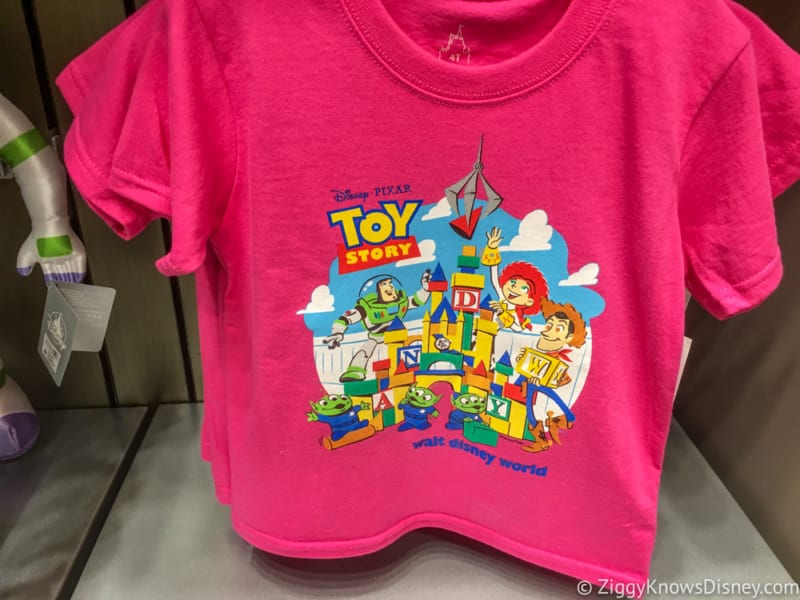 This one is great!!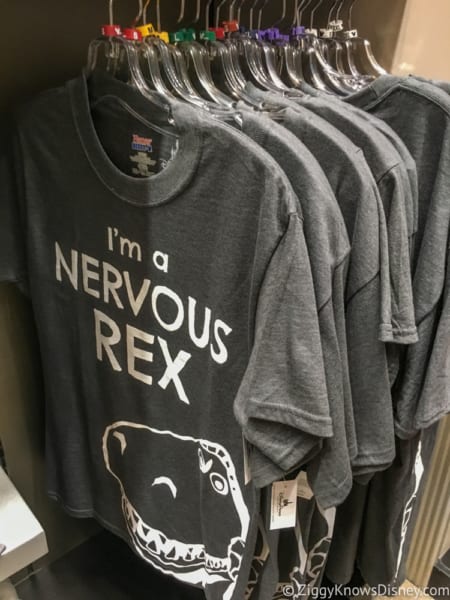 Cute socks too!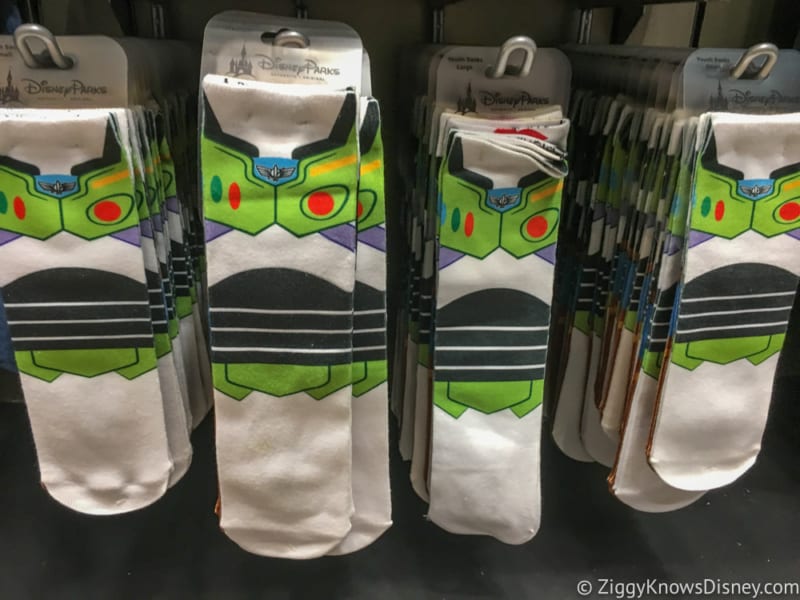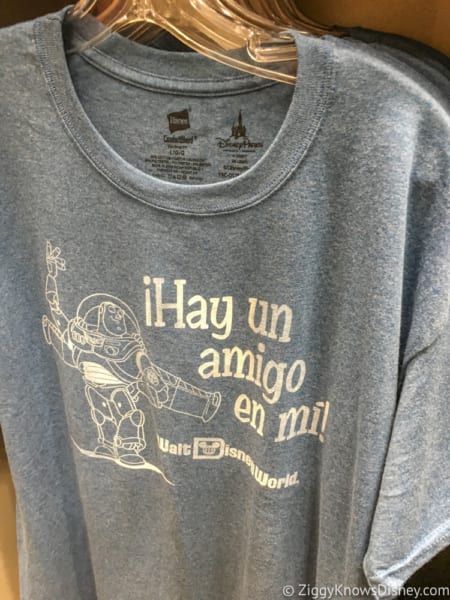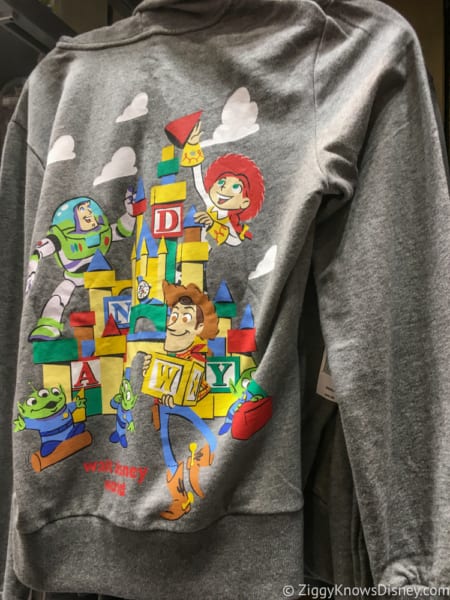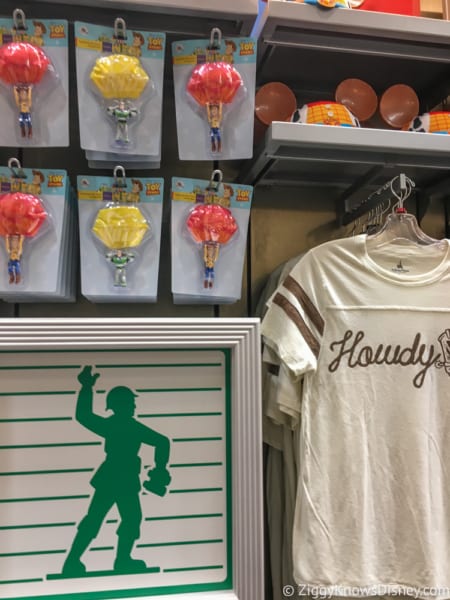 Woody Ears: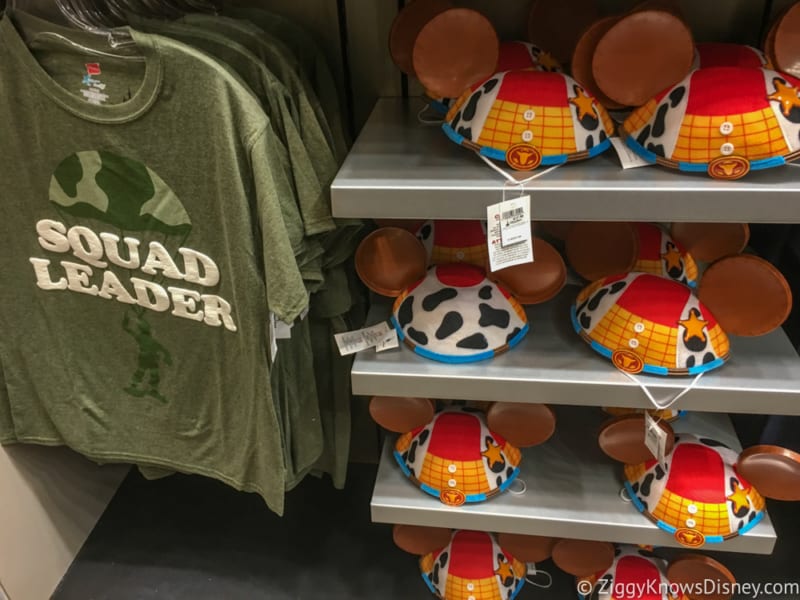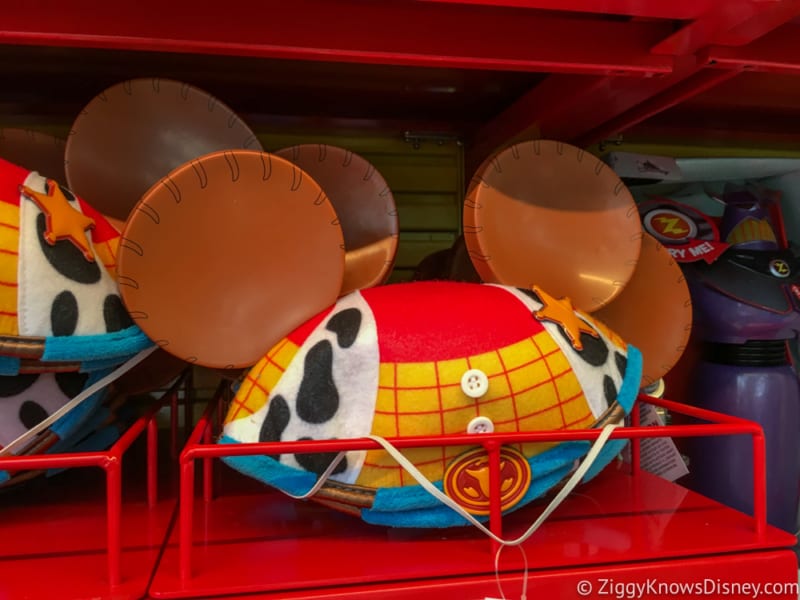 Toy Story Land Hat: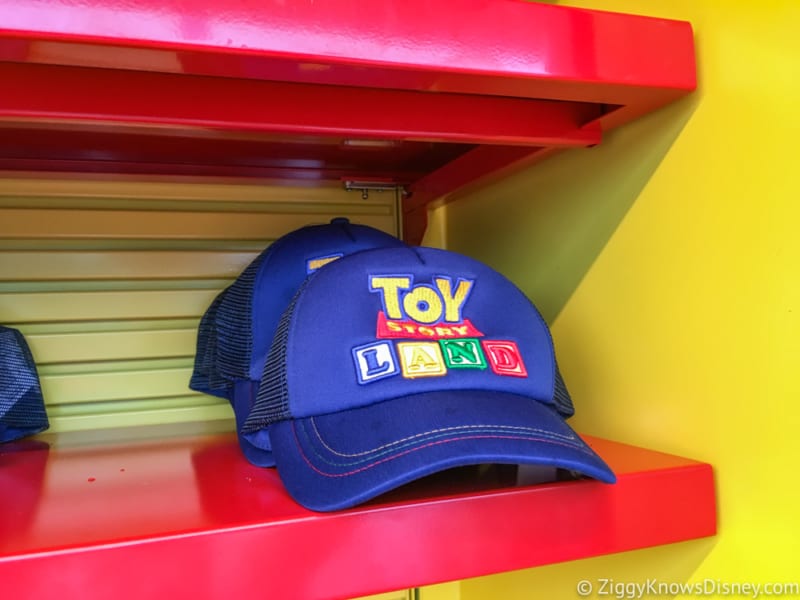 Buzz Lightyear Ears: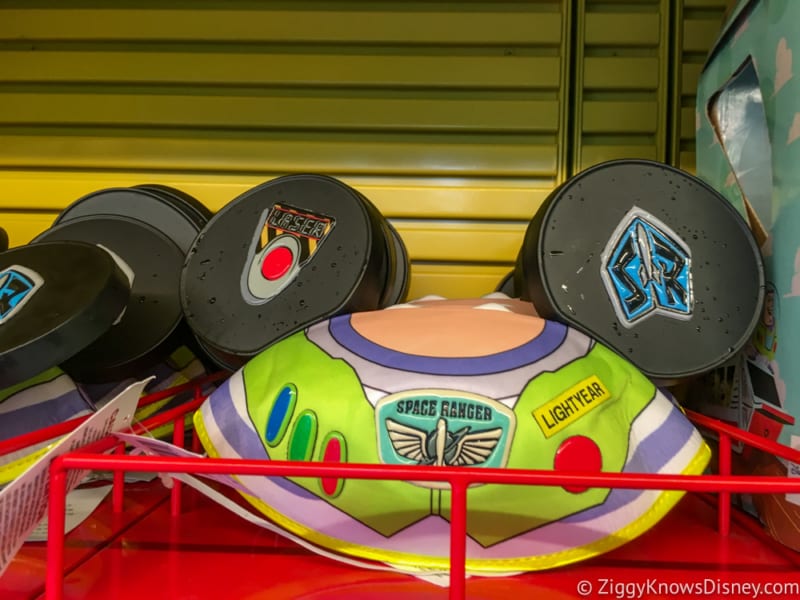 Cooling Towels and Toy Story Land MagicBands: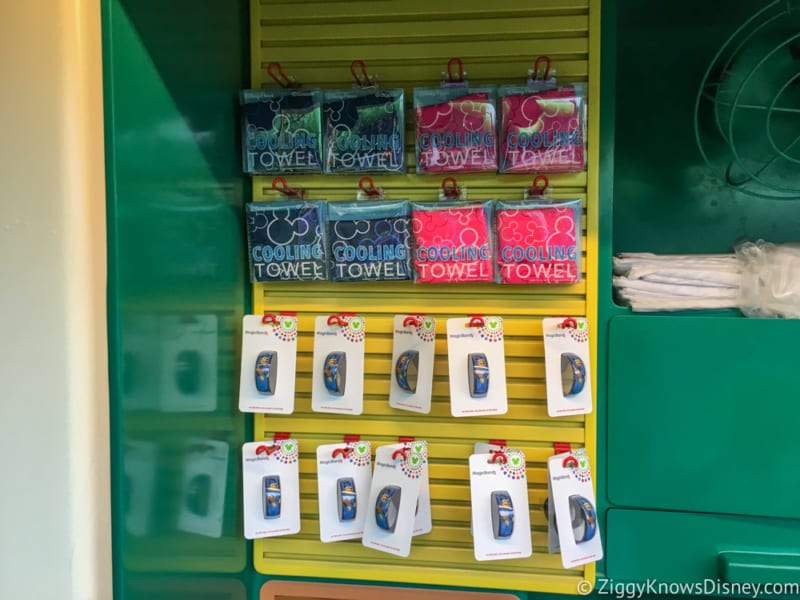 Mugs:
Mr. Potato Head: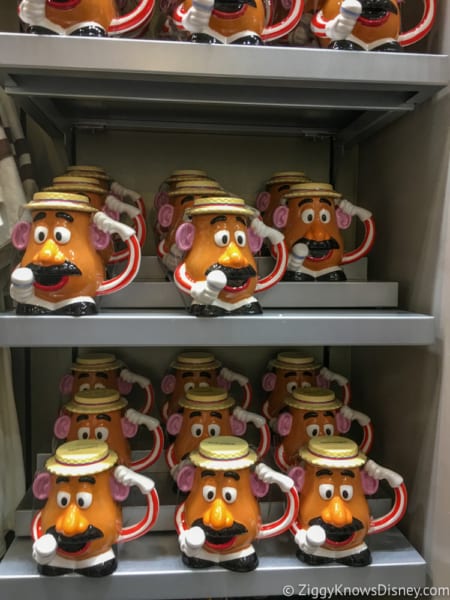 Toy Story Land Summer 2018 Mug: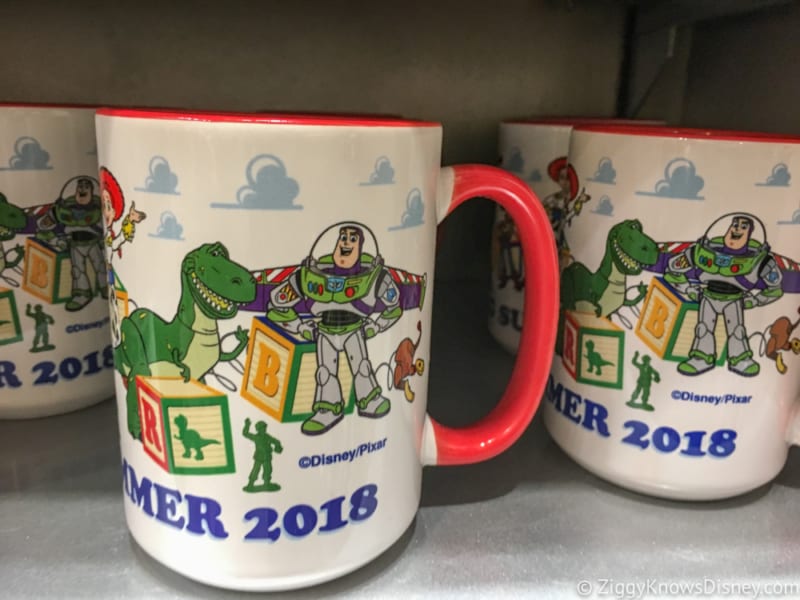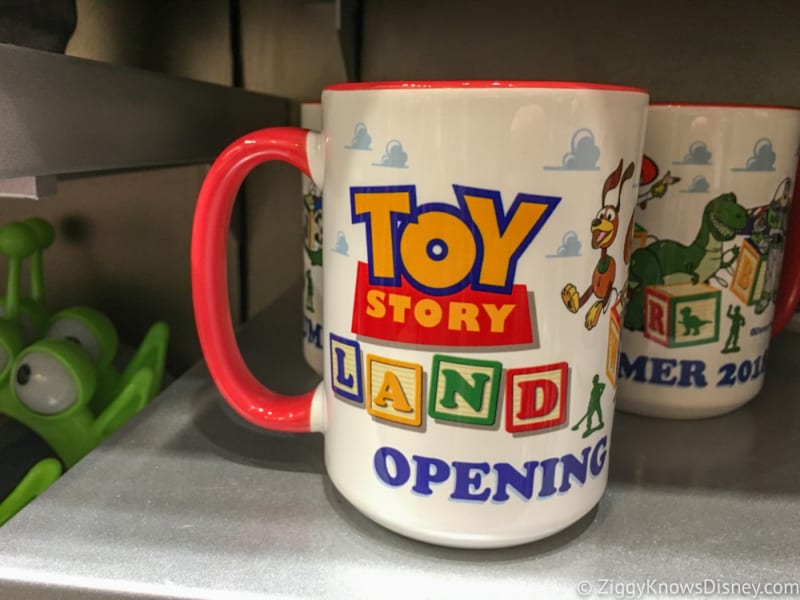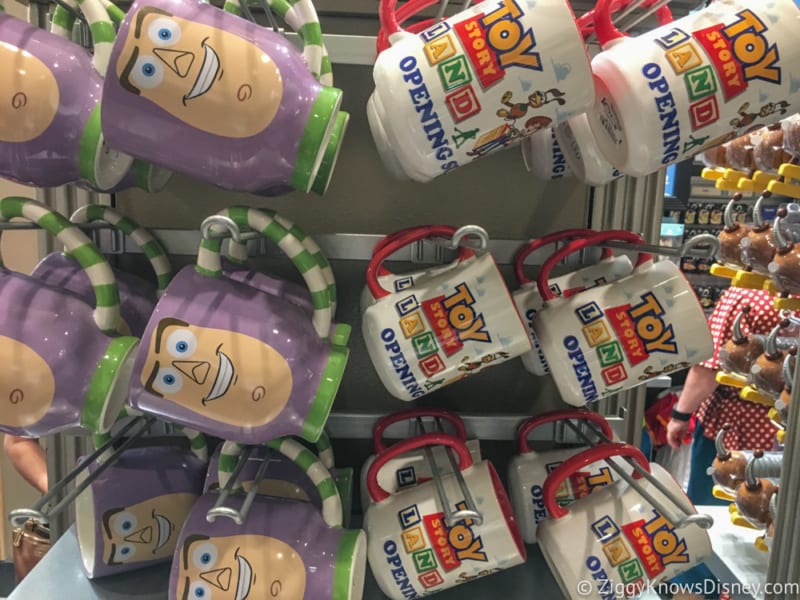 The Claw Tumbler: You can also find this at Woody's Lunch Box if you want to get a delicious drink served with this souvenir cup!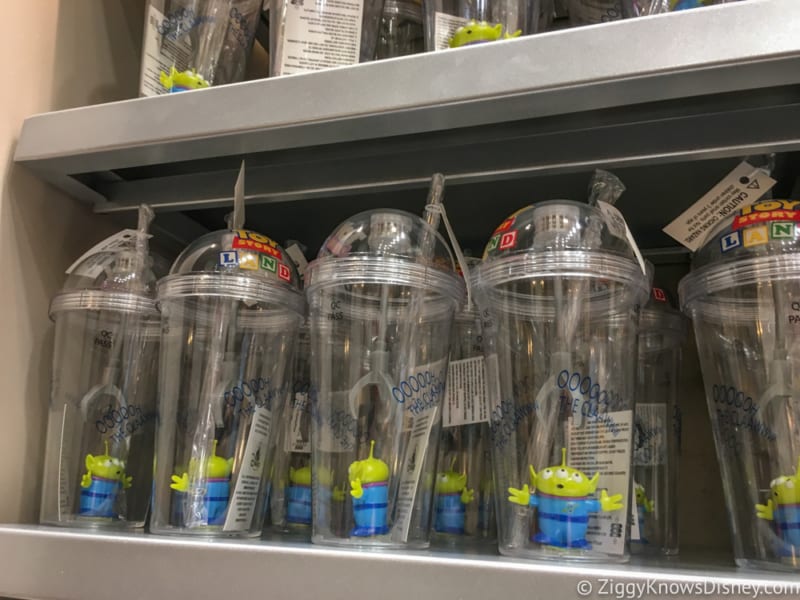 Headbands:
Green Alien Eyes: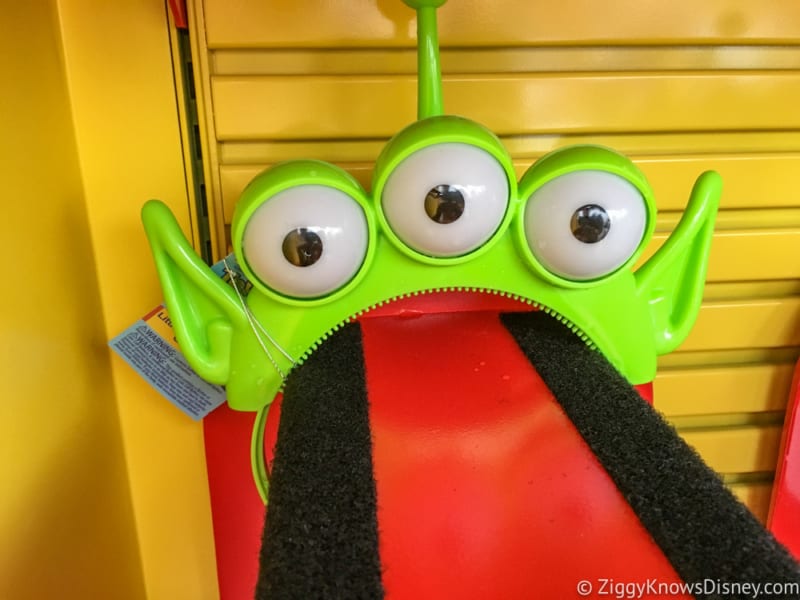 This is really cool cause the eyes and antenna light up and the 3 eyes move side to side in unison…