(UPDATE 4/19/19): We just recently visited Disneyland Paris and unfortunately Phantom Manor was under refurbishment. Now Disney has announced that even though it has taken longer than expected, it's almost finished and Phantom Manor will reopen on May 3, 2019 with big improvements to the attraction!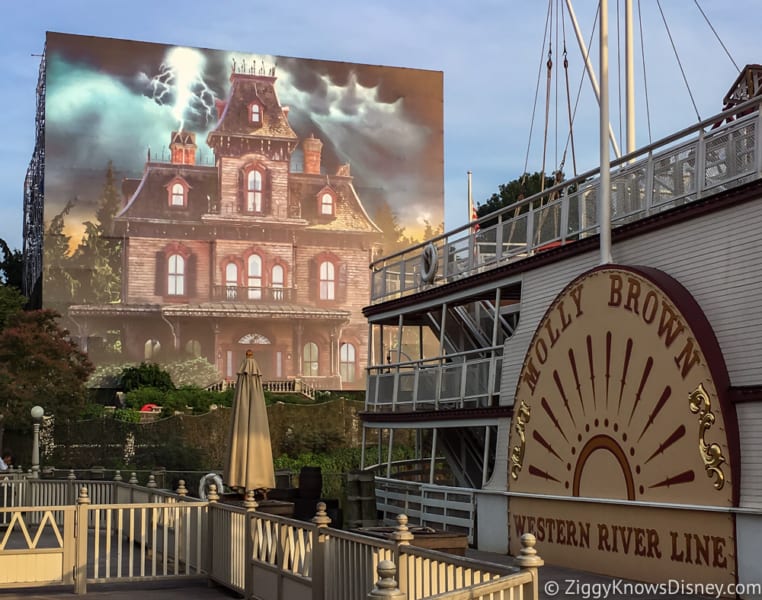 Phantom Manor originally closed on January 8, 2018, and it's taken a whole 16 months of work to get it ready to reopen.
The original plan was for it to be open in October 2018, but we found out a few months back that due to technical difficulties, it was going to take a quite a bit longer than originally expected, and is why we've had to wait till Spring 2019.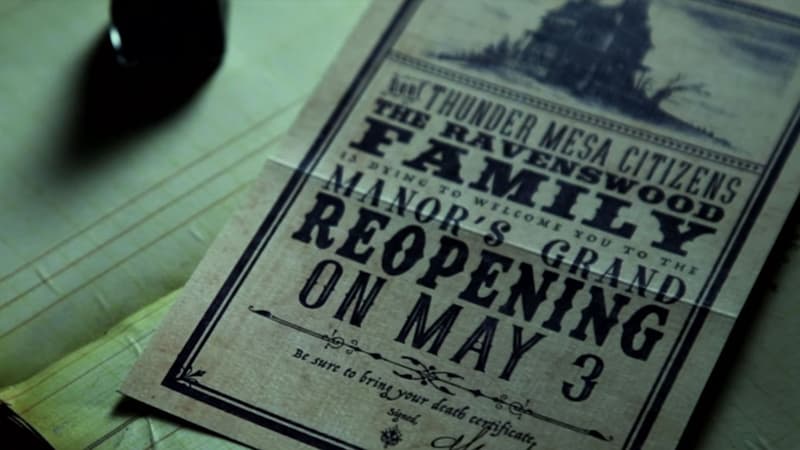 The resort said in a statement "Refurbishment of the Ravenswood Mansion is taking longer than we expected because of the playful spirits. We look forward to welcoming guests to our re-imagined Phantom Manor attraction in early 2019."
Disney released a new video showing the reopening of Phantom Manor:
The Phantom Manor is going to have a number of additions when it is finished however including improvements to the exterior of the building, and the show scenes too.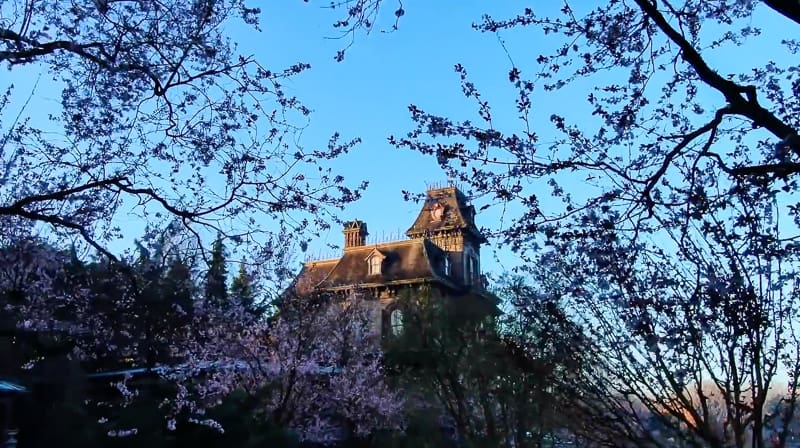 Every interior scene in the attraction has been re-done including new animatronic figures, props and special effects which will make the experience all the more detailed and realistic.
The improvements aren't only on the inside, but to the outside grounds as well. There will be a new covered gazebo for meet and greets, as well as hints of an upcoming FastPass addition, which might be paperless. Disney hasn't confirmed that yet so we're keeping an eye out.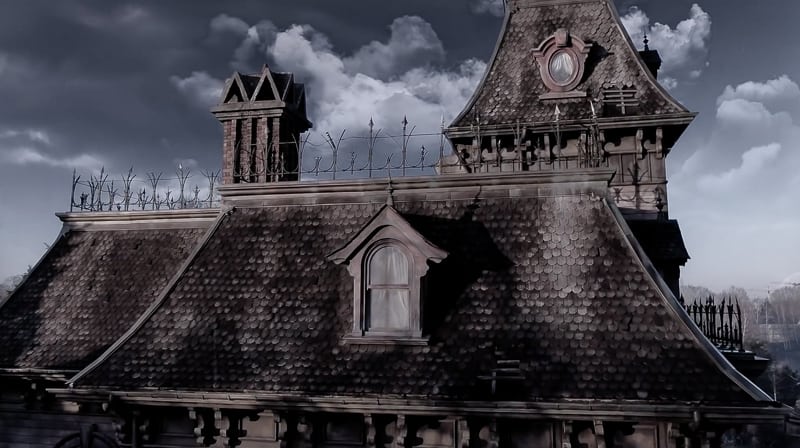 Imagineer Tom Fitzgerald also announced at a Disney FanDaze event that the voice of Vincent Price will also return to Phantom Manor when the refurbishment is finished in 2019. Vincent Price's narration was originally used when Phantom Manor opened in 1992 but was then later replaced by Gérard Chevalier.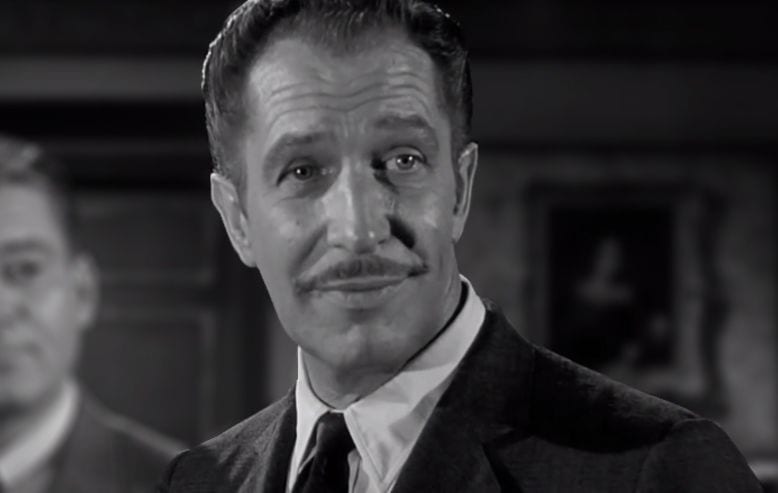 One thing that this will do better is tell the backstory of the Phantom Manor, which goes over the heads of most guests.
We will also finally find out the identity of the Phantom which has been a mystery for 25 years.
Your Thoughts:
I want to know what you think about the Phantom Manor refurbishment reopening in May…
When are you planning on going to Disneyland Paris to visit it?
What additions are you most excited to see in Phantom Manor?
Let us know in the comments section below!
If you enjoyed this article, as always I appreciate it if you'd share it with others via social media. I work hard at making this website into a useful resource for you and your family to plan your visit to the Disney Parks and I hope it can help you! Thanks 🙂