Star Wars actor Peter Mayhew who played Chewbacca, is dead at 74 years old as his family made the announcement on Thursday May 2.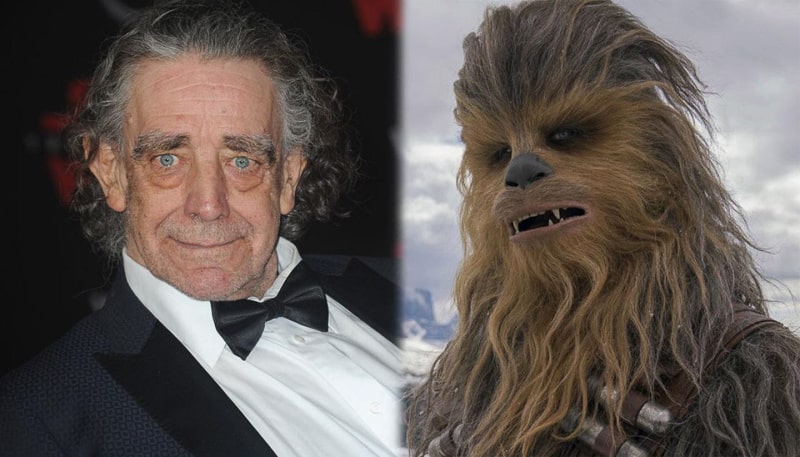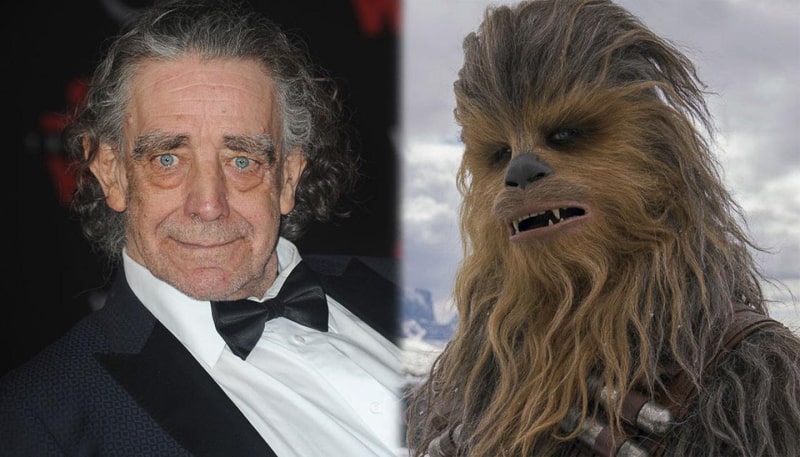 Mayhew was born May 19, 1944 and died April 30, 2019 in his North Texas home with his family at his side. He is survived by his dear wife, Angie, and three children.
Here is the statement they put out on Twitter:
Mayhew got his start as Chewbacca in "A New Hope" and then went to play famous rookie in "The Empire Strikes Back," "Return of the Jedi," "Revenge of the Sith," "The Force Awakens" and "The Star Wars Holiday Special."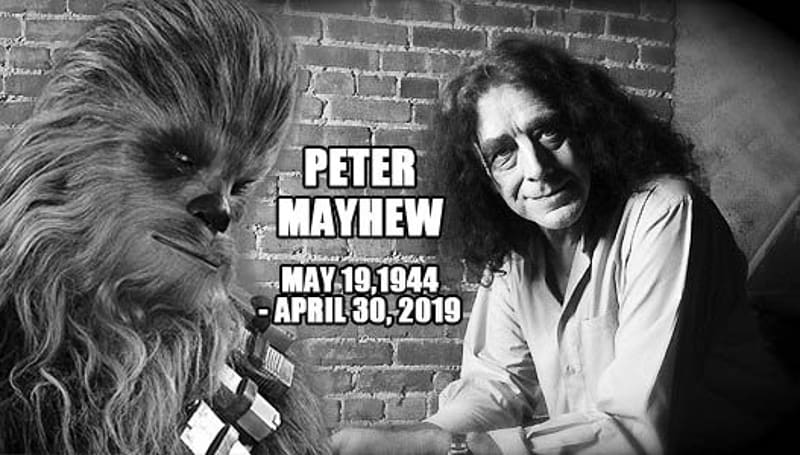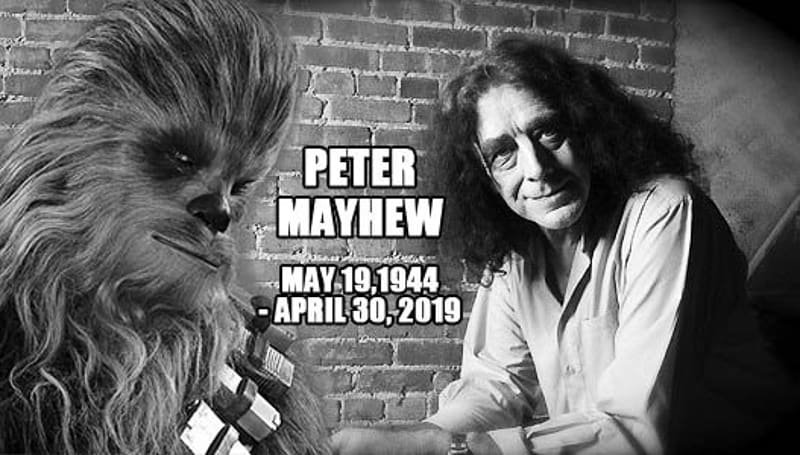 Chewbacca was a fitting role for Mayhew because of his huge stature. Measuring in at 7ft 3in at his max height, he was perfect for the role. The unique thing about the relationship was that Mayhew played the physical actor, but Chewie's voice came from the special effects artist.
Mark Hamill had some nice things to say about his Star Wars colleague:
This is an amazing photo from the days of shooting Star Wars: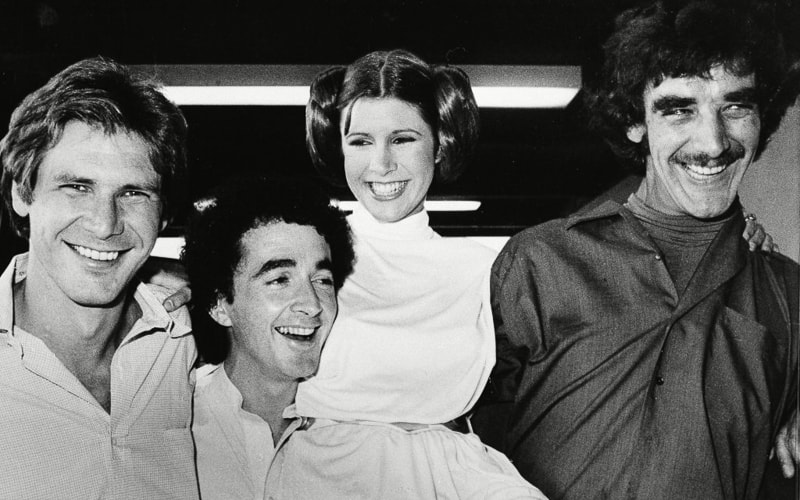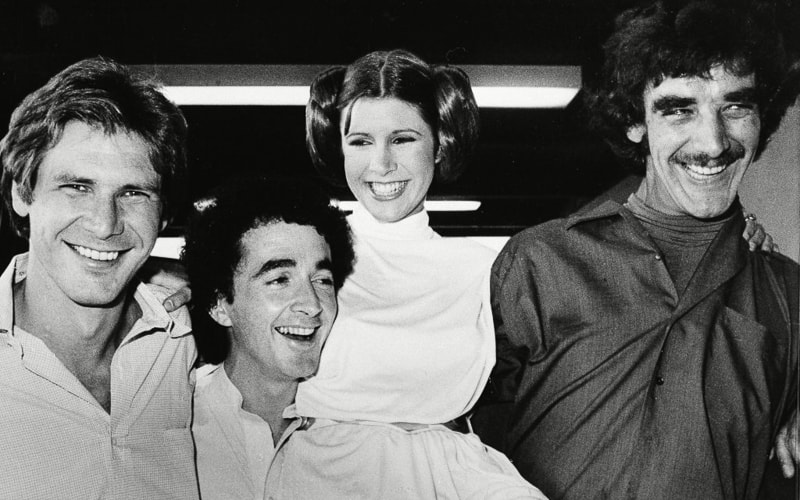 Mayhew's health had been failing for sometime and he wasn't able to make it to recent public appearances due to his bad physical state. His last public appearance was at Star Wars Celebration in Chicago only last month.
He had to come out of retirement and overcome physical difficulties to film "The Force Awakens." But the time "The Last Jedi" was ready to start shooting, Mayhew wasn't up to the task, and Chewbacca was played by another actor Joonas Suotamo.
To show you what a great guy Mayhew was, he even helped train his successor, Suotamo, as he started playing the iconic role for the first time in "The Last Jedi" and also "Solo: A Star Wars Story", and "Episode 9: The Rise of Skywalker."
Star Wars fans are going to miss Peter Mayhew who was always such a strong influence and great personality in the Star Wars fandom. He was often kind with fans, signed many autographs and was a pleasure to be around.
I'm truly going to miss him, he got to play one of my favorite characters of all-time and create a legacy that will live on long after him.
May the force be with you, always!