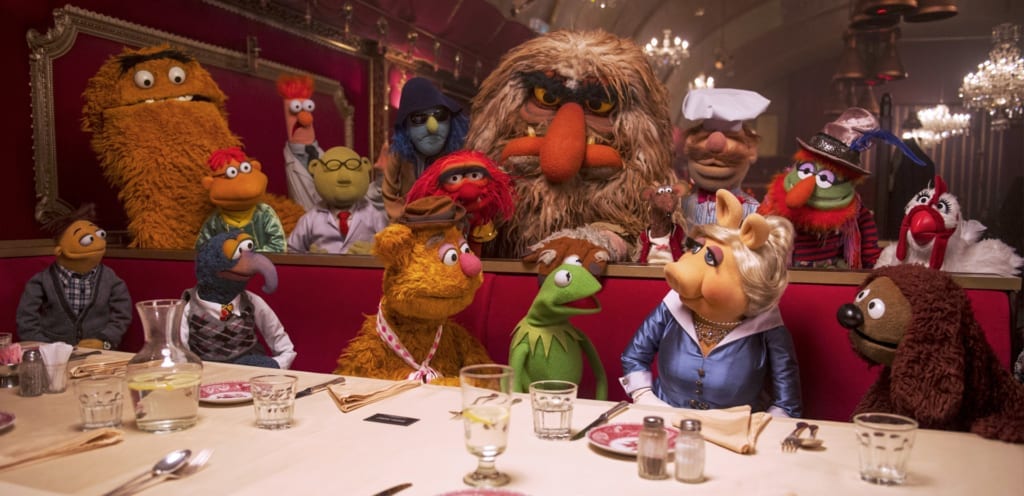 Get ready folks because that rumor that's been floating around for some time is true: a new Muppets restaurant is coming to Disney's Hollywood Studios!! (Ok, it hasn't been confirmed by Disney yet but permits for the project were filed) The name will be "PizzeRizzo" and it will continue to be a quick-service pizza location, replacing the old "Pizza Planet."
This is great news because with all the construction and closings going on at Hollywood this is some positive news that should be completed in the not-too-distant future, the target is before the end of 2016.
Also this is good news because let's face it, Pizza Planet wasn't very good and anything would really be an upgrade over what they offered before and most likely there will be a complete menu overhaul from what was there before. There isn't too much information on the theming except that it obviously will involve Rizzo (the lovable character we know from "The Muppets Take Manhattan" and "Muppet Vision 3-D") which makes sense because his family is involved in the food service business.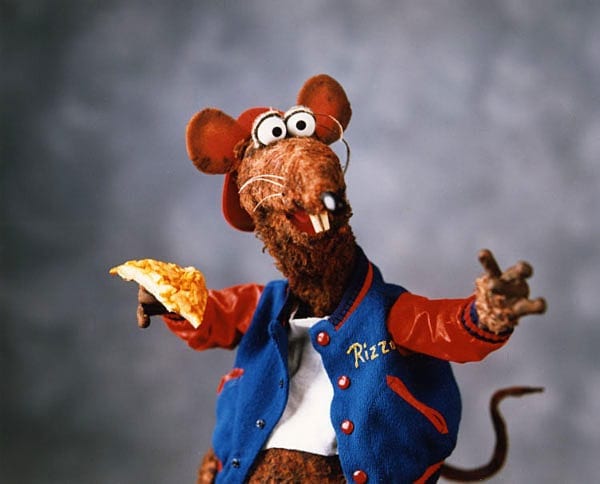 As a big Muppets fan I can't wait to hear more info on this project and anticipate the next set of news!
Let us know what you think about the plans for "Pizza Rizzo" in the comments section below