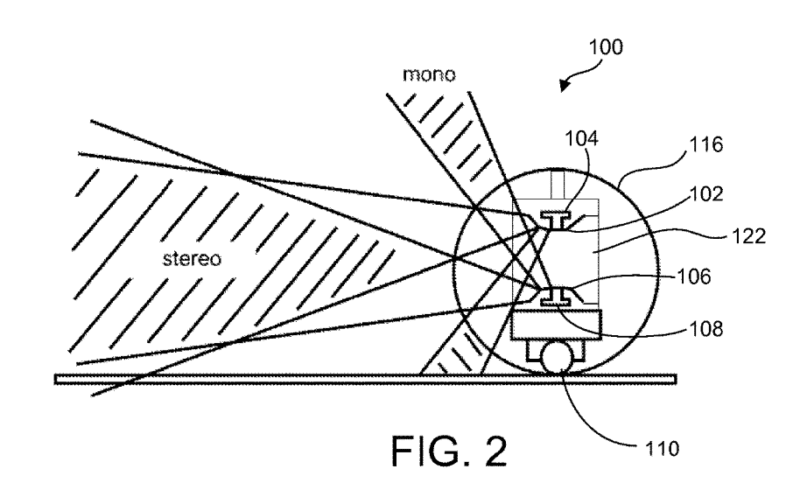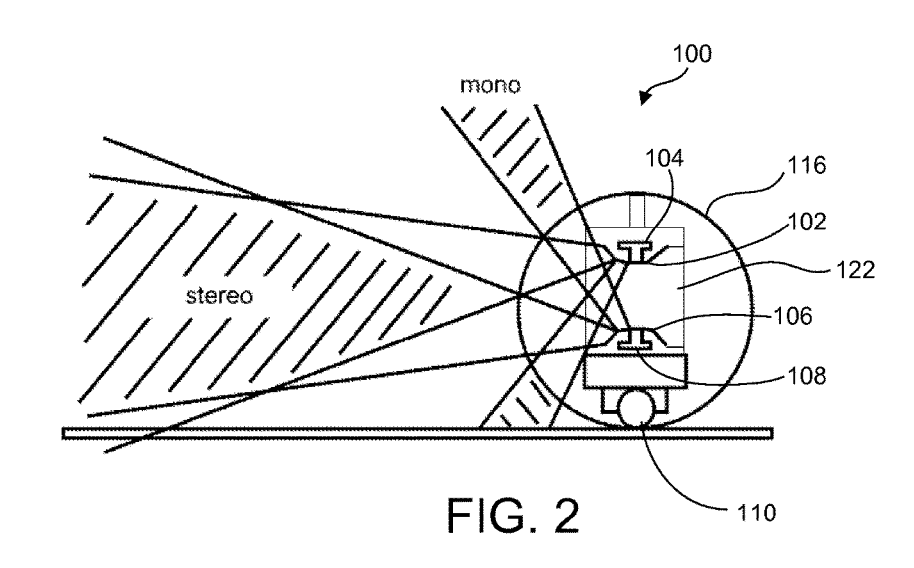 Of course we've been keeping a close eye on progress with Disney's Star Wars Land and any technology associated with it and Disney has a new one that could make the guests experience there very interesting. A new patent filed by Disney would allow robots to interact with each other in the Disney theme parks and could be potentially used in various ways in Star Wars Galaxy's Edge, and not just individual robots, but "groups of robots."
The name of the patent is: "Systems, Methods, and Apparatuses for Stereoscopic Imaging," and would make it possible for multiple robots to be deployed at the same site and be able to see and interact with each other. The patent is described like this:
"Robots may be used for entertainment, utilitarian, and/or other purposes. A plurality of robots may be deployed in an environment and programmed to carry out one or more tasks. A plurality of robots in such a scenario may be referred to as a "robot swarm." It is often desired for the robots within the swarm to be "aware" of each other. Individual ones of the robots and/or a central processing unit may carry out localization processes including determining relative location, speed, direction of movement, and/or other information about individual ones of the robots…
Accordingly, one aspect of the disclosure relates to a system for omnidirectional stereo camera imaging for on-board localization of an omnidirectional stereo camera apparatus. In some implementations, the omnidirectional stereo camera apparatus may be incorporated into a movable robot platform, and/or other type of platform. By way of non-limiting example, a movable robot platform may comprise a robot used in an amusement park, and/or other types of robots."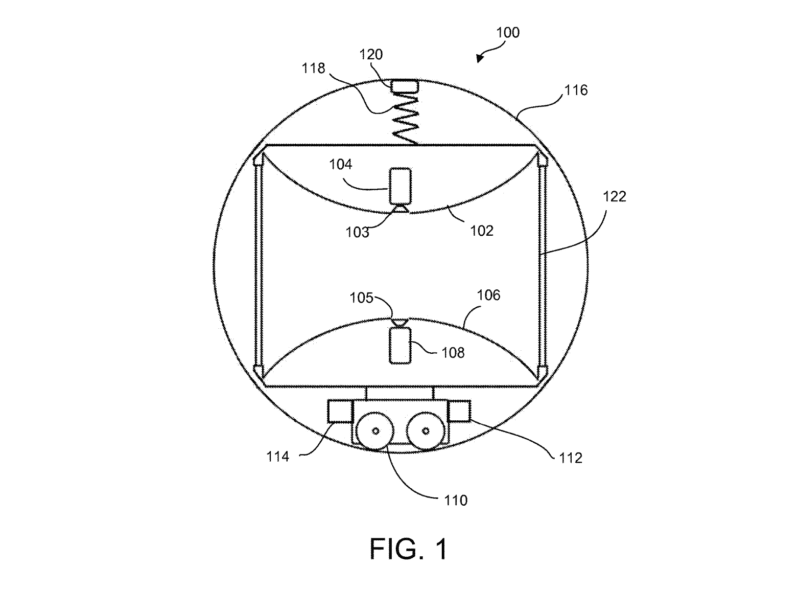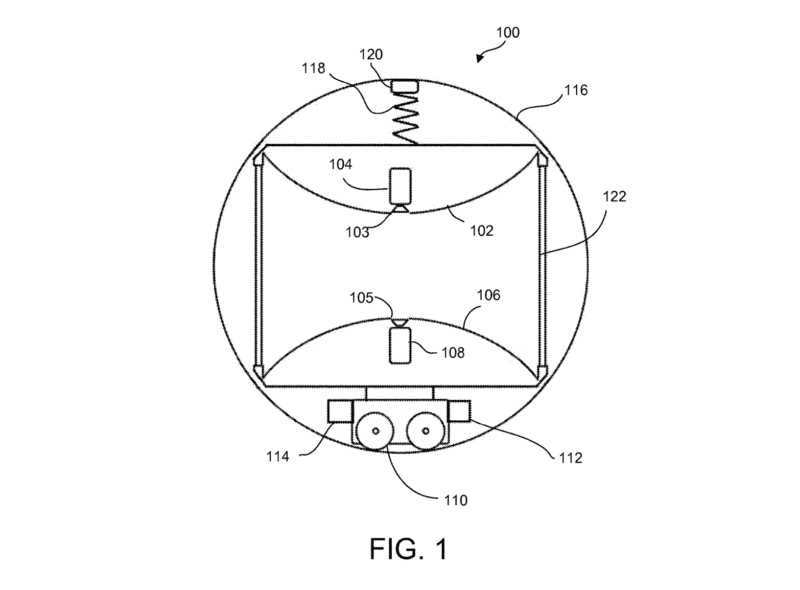 The way this technology works is that instead of relying on Wi-Fi or GPS signaling which can be unreliable at times, especially in buildings, these robots would use a sort of digital eyes, a complex system of cameras and mirrors which would be part of a system used to decipher what's in front of them. These images can be synchronized together with the other robots in the area helping them to understand the positioning of each one and then being able to interact.
We say Galaxy's Edge because that's the most obvious application of this technology. Disney has been telling us for over a year now that droids will be a big part of Galaxy's Edge and being able to see each other and interact will be crucial in making this vision a reality.
As the patent states this technology in the robots could be used for entertainment (ex. shows) or imagine even in one of restaurants a droid like R2-D2 is going around as a server, giving guests drinks.
We know that the DJ in Oga's Cantina is a droid named DJ R-3X, a former Starspeeder 3000 pilot. There is also going to be a shop where you can build your own droid to take home with you called the Droid Depot. Inside there is where you'll find the most expensive item you can buy in Galaxy's Edge, a $25,000 custom built and fully functional droid.
The possibilities are endless…
It's not guaranteed that this technology will ever be used but it certainly has potential if put to use…
Your Thoughts:
I want to know what you think about this new Disney Patent for Robots Interacting in a place like Star Wars Galaxy's Edge
Do you think this technology is a good idea?
What would you use it for?
Let us know in the comments section below!
If you enjoyed this article, as always I appreciate it if you'd share it with others via social media. I work hard at making this website into a useful resource for you and your family to plan your visit to the Disney Parks and I hope it can help you! Thanks 🙂