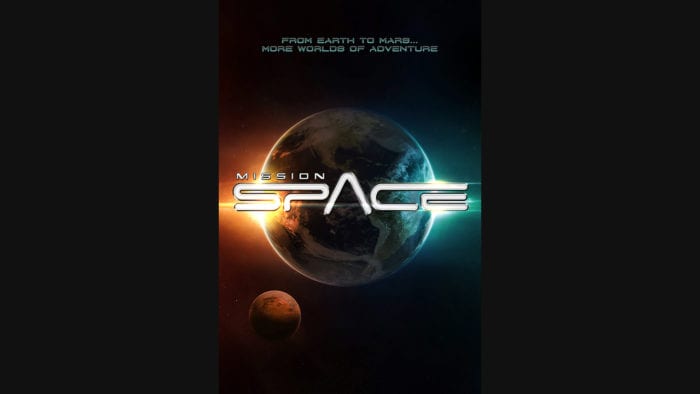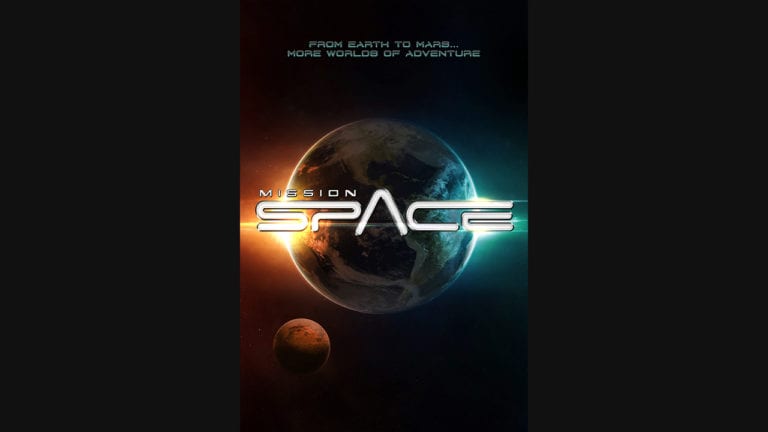 One of the more overlooked stories coming out of the D23 Expo this past weekend were the Mission: SPACE New Adventures coming this August. Since its opening in in 2003, Mission: SPACE has simulated space travel where guests can become navigators, pilots, commanders or engineers on a thrilling trip to Mars. It's probably the most thrilling and intense attraction in Walt Disney World, yet due to its intensity many riders choose to skip it.
In August guests will enjoy new adventures in an updated Orange Mission (the intense one) and a brand new Green Mission (less intense).
The new Orange Mission will add new visual effects on the existing trip to Mars. Where as the Green Mission will include an all new mission blasting guests around planet Earth.
Will these new adventures make a difference in the amount of guests that visit Mission: Space? Time will tell. There were talks of shutting down Mission: SPACE completely ad replacing it with another attraction, but instead Disney has seen an opportunity to take advantage in the nation's new-found interest in space travel by updating the attraction.
We also learned at D23 Expo that they are adding a new Mission: SPACE Restaurant next to the attraction which will allow diners to eat literally under the stars. The restaurant doesn't yet have an opening date, but expect it to be ready at least by 2021 for the 50th Anniversary of Walt Disney World.
Again you won't have to wait long for the Mission: SPACE ride changes, they are coming sometime in August. Stay tuned for more details!
Your Thoughts:
I want to know what you think about the Mission: Space new adventures coming in August. Are you looking forward to them? Are you happy Mission: SPACE is staying around? Let us know in the comments section below!
If you enjoyed this article, as always I appreciate it if you'd share it with others via social media. I work hard at making this website into a useful resource for you and your family to plan your visit to Walt Disney World, and I hope it can help you! Thanks 🙂