Even though it's only been a few weeks since Emily Blunt flew into theaters as the iconic Mary Poppins, it seems that director Rob Marshall and Disney already have a Mary Poppins Returns sequel in development and are trying to bring the title character back.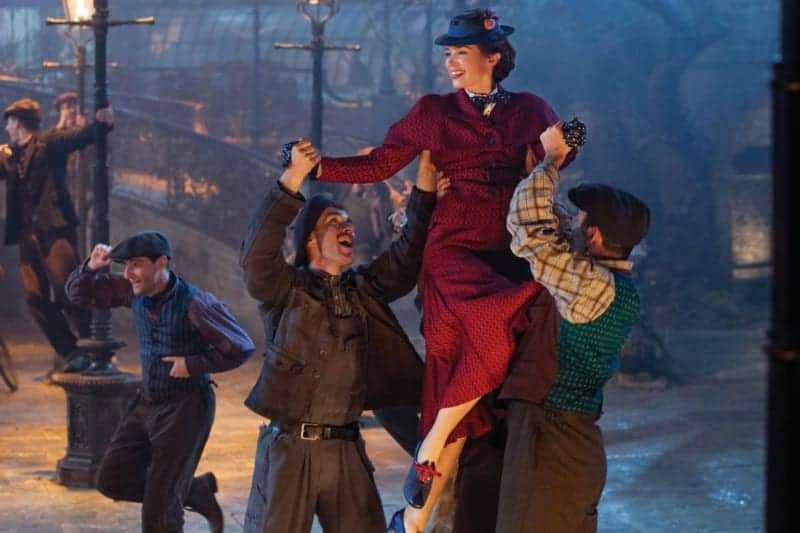 Mary Poppins Returns has been a big hit with movie-goers and proved that a 54-year gap between the original Mary Poppins and the sequel wasn't too much to overcome. And the film's success has proved that people still have a thirst for everyone's favorite nanny.
According to Screen Rant, Director Rob Marshall thinks that a sequel to Mary Poppins Returns is very much in the cards, and he and the production crew are currently working on the follow-up film. It could even turn out to be something much bigger than just one sequel…
In a statement Marshall talked more about his vision for the future of the Mary Poppins franchise saying it could have not just one sequel, but a whole bunch of them. Marshall said, "Listen, how many Star Wars films have there been, you know what I mean? Or James Bond films. If there's a great character and story to tell, why not?"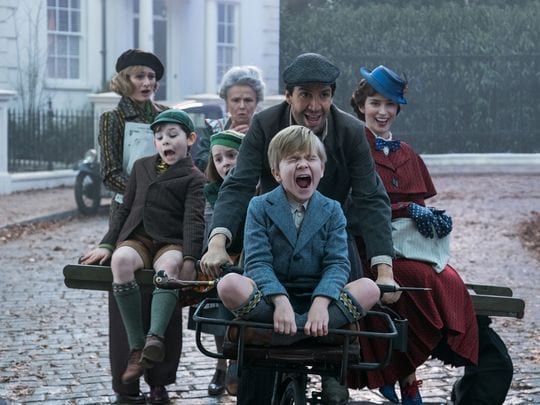 The series from P.L. Travers did have 8 books, so there would be enough stories to pull from theoretically and Emily Blunt herself seems like she would be onboard reprising the role as Poppins as she has said in the past she'd be interested in coming back.
Disney hasn't commented on making a Mary Poppins Returns sequel yet, but obviously if the money is there, they will follow. I'm not sure this first sequel did as good as Disney had hoped for, as it's pulled in about $250 million worldwide as of now, but it's pretty decent for the musical genre of films and the reviews and reactions of those who did go see it have been more than positive.
I'm not sure I like the overuse of the Mary Poppins character though, and I don't want it to get stale and tired. I don't think we need to make this like Star Wars thing with dozens of films, that's a much bigger universe with many more characters. I don't want her to get overplayed to the point that I can't stand her anymore.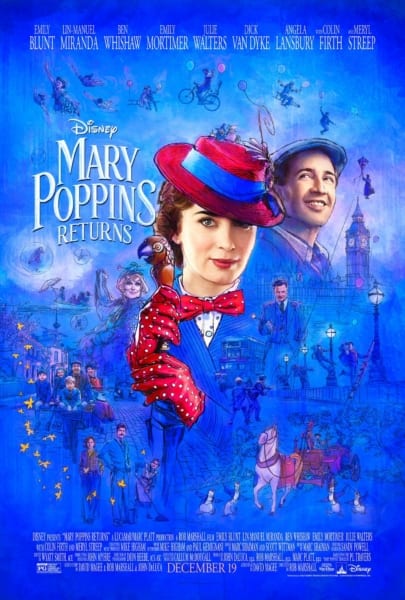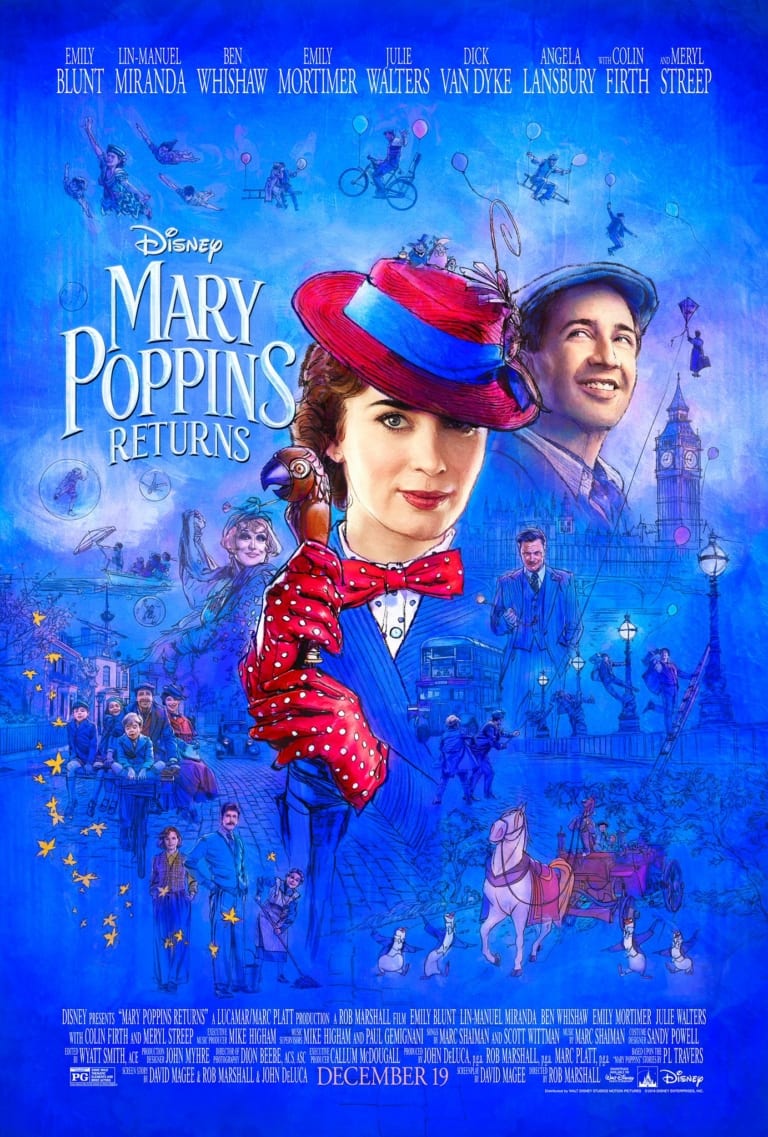 If the director and production though are already talking like this, you can bet this won't be the last time we see Mary Poppins, whichever side of the argument you are on…
Check our complete list of every Disney film coming in 2019 to see all the can't miss movies this year!
Your Thoughts:
I want to know what you think about a Mary Poppins Returns sequel…
Do you think it's good idea?
What ideas do you have for the story?
Let us know in the comments section below!
If you enjoyed this article, as always I appreciate it if you'd share it with others via social media. I work hard at making this website into a useful resource for you and your family to plan your visit to the Disney Parks and I hope it can help you! Thanks 🙂