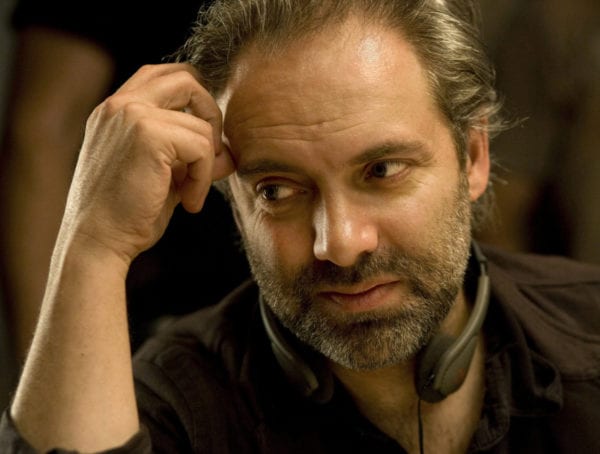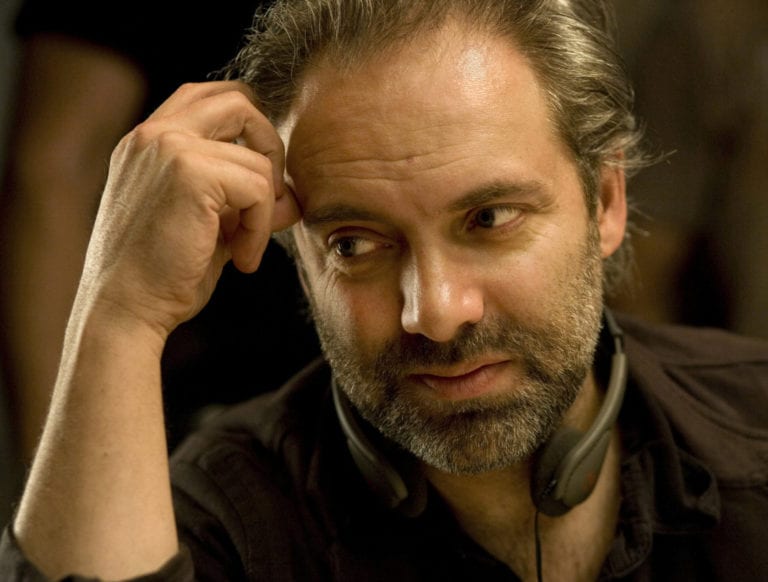 Back in May we wrote that Sam Mendes was in talks with Disney to become the director of the live-action remake of Pinocchio, and it seemed it would be that way for a while but now it's no longer the case. Screenrant.com is reporting that Mendes has left Disney's live action Pinocchio, and that Disney now needs a new director.
Speculation to why Sam Mendes left Pinocchio is still unclear, but it seems more than a coincidence that he makes this decision the same day that a new James Bond film is close to being announced. Mendes who directed more Spectre and Skyfall has adamantly denied rumors he will direct the next Bond film, but time will tell.
In the meantime Disney needs to find a new director for Pinocchio, though that shouldn't be too hard seeing the high profile job it will be and the fact that production for Pinocchio is still in the early phase, swapping in a new director shouldn't be an issue. One option is Guillermo del Toro, who recently stopped working on his own stop-motion version of the film. It's unlikely Disney would go the stop-motion route for Pinocchio, but if del Toro agrees to go Disney's way it could possibly work.
Of course Disney is currently working on many live action remakes of older films such as Aladdin, The Lion King and Dumbo, all which are trying to follow in the footsteps of last year's mega-hit Beauty and the Beast.
We'll let you know as soon as we find out more info on Pinocchio!
Your Thoughts:
I want to know who you would like to see be the director of the live action Pinocchio now that Sam Mendes is gone. Is Guillermo del Toro a good fit? Someone else? Let us know in the comments section below!
If you enjoyed this article, as always I appreciate it if you'd share it with others via social media. I work hard at making this website into a useful resource for you and your family to plan your visit to Walt Disney World, and I hope it can help you! Thanks 🙂