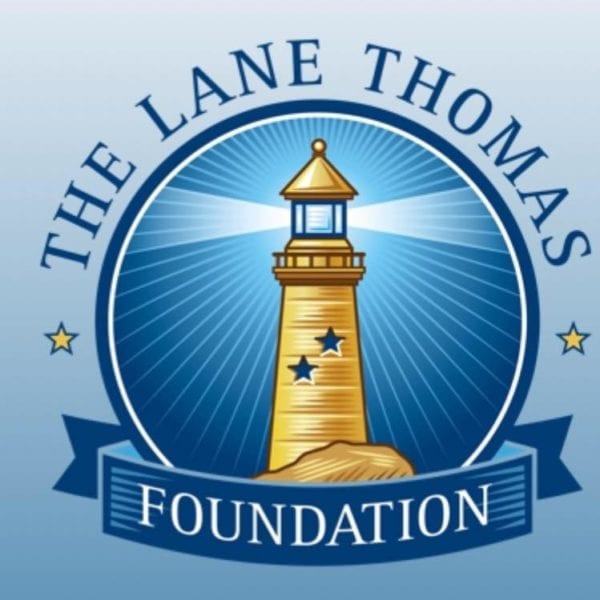 One year ago today Walt Disney World had one if its darkest days in the history of the resort. It's impossible not to remember the day that 2-year old Lane Thomas Graves died after being attacked by an alligator at Disney's Grand Floridian Resort & Spa. Disney has announced that it will honor the boy by installing a lighthouse on property, the symbol of the Lane Thomas Foundation. It's still not yet known where the Lane Thomas Graves lighthouse sculpture will go.
"To provide continued awareness of the foundation and its mission, we've commissioned an original sculpture of the lighthouse the foundation uses as a symbol of love and hope, to be installed on our property this summer," George A. Kalogridis, president of Walt Disney World Resort, said in a statement yesterday.
For anyone who doesn't know the story, young Lane Graves was playing in the sand at the Grand Floridian Resort & Spa, when an alligator appeared, grabbed him, and pulled him into the water. The boy's father saw this, immediately jumped into the water and wrestled with the alligator, trying desperately to save the boy, but to no avail. Little Lane was then found drowned in the Seven Seas Lagoon 16-hours later.
Since the incident Disney has taken a lot of flak from critics saying the property wasn't secure enough, especially since there weren't any warning signs of potential alligator attacks. Since the incident Disney has installed many signs and even fenced off the water from the beaches at Walt Disney World resorts.
The Graves family decided not to sue Walt Disney World, and instead open the Lane Thomas Foundation which was established in the child's honor. According to the Foundation's Facebook page, the foundation was named Lane Thomas because if Lane was ever asked his name, he would say, "I'm Lane Thomas, I'm two". The foundation provides financial support to families with children in need of life-saving organ transplants in Omaha hospitals.
Stay tuned for further information about the Lane Thomas Graves Lighthouse Sculpture and where it will be going.
Your Thoughts:
I want to know what you think about the Lane Thomas Graves lighthouse sculpture going up at Walt Disney World. Do you think it's a good way to remember the boy? Where do you think it should be installed? Let us know in the comments section below!
If you enjoyed this article, as always I appreciate it if you'd share it with others via social media. I work hard at making this website into a useful resource for you and your family to plan your visit to Walt Disney World, and I hope it can help you! Thanks 🙂
News Credit: Orlando Sentinel