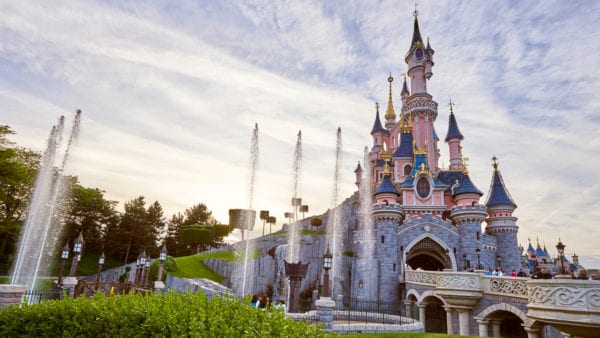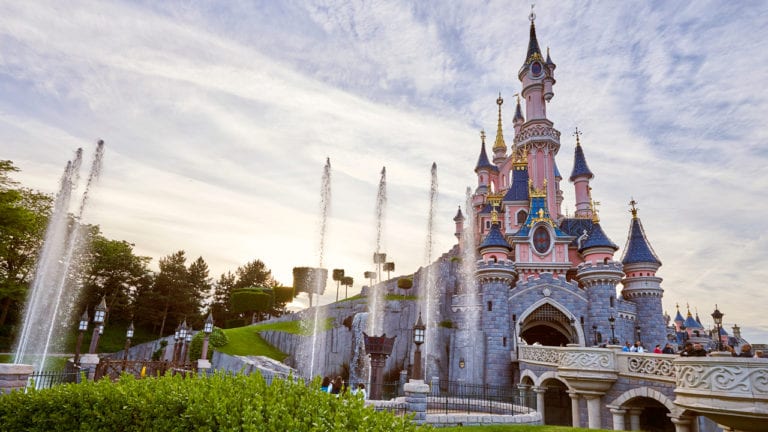 According to Donal Dutch on the wdwmagic.com forums, Disney got some great news today as their Disneyland Paris buyout is now almost complete and a forgone conclusion. For sometime now Disney has wanted full-control of Disneyland Paris, which has been shared between Disney and the Kingdom Holding Company.
Back in February, The Walt Disney Company announced the acquisition of 90% of Kingdom Holding Company's interest in Euro Disney S.C.A., which represented 9% of Euro Disney's outstanding shares. Disney had made a cash tender offer for all remaining outstanding shares of Euro Disney at a price of €2.00 per share, a 67% premium to Euro Disney's trading price. Disney also committed to giving 1.5 Billion Euros over a 10 year period to the Euro Disney group of companies to ease their debts. Read the article here.
Today Disney was successful in meeting the more than 95% of the stock via buyout required to complete the transaction, which they did by reaching 97.08%. What that essentially means is it's a foregone conclusion that they will be granted full ownership of the entire Disneyland Paris Resort. The remaining shareholders had their shares redeemed at a price of €2 each.
Disneyland Paris, which has just celebrated its 25th Anniversary, has seen financial problems since its opening 25 years ago, and it hasn't been any easier in recent years with terrorist attacks taking a toll on French tourism.
Hopefully with this Disneyland Paris buyout, Disney will be able to salvage a park which has a lot of potential, but up to this point they've never been able to run the way they've wanted to. Who knows what impact this will have back home domestically as well. It will be interesting to follow Disneyland Paris' development over the next few years to see if they can now turn the situation around.
Your Thoughts:
Again I want to hear from you and know what you think about the Disneyland Paris buyout. Do you think it was a smart idea to for Disney to get full ownership in Disneyland Paris? What changes would you like to see come to the park? Let us know in the comments section below!
If you enjoyed this article, as always I appreciate it if you'd share it with others via social media. I work hard at making this website into a useful resource for you and your family to plan your visit to Walt Disney World, and I hope it can help you! Thanks 🙂