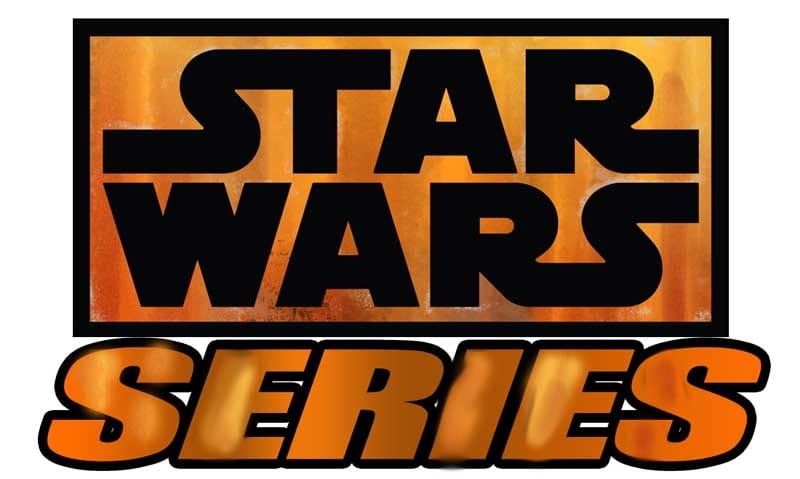 A little while ago we got word of a new Star Wars Live-Action series which is being developed for Disney's upcoming direct-to-customer Streaming Service, and we've been anxiously awaiting some info on what it's going to be about. Today Lucasfilm announced that Jon Favreau will be the Executive Producer and Writer of the Star Wars Live-Action series.
"I couldn't be more excited about Jon coming on board to produce and write for the new direct-to-consumer platform," says Lucasfilm president Kathleen Kennedy. "Jon brings the perfect mix of producing and writing talent, combined with a fluency in the Star Wars universe. This series will allow Jon the chance to work with a diverse group of writers and directors and give Lucasfilm the opportunity to build a robust talent base."
Of course Jon Favreau is estate about the opportunity: "If you told me at 11 years old that I would be getting to tell stories in the Star Wars universe, I wouldn't have believed you. I can't wait to embark upon this exciting adventure."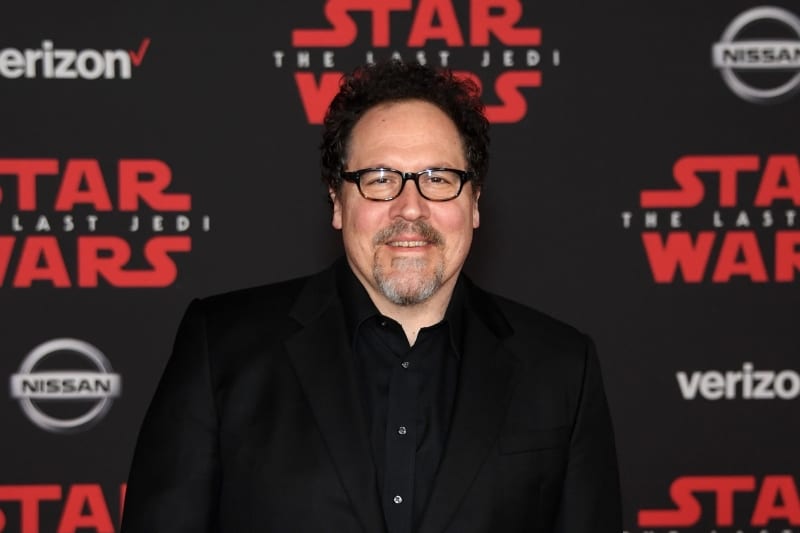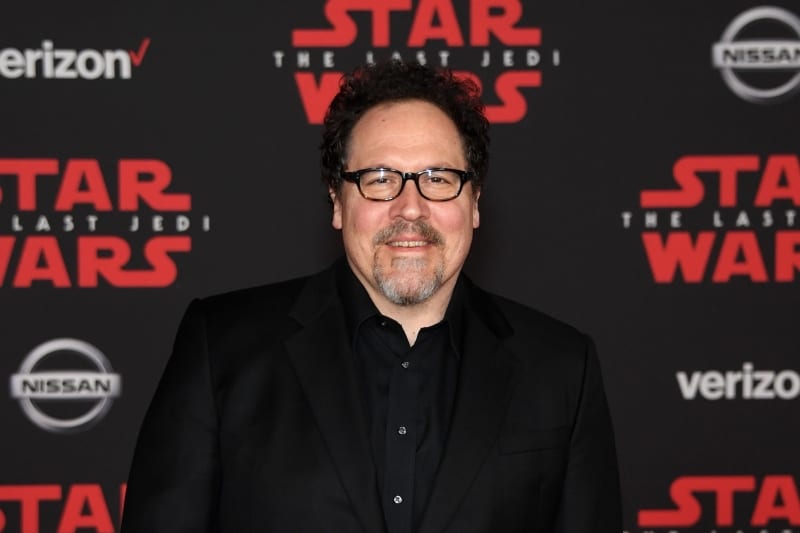 Jon Favreau has had a a very strong relationship with The Walt Disney Company over the last decade, serving as Executive Producer for films such as: Iron Man, Iron Man 1, 2, and 3, The Avengers, Avengers: Age of Ultron, and The Jungle Book. He's currently serving in the same capacity for both Avengers Infinity War and Avengers 4, The Jungle Book 2, The Lion King and now this Star Wars Live-Action series. At this rate he'll find himself as a Disney Legend one day, and more day sooner than later.
The films he's done are some of my favorites of all-time and the ones like Avengers Infinity War have the chance to join that group, so I'm really excited to see what Favreau can do with a Star Wars series. I don't know who else was in consideration for the job, but I think Disney did an excellent job with the hire and there's no reason to think that he can't do an excellent job. It can't be worse than The Last Jedi anyways!
There is no release date yet for the Star Wars Live-Action series, but Disney's Streaming Service will be launching in 2019, so it's possible we could see it in late 2019 or 2020. Disney will want to make a splash after all with their service. We'll keep you updated on the developments!
Your Thoughts:
I want to know what you think about Jon Favreau as Executive Producer for the new Star Wars Live-Action series. Do you think he was a good choice? Who would you have rather seen? Which event are you most looking forward to? Let us know in the comments section below!
If you enjoyed this article, as always I appreciate it if you'd share it with others via social media. I work hard at making this website into a useful resource for you and your family to plan your visit to Walt Disney World, and I hope it can help you! Thanks 🙂
News Source: Star Wars