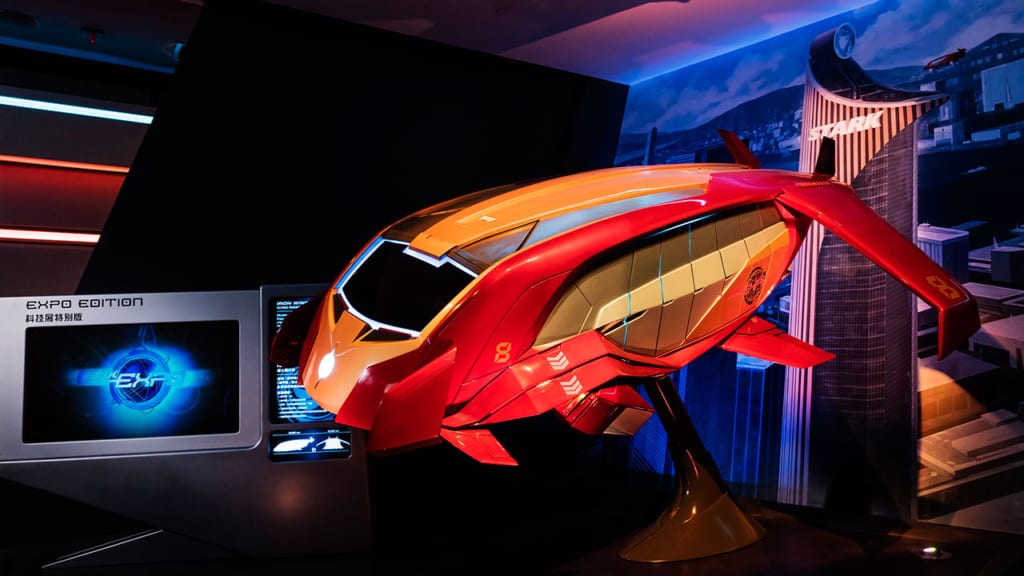 We have awesome news to share and that is Iron Man Experience opening in Hong Kong Disneyland. Iron Man Experience will officially open to visitors from around the world on January 11, 2017. This is significant for Disney as it will be the first Marvel-themed attraction in a Disney park. This potentially is just the beginning for Marvel and Disney in the parks and will open up a whole new universe of opportunities for Disney park guests.
"Iron Man Experience – Presented by AIA will allow you to soar over the skies of Hong Kong alongside Iron Man in an epic battle against the evil forces of Hydra for a multi-sensory, immersive experience that's sure to leave you breathless.
"Hong Kong Disneyland is excited to bring its first-ever Marvel-themed ride to Hong Kong," said Samuel Lau, Executive Vice President and Managing Director of Hong Kong Disneyland Resort. "We are proud to give local and overseas guests a different perspective and experience of Hong Kong while promoting our vibrant city to the world at the same time."
But the world of Iron Man doesn't disappear when you land. Step outside and you'll find the Expo Shop with hundreds of Iron Man and Marvel-themed merchandise items and memorabilia in reach, plus the chance to try on Iron Man's own suit of armor in the interactive game called Become Iron Man at The Stark Expo. If you're visiting the park, you might even get a glimpse of Iron Man himself."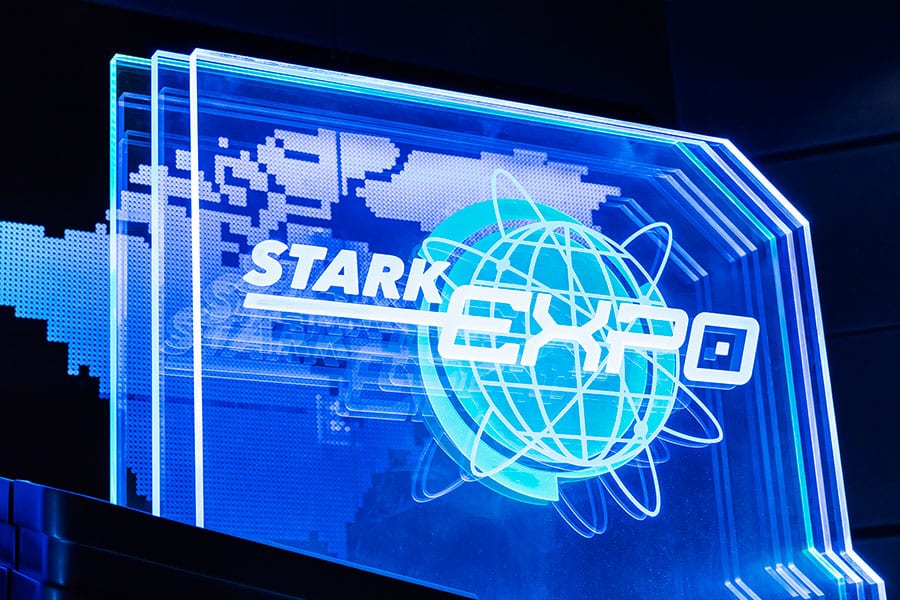 This is big news for Disney and I'm really excited to see how this attraction is and what the future holds for Marvel in the parks. Right now Disney isn't allowed to make Marvel themed attractions in Orlando because Universal Studios still owns the rights to Marvel branding in Orlando. However Disney is able to build Marvel themed attractions in Disneyland and in other parks throughout the world. In fact it was confirmed this summer that The Tower of Terror in Disneyland California is getting a complete make-over into a Guardians of the Galaxy themed attraction. You can expect that trend to continue with the massive box office success the Marvel properties are turning.
So for now we won't be seeing any Marvel based attractions in Disney World Orlando, but the future looks bright for the other Disney parks around the world.
If you enjoyed this article, as always I appreciate it if you'd share it with others via social media. I work hard at making this website into a useful resource for you and your family to plan your visit to Walt Disney World, and I hope it can help you! Thanks 🙂
Your Thoughts:
I want to know what you think about the news about the Iron Man Experience Opening in Hong Kong Disneyland. Are you excited for this attraction? What other Marvel properties would you like to see in Disney parks world-wide? Let us know in the comments section below! 🙂
Photo Credit: Disney Parks Blog