Great news as Disney has announced that special Annual Passholder preview events for Star Wars: Galaxy's Edge are coming to Disney's Hollywood Studios this summer in August, and now we know the dates!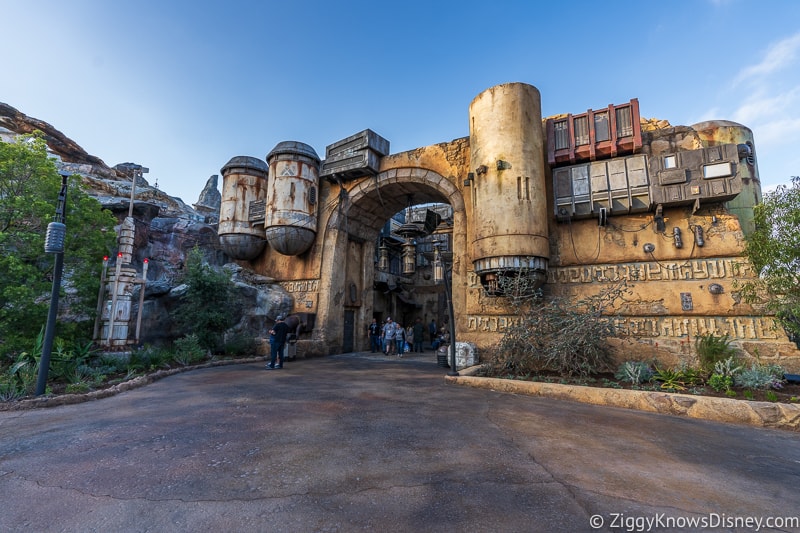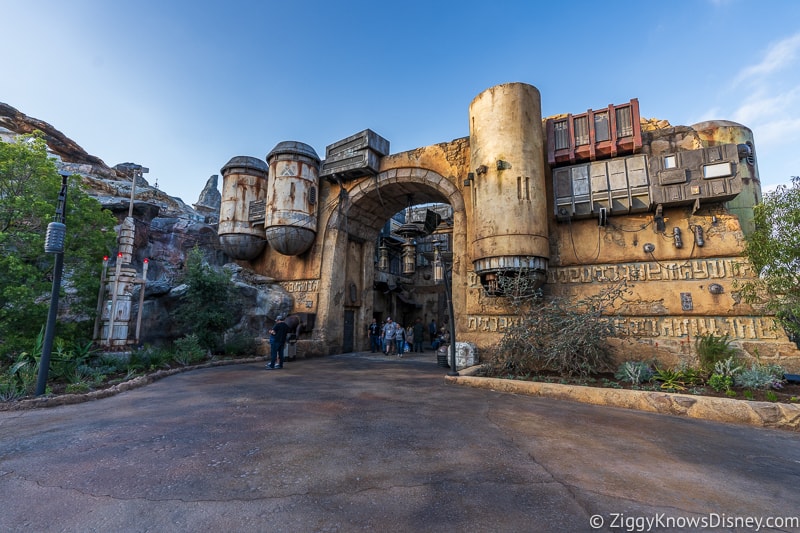 We're happy to report that all Platinum, Platinum Plus and Premier Annual Passholders will get an opportunity to experience and visit Star Wars: Galaxy's Edge before the public during these special annual passholder previews.
The dates for the Star Wars Galaxy's Edge Annual Passholder Preview events are August 17-21, 2019. That means the previews are only going to be for 5 days total.
For a while it seemed like Disney might charge for the event but they use the word "complimentary" in the description, so from everything that we can tell the events will be free which would be an amazing perk to visit Galaxy's Edge before most people.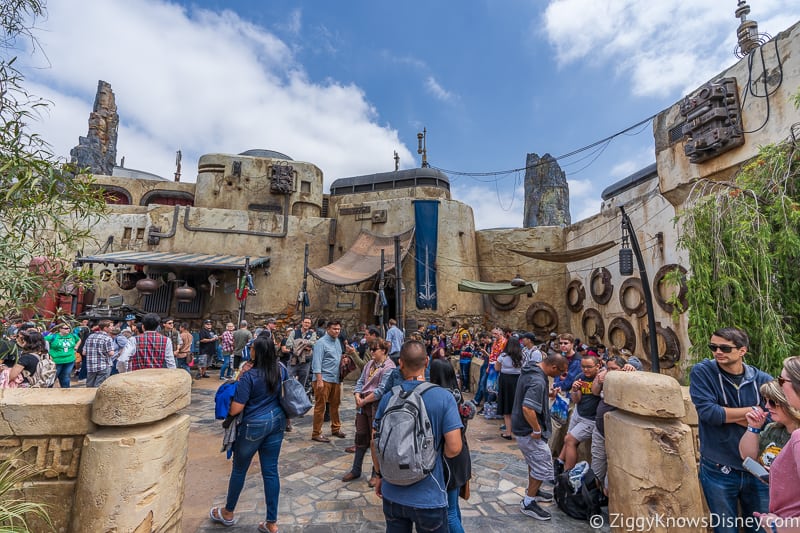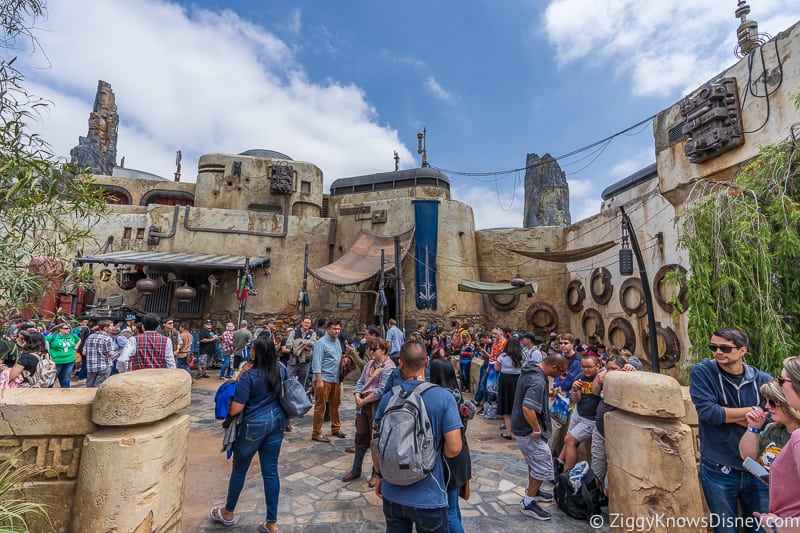 How to Register for Galaxy's Edge Preview Events:
Only Walt Disney World Platinum, Platinum Plus or Premier annual passholders are eligible for the Star Wars: Galaxy's Edge preview events. Registration details are as follows:
If you are a valid passholder then email invitations with registration details will be sent out later this summer.
Passholders can bring a guest with them but that guests must also have a valid Platinum, Platinum Plus or Premier annual pass
They also must be listed on your Family & Friends list and have the "Share All My Plans" options turned on with the person registering for the event.
The capacity is limited for these preview events and it will be based on a first-come first-serve system which will require some kind of registration to enter. Disney hasn't yet shared when the emails will be going out or when you need to be registered by, but we'll update you as soon as more info comes out about it.
Since Disney has confirmed the Annual Passholder preview events will be in August, we now know for sure that they will be BEFORE the normal opening of Galaxy's Edge and in fact starting August 17-21. Our guess was that they would start a week or two before the 29th, which will give the Hollywood Studios staff some great opportunity to test out all the procedures and get everything ready for the opening. Turns out that's just what Disney thought would be the smart move too.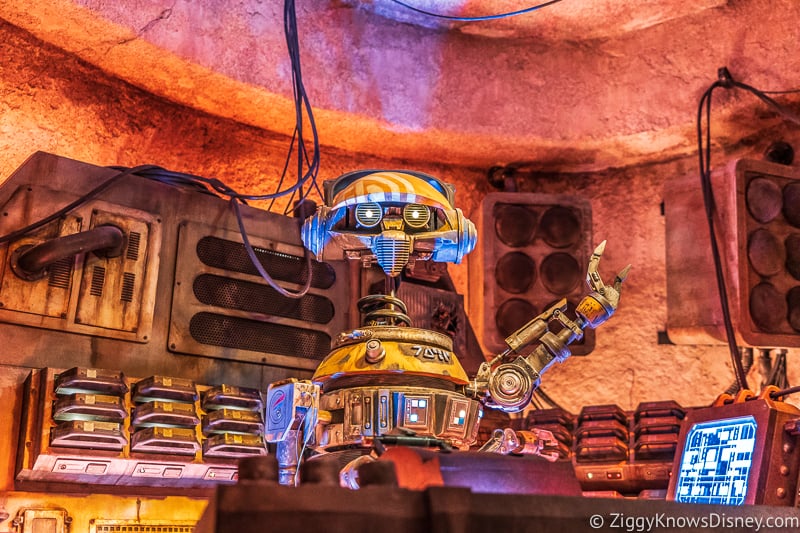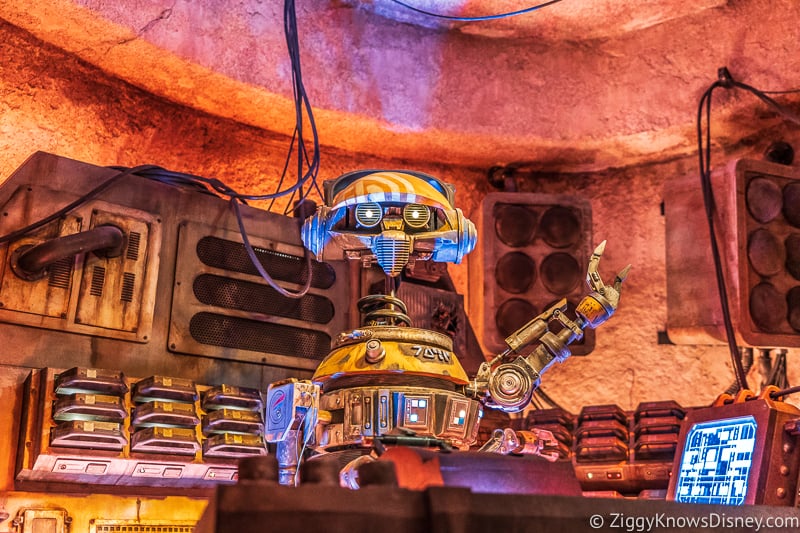 Other Important Info:
Advance registration is required.
Platinum, Platinum Plus and Premier Passholders must register by making an online reservation for ONE event.
Valid Annual Pass and photo ID are required at check-in for each Passholder and Passholder Guest.
Reservations are limited and are subject to availability.
Activities and attractions are subject to change without notice.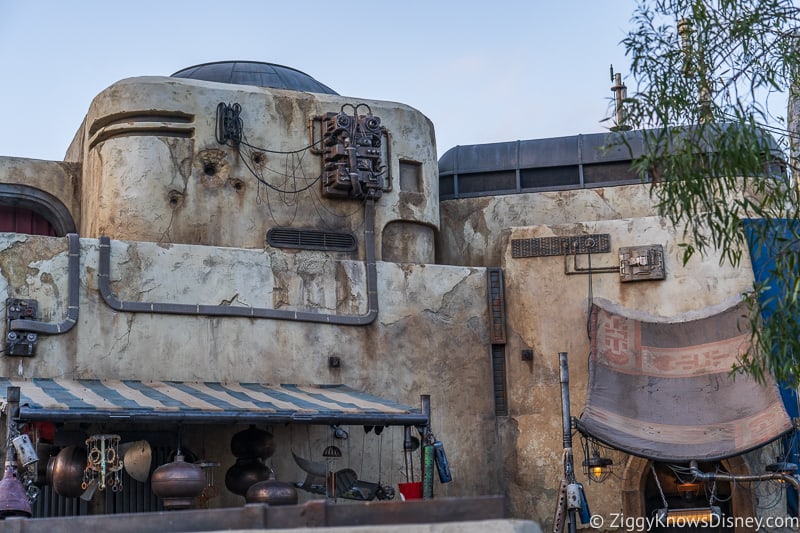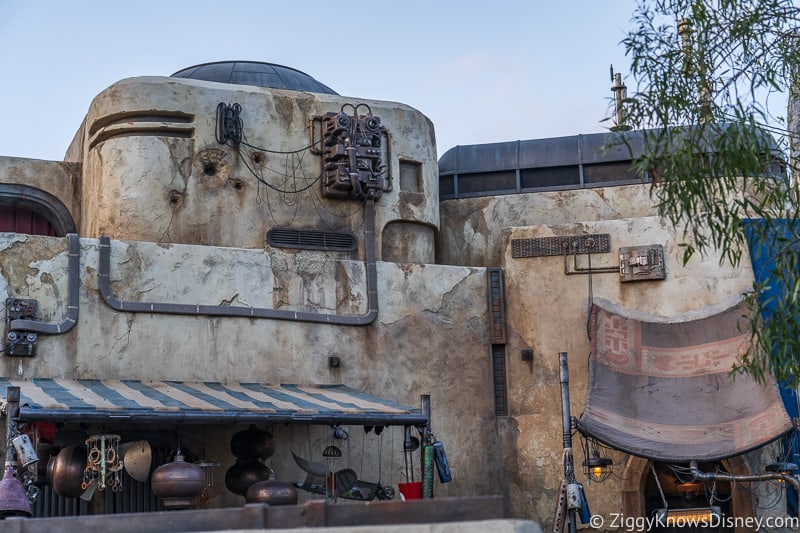 A few things to take away from Disney's instructions. First AP holders will only be able to register for ONE event. That only seems fair to give as many people a chance to experience Galaxy's Edge as possible.
The instructions also points out that reservations are limited so that means you'll need to keep checking your email as much as possible in the next few weeks because it's possible Disney will not give you much advanced notice to when the registration window begins so you'll want to be one of the first to try and register right when the notification gets sent to you.
Disney also didn't mention how long the preview events will last and if there is going to be a time-limit, like the 4-hour ones they did for the Disneyland version of Galaxy's Edge. We'll have to wait and see when Disney tells us more…
Overall this sounds like it's going to be an awesome event and one you definitely won't want to miss!
We've been fortunate enough to visit Galaxy's Edge already in Disneyland and we absolutely loved it, it's going to be a great addition to Disney's Hollywood Studios when it opens up on August 29. If you want to read all our thoughts on this new land you can read our Galaxy's Edge review which gives our own perspective on Why You Have to Visit Galaxy's Edge!
Or you can also read our Complete Guide to Star Wars: Galaxy's Edge for a detailed look at the attractions, dining, planning and touring strategies.
Your Thoughts:
I want to know what you think about the annual passholder previews for Galaxy's Edge that are coming…
Are you going to register?
When are you planning on visiting Galaxy's Edge?
Let us know in the comments section below!
If you enjoyed this article, as always I appreciate it if you'd share it with others via social media. I work hard at making this website into a useful resource for you and your family to plan your visit to the Disney Parks and I hope it can help you! Thanks 🙂