The highly anticipated trailer for one of the most successful animated films of all-time was just released as Disney showed the first Frozen 2 trailer.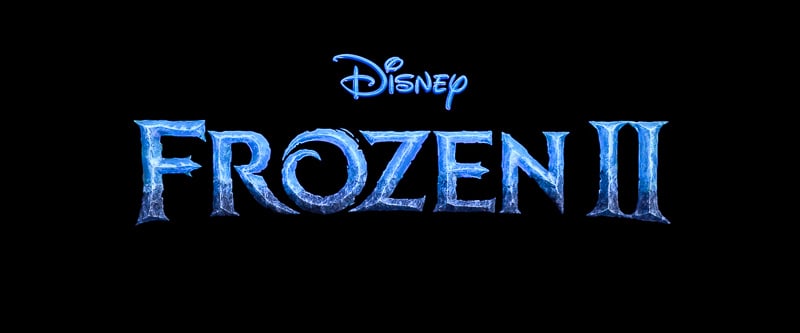 We've had some small previews for Frozen 2 before the trailer including their new outfits, and the trailer confirms those rumors, but shows us what Anna, Elsa and the rest of the gang are up to in their new adventure! There is no voices in the trailer but we do get a sense of what is happening from the music and powerful images.
The trailer starts out with Elsa looking confidently into the roaring sea from a beach: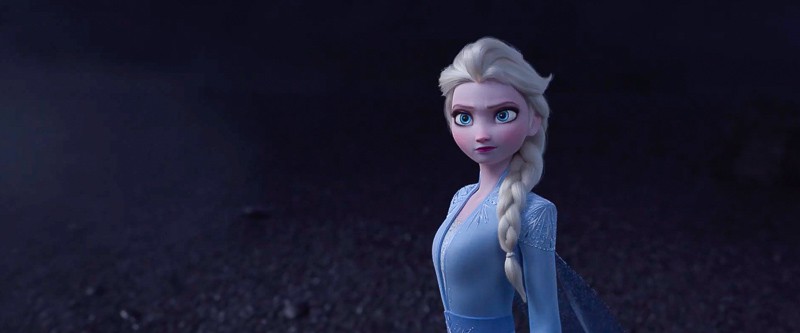 She then charges the oncoming waves using her freezing ability to make ice she can run on across the water: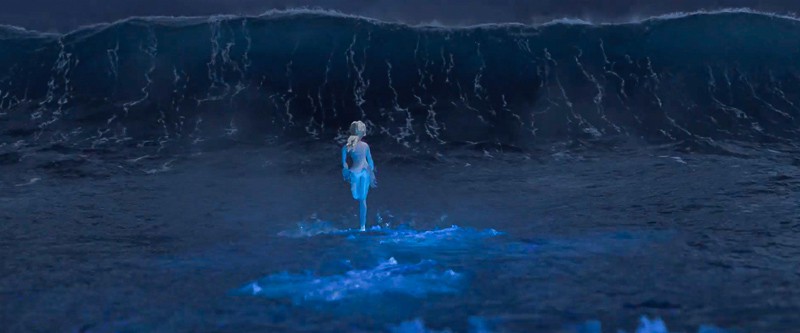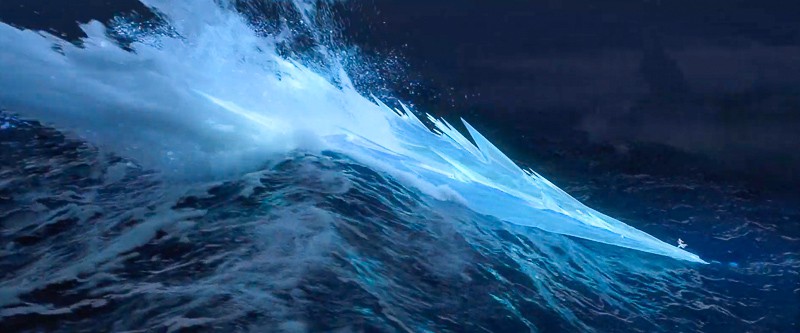 Kristoff then gets into the action riding on Sven and with a herd of reindeer: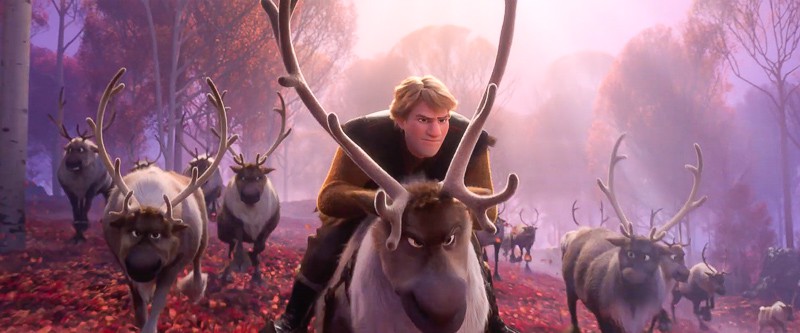 Anna makes some dangerous jumps: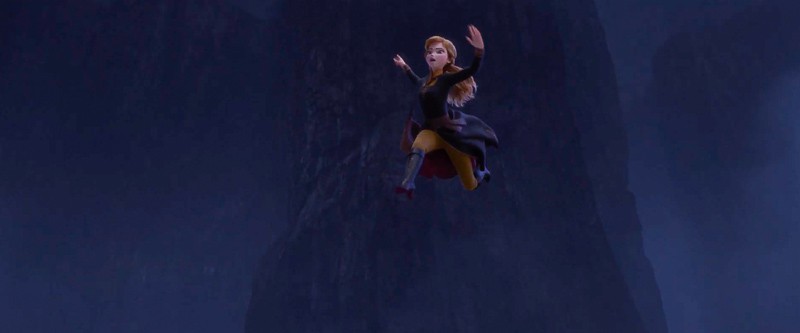 Elsa uses her powers to seemingly protect herself and Olaf: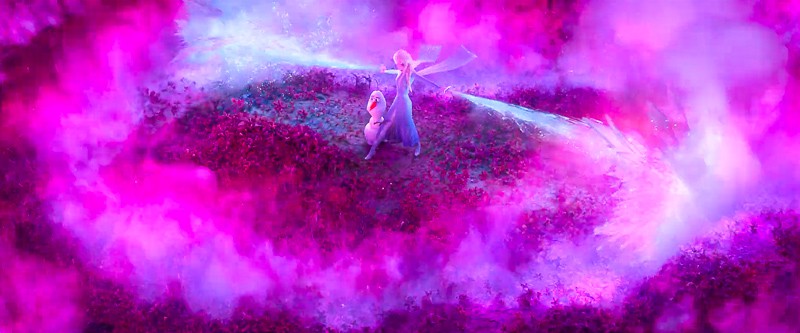 Then we see two shots of Anna, Elsa, Kristoff, Olaf and Sven as they are looking out over a valley, probably near the beginning of their adventure as they leave home: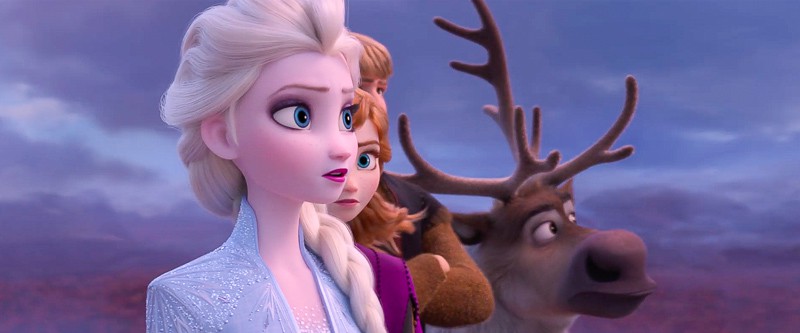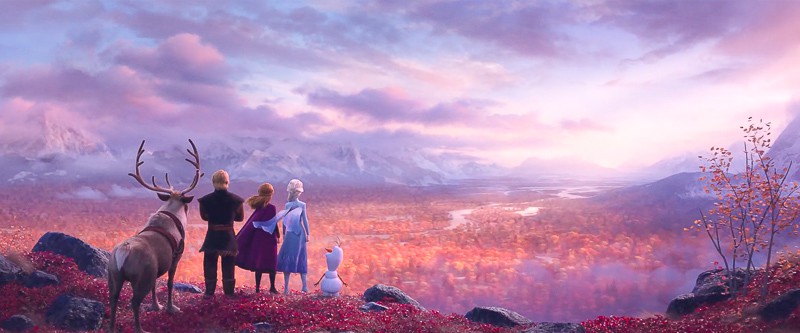 Here is the first trailer for Frozen 2:
The last shot we get of them Anna reaches down and grabs a sword before slicing the camera: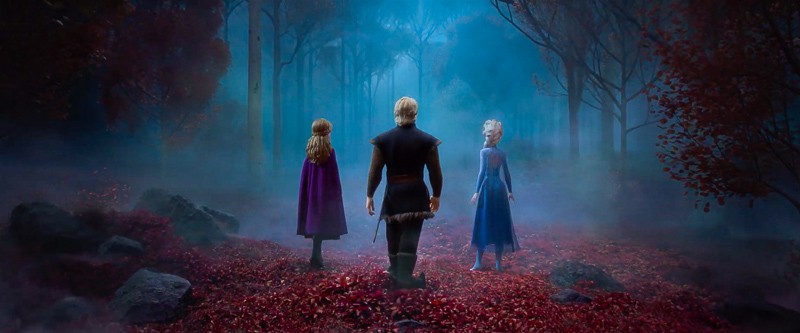 What do you think of the first trailer? I was impressed and think it has a lot of potential depending on which direction they take the story. It sure looks like there are going to be more action packed moments in Frozen 2, even more than the original.
Definitely looks like one of the can't miss movies Disney is putting out in 2019!
This comes just days after we got our first look at Will Smith blue as Genie in the latest Aladdin trailer, and where the Internet lost its collective mind in the process!
Frozen 2 hits theaters Nov 22, 2019.
Your Thoughts:
I want to know what you think about the first Frozen 2 trailer…
How does it look so far to you?
What do you think their adventure is going to be?
Let us know in the comments section below!
If you enjoyed this article, as always I appreciate it if you'd share it with others via social media. I work hard at making this website into a useful resource for you and your family to plan your visit to the Disney Parks and I hope it can help you! Thanks 🙂
---
---