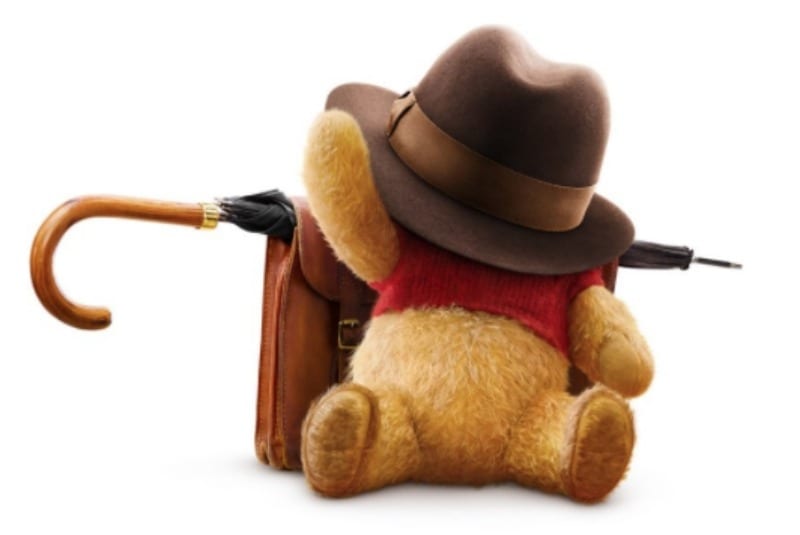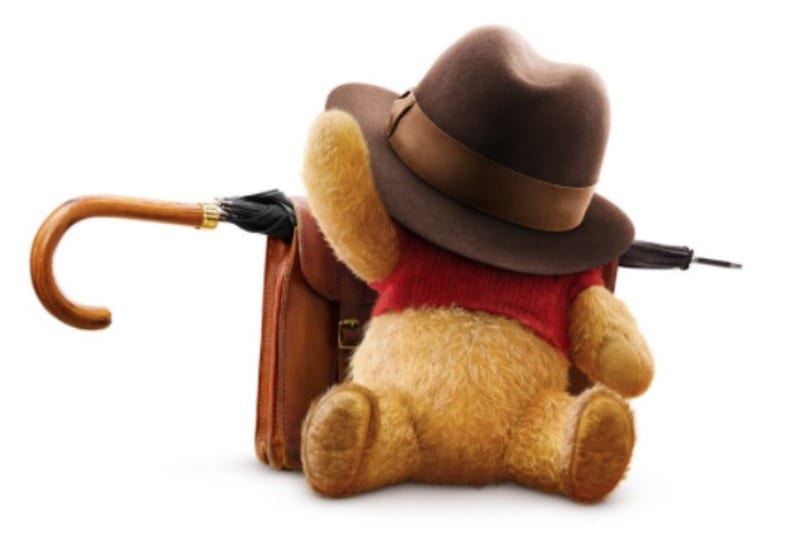 Since the Disney film Christopher Robin was announced a while back we've haven't really heard much about the project, and many have been wondering what it's going to be like. Well, I have good news! The first Christopher Robin film teaser trailer is here today and we now get to see what we've been waiting so long for.
Here is the Christopher Robin Trailer:
Disney also released this new Christopher Robin poster: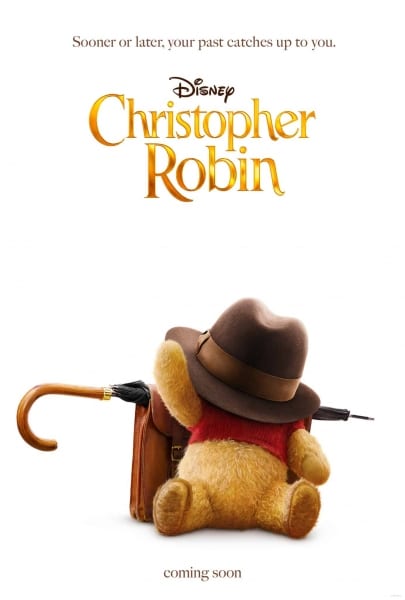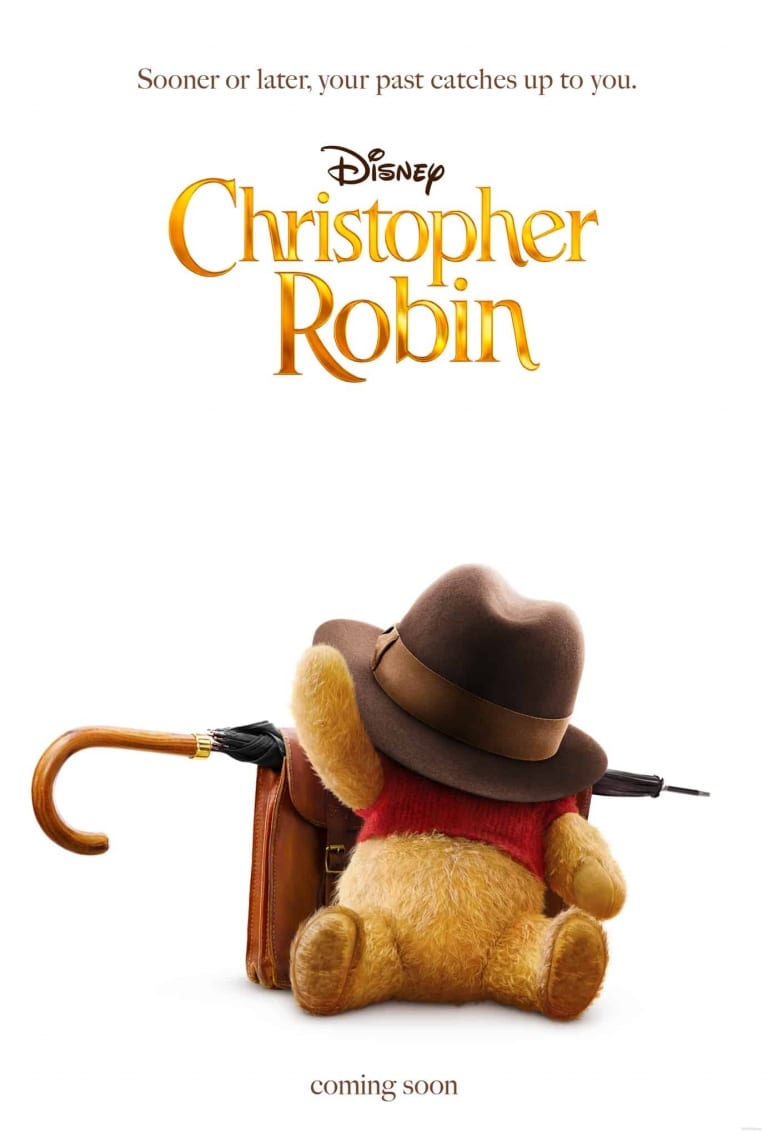 We don't know much yet about this live-action Disney fairy tale, but seeing as it's based on the Winnie the Pooh series, we're obviously intrigued. Directed by Marc Forster, it will star Ewan McGregor as an adult Christopher Robin who comes back to the Hundred-acre Wood. In this heartwarming story, Christopher Robin Robin is now all grown-up but without time for his family. Pooh comes back into his life and helps him reunite with his old friends, re-connect with his family, and remember the boy he still is inside. McGregor is joined by Hayley Atwell, as his wife Evelyn; Bronte Carmichael as his daughter Madeline; and the voice of Jim Cummings as Winnie the Pooh.
Christopher Robin is coming to theaters this Summer on August 3, 2018.
This is exciting news that comes right on the heels of the first Mary Poppins Returns teaser trailer which came out last night at the Oscars. It's a great time to be a movie fan as 2018 is absolutely loaded with must-see films! We'll keep you up to date with it all right here!
Your Thoughts:
I want to know what would you think about the first Christopher Robin Film Teaser Trail. Do you like It? Which Disney film are you most looking forward to for 2018? Let us know in the comments section below!
If you enjoyed this article, as always I appreciate it if you'd share it with others via social media. I work hard at making this website into a useful resource for you and your family to plan your visit to Walt Disney World, and I hope it can help you! Thanks 🙂