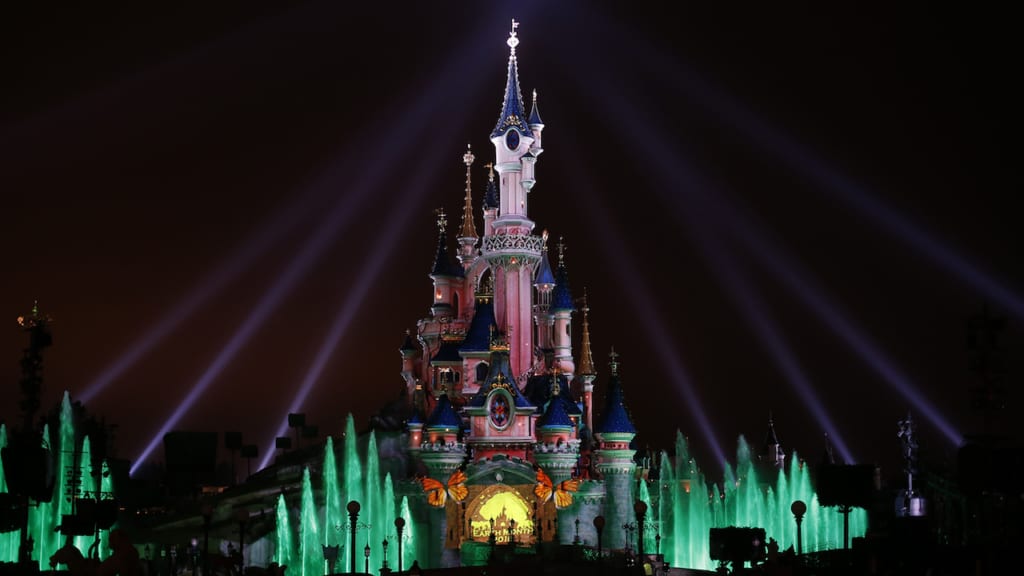 Tis the season my friends, yes the season of Disney Price Increases. In the last weeks we've seen a WDW Disney Dining Plan Price increase, a Ticket Price increase for both WDW and Disneyland California, and now we see the Disneyland Paris Annual Pass price going up. And they aren't going up only a little…
Here are the new prices for a Disneyland Paris Annual Pass:
Discovery: 150 days for €139 (US$147)
Magic Flex: 300 days for €189 (US$200)
Magic Plus: 350 days for €249 (US$264)
Infinity: 365 days for €399 (US$422)
One thing you'll notice is how inexpensive a Disneyland Paris Annual Pass in compared with their American counterparts. But while those prices might not seem too bad, the price on the 365-Day ticket is still basically doubling from last year! Here are the old prices:
This is a departure from the affordability of the old pricing tiers, as below:
Classic: 200 days for €135 (US$143)
Fantasy: 320 days for €179 (US$189)
Dream: 365 days for €223 (US$236)
Is the price increase justified?
Disney is however including parking and Photopass in the price of the Infinity Pass which makes the increase sting a little less, as well as a 50% discount on Disney hotels and 40% off the price with a Magic Flex or Magic Plus pass. That does make it a lot more affordable and you could make most of your savings back right there. That would be nice in the WDW Annual Pass!
Now this is all interesting also because recently The Walt Disney Company has made it clear that it wants to buy out all shares of the Disneyland Paris Resort from the Euro Disney S.C.A company, so it can have more control of the park and run it the way Disney wants. Disneyland Paris has basically had problems from the start and has lost money in more years than it has made it. Disney wants to be able to run and expand the 2 parks as it seems fit which means we will probably be seeing some new attractions and lands coming. Star Wars Land? Toy Story? Frozen? All possibilities once Disney has control. It should be exciting to see what's in store for the future of Disneyland Paris…
Your Thoughts:
Again I want to hear from you and know what you think about the Disneyland Paris Annual Pass Price increase. Do you think it's justified? What do you think the future holds for Disneyland Paris? What would you like to see come there? Let us know in the comments section below!
If you enjoyed this article, as always I appreciate it if you'd share it with others via social media. I work hard at making this website into a useful resource for you and your family to plan your visit to Walt Disney World, and I hope it can help you! Thanks 🙂