UPDATE 10/15/19: In Disneyland, guests have been booking and redeeming their FastPass reservations for the same way for almost 20 years. Now that way looks like it's ready to change. Disneyland has introduced a new ticket-less FastPass system which could eliminate paper FastPasses altogether.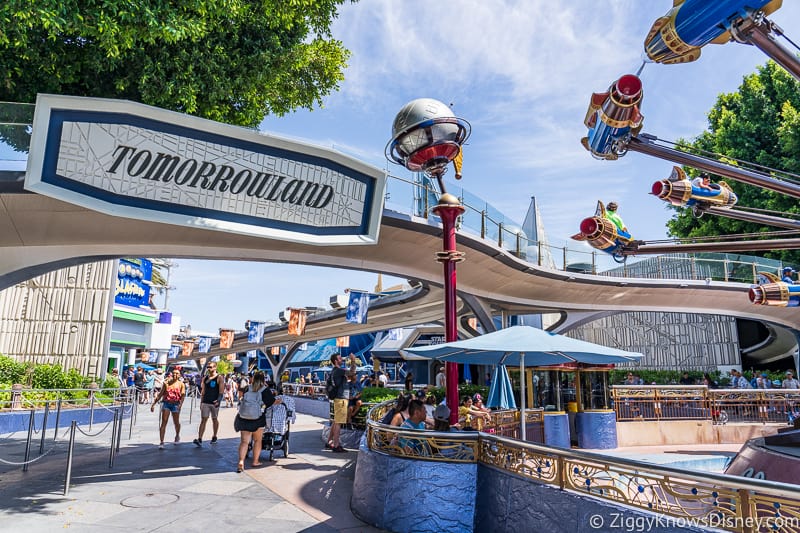 In this post we have information about this new FastPass distribution system, including a look at the new kiosks and how they work.
What is the New FastPass System in Disneyland?
Starting October 15, Disneyland has opened a centralized FastPass kiosk in Tomorrowland which will serve 3 Tomorrowland attractions:
Space Mountain
Star Tours
Buzz Lightyear Astro Blasters
This centralized FastPass system will have kiosks with touch screens, where guests now go to make their FastPass reservations. That means they no longer will have to go from one attraction to the next making their reservations, but will able to make them in one place for all 3 attractions.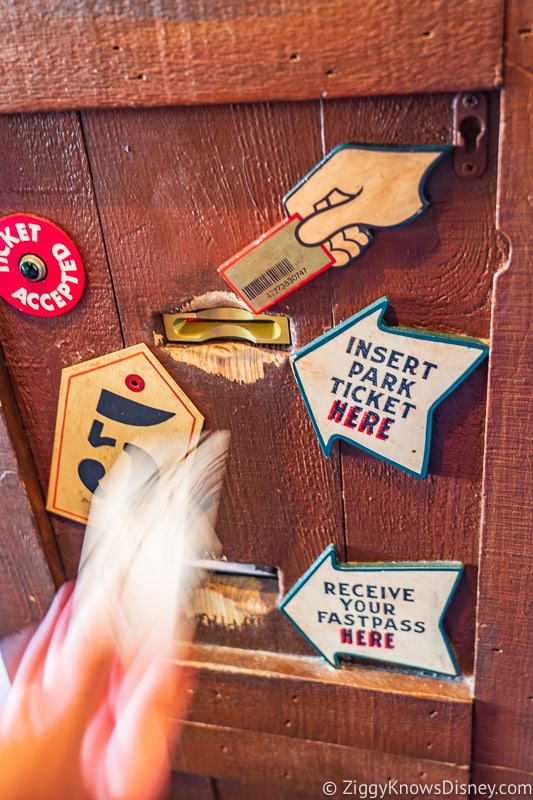 These kiosks are located in front of the Tomorrowland Theater.
This sounds like a much more convenient method of making your FastPass reservations. Go to one place, get FastPasses for all three rides. The other difference is that those kiosks will not print out a paper version of the FastPasses.
In reality, since the MaxPass system started in 2017, the paper FastPass tickets have essentially been useless, with their only purpose to remind you when to come back. To actually redeem your FastPasses, you scan your park ticket anyway.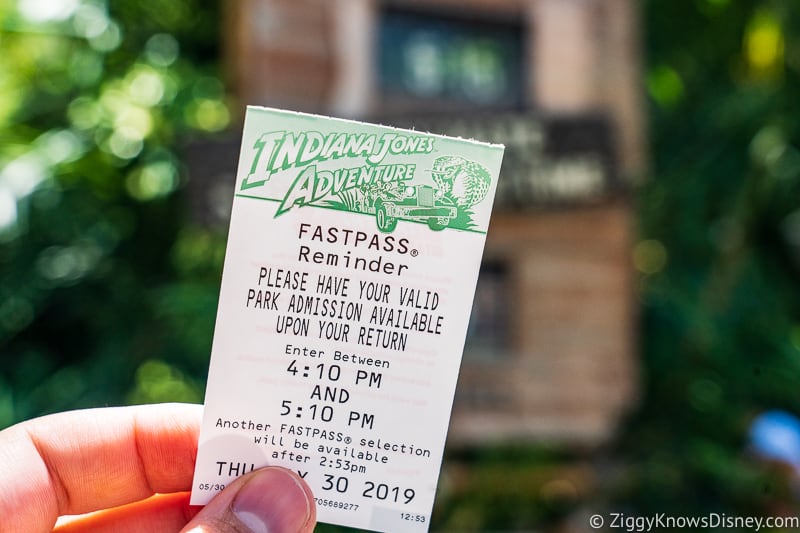 Now Disneyland is eliminating the need for paper altogether here, and guests instead are able to check their reservations on the Disneyland App after linking their tickets. This is like the FastPass+ system in Walt Disney World where reservations are linked with My Disney Experience.
How it Works:
Head over to the new distribution kiosk center in Tomorrowland, which is easy to find right near Star Wars: Path of the Jedi.
This is what the area looks like:
So how does the FastPass distribution work? Just follow these simple steps:
First Scan your park ticket by placing it under the bar code reader
On the screen you are then prompted to choose one of three attractions you want to make a FastPass reservation for: Space Mountain, Buzz Lightyear or Star Tours.
Make a selection
A paper-style FastPass comes up on the screen showing you your FastPass return time. You can take a picture of it with your phone if it's easier for you to remember, or find your time in the Disneyland app.
Here are some pics showing how it's done:
As you can see, the old FastPass distribution kiosks have been closed for the three Tomorrowland attractions:
What this Means:
As of now this system is only a test and the only schedule location for this new paperless FastPass system is in Tomorrowland. But obviously if things go well, Disney will start rolling this out to other lands within Disneyland for more attractions, and over into Disney California Adventure too.
While quaint and a cool reminder of the past, the paper FastPass system is essentially useless anyhow, and we really don't see too much downside to this change.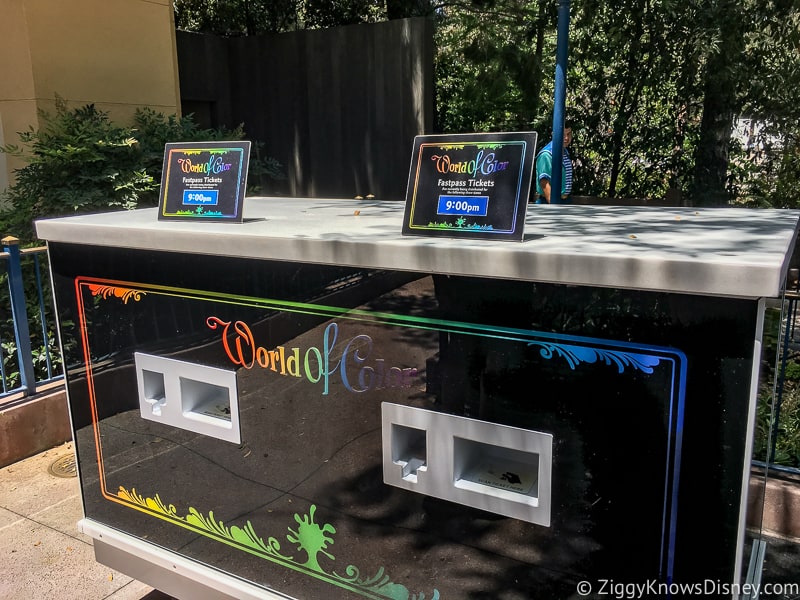 The only thing we can think of is that it will mean since there will be fewer FastPass kiosks in general, everyone will converge on the one location in each land, and it could make things a bit more crowded. As long as they install enough kiosks in each location though it shouldn't be much of a problem.
Once this gets started, we'll keep an eye out for you and let you know if the testing turns out to be a more widespread thing, and what the positives and negatives are moving forward.
Stay tuned right here at Ziggy Knows Disney for the latest Disneyland and Disney World news!
Your Thoughts:
I want to know what you think about the change to the FastPass system in Disneyland…
Do you think this is a good change?
Do you like paper or digital FastPasses more?
Let us know in the comments section below!
If you enjoyed this article, as always I appreciate it if you'd share it with others via social media. I work hard at making this website into a useful resource for you and your family to plan your visit to the Disney Parks and I hope it can help you! Thanks 🙂