A new policy change that went into effect on April 1 has raised the price of front-desk and in-room deliveries to guests staying at the Walt Disney World Resort hotels.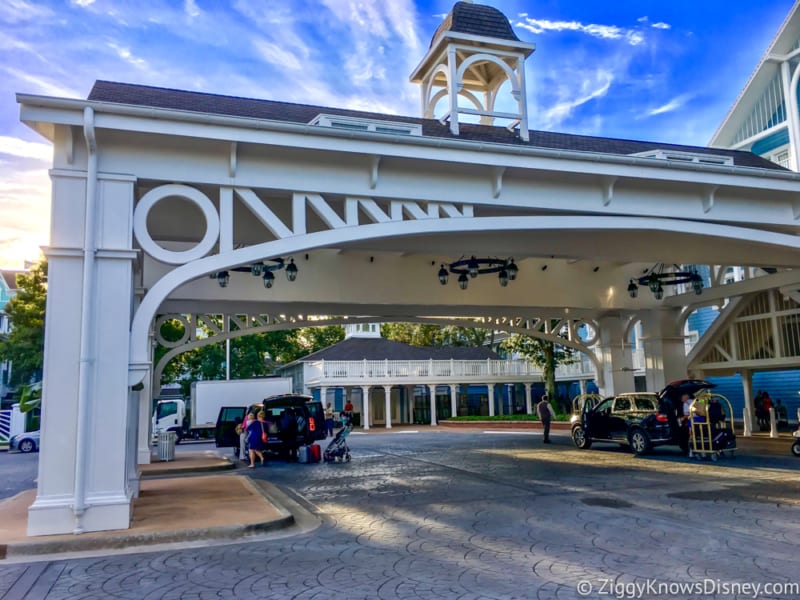 There will now be a $6 fee for any type of package that is received at the front desk to hold or sent to guest rooms including groceries or standard packages.
The fee is $6 per delivery for groceries not per package. So in the case of groceries, that will be $6 no matter how many bags you order. However for other packages like from Amazon for instance the charge will be $6 per package.
This is a change from the previous fee which was a $5 handling fee for packages received at the front desk, but before you could get groceries sent to you room for free.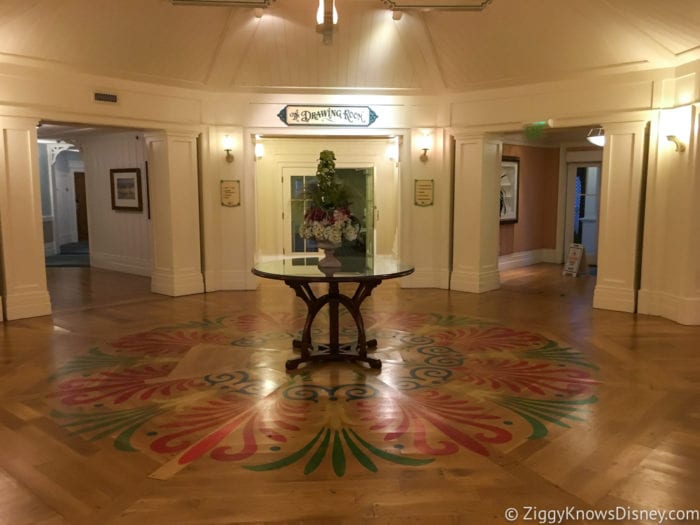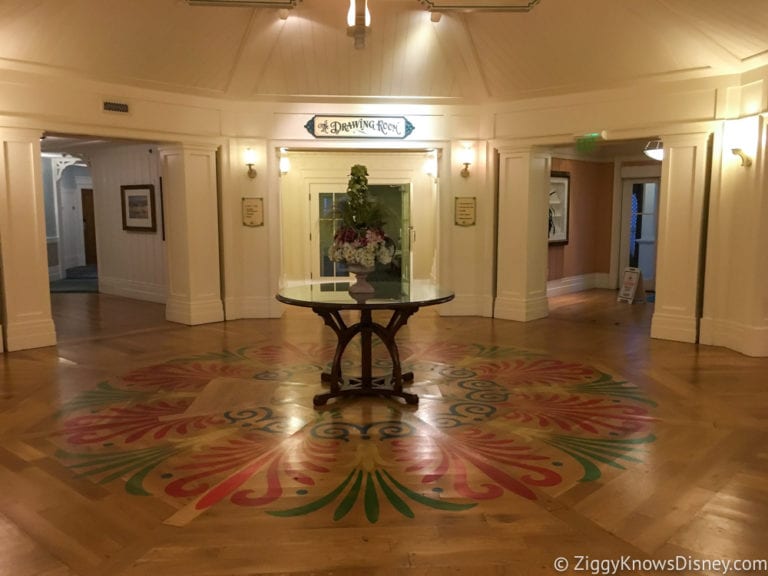 If you want to find a way around this new fee, you could always telling the courier to meet you outside the lobby which would help avoid paying extra. Either that or tell the grocery deliver person where exactly your room is and have them bring your stuff there. This could be more or less difficult depending on where you are staying however.
Either way however it does create some difficulty as to do that you will have to actually be at your hotel, whereas before you could order something and be out in the parks.
Some have wondered if this affects deliveries to your room from INSIDE the Disney Parks. From what I understand anything you buy in the parks and have sent to your room is still free and this does not affect that. I will update you though if there is any change on that.
What do you think of the change? I personally don't think it's a huge deal as there were already fees for normal packages. Ordering groceries is still worth it, you'll just need to be smarter about it and make sure to order everything at once to not incur too many fees.
Your Thoughts:
I want to know what you think about the the new delivery fees for the Disney World Resort Hotels…
Do you care about this change?
Will it deter you from ordering things like groceries?
Let us know in the comments section below!
If you enjoyed this article, as always I appreciate it if you'd share it with others via social media. I work hard at making this website into a useful resource for you and your family to plan your visit to the Disney Parks and I hope it can help you! Thanks 🙂