There is a new policy change for Disney World Resort Deliveries and guests can no longer get deliveries made to resort bell services. Yes, that means that orders from Amazon, Strollers, ECVs and other Mobility Devices can no longer be shipped and picked up at bell services.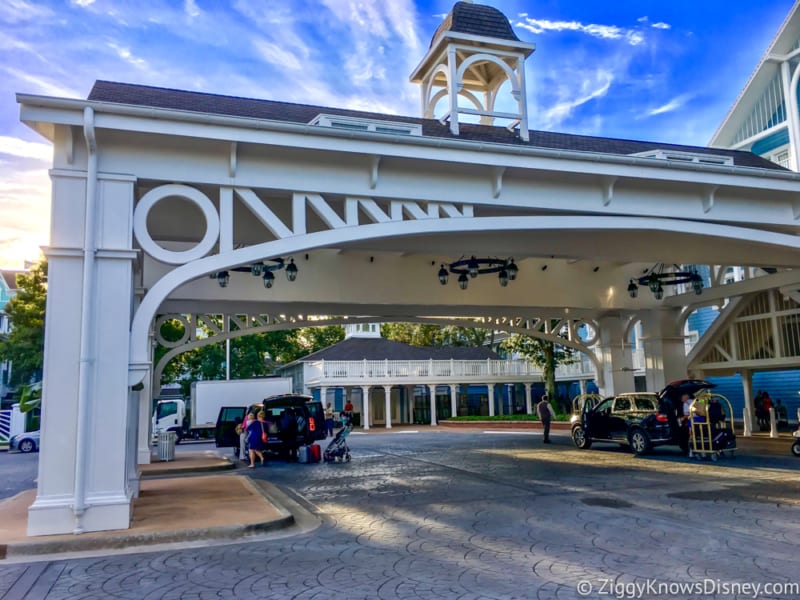 This is a huge change as it affects thousands of Walt Disney World Resort guests who get deliveries from these third-party services on a daily basis. Getting deliveries to bell services was a super easy and convenient solution for guests that now have to be present for deliveries.
You can still get deliveries from companies like Amazon for last-minute goods, but you now will have to take more time out of your vacation to be present when the deliveries arrive. With this new policy drop-off and pick-up of items prior to guest arrival is also no longer allowed.
Now, the only way guests will be able to receive packages like groceries will be to meet the delivery person or courier in person. That means in the front of the resort or in the lobby.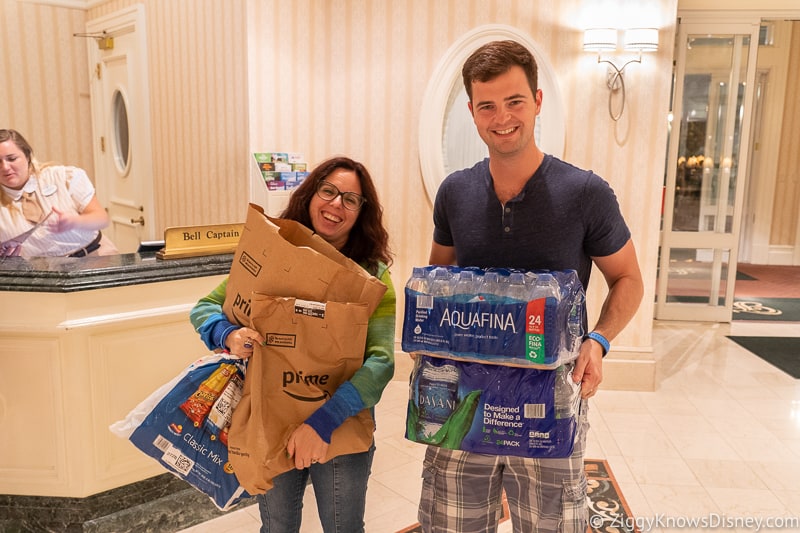 You can see how this change was slowly coming as earlier in the year Disney World decided that you could receive deliveries to your resort at bell services or the front desk, but you'd have to pay a small fee for those deliveries. They obviously were having difficulty handling all the guest deliveries and thought that charging a fee would discourage some guests from ordering.
That proved to not be enough, and so this new policy change to not allow any deliveries to the front desk has now gone into place.
This third-party vendor change goes into effect October 1st, 2019, however any orders for strollers or mobility devices which have already been placed before October 1, those will still be able to be picked up as before at bell services. However on any new orders after October 1, guests will have to make their own arrangements with the vendor to receive the goods.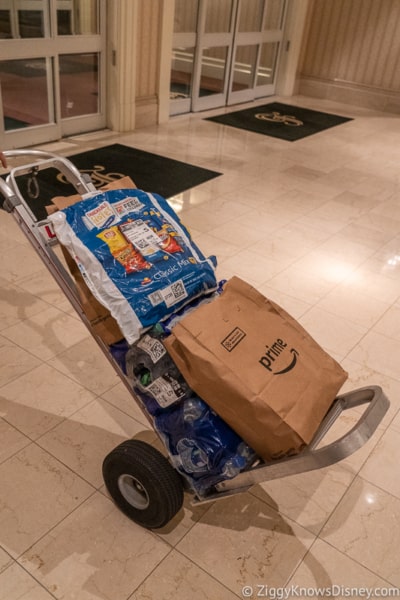 Talking with some of the common third-party vendors to Disney World, especially scooter rentals, it seems that they still don't know 100% how they will handle these changes. However some like Orlando Strollers Rentals have a counter at the Orlando International Airport where they can pick it up, and again, arrangements can always be made to meet vendors at the resort as long as the guests are there.
This is a huge change, and though we understand from Disney's point-of-view, it now is going to make things a bit more inconvenient for guests who are used to getting deliveries. For example on our last trip we ordered groceries from Amazon and had them delivered to the front desk. It was great because we went to the parks, came back and picked up our stuff with no worries. Now all that changes.
A lot of guests have been sounding off about the changes and it's totally understandable. You'll now have to take more time out of your Disney World vacation (which are already super busy) and make sure to be at the resort if you want deliveries. For guests coming from far away, deliveries are a life-line and they've grown to be dependent on them for getting things that are too difficult or impossible to bring on a plane or even in a car.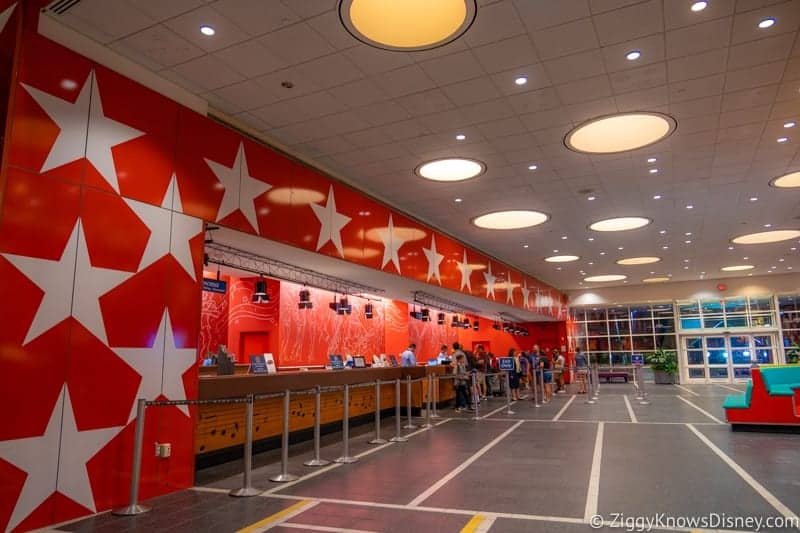 This makes getting things like groceries or delivered slightly less enticing, though if you plan things right, still doable. Too bad because we really loved doing it, and it was super easy.
This makes me wonder too if Disney is going to introduce their own official delivery service eventually, because some guests just want to have convenience while on vacation, and we think that having some type of service like this is necessary for many and would be a great idea.
We're still ironing out all the details of this policy change, so stay tuned for more updates as soon as we have them. Stick here at Ziggy Knows Disney for the latest as always!
Need help planning your Disney Vacation? Contact René from Show You the World Travel for all your trip planning needs. All of the agents there are certified Disney Travel Agents and are super helpful with all your planning needs. I highly recommend them and the best part about it is they are FREE to use!
Your Thoughts:
I want to know what you think about the change in Walt Disney World Resort delivery policy…
Do these changes affect you?
What can Disney do to make it more convenient?
Let us know in the comments section below!
If you enjoyed this article, as always I appreciate it if you'd share it with others via social media. I work hard at making this website into a useful resource for you and your family to plan your visit to the Disney Parks and I hope it can help you! Thanks 🙂