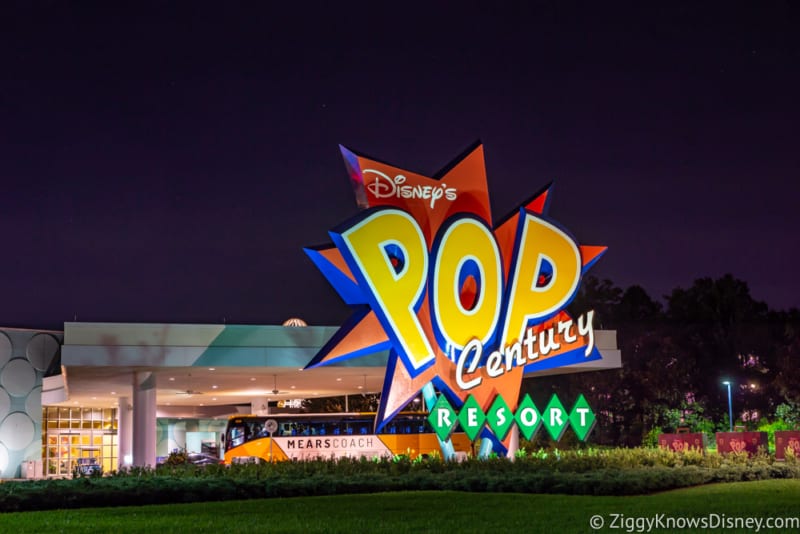 UPDATED 7/11/18: The Orlando Sentinel is reporting a Walt Disney World Employee was killed in an accident near Pop Century Resort on Monday. The man was identified as Juan Alberto Ojeda, 33 after the Reedy Creek Fire Department responded to a call for an unconscious man around 9 a.m. He was found at 1153 Century Drive, which is near Disney's Pop Century Resort in an industrial area.
According to the report, released on Tuesday, the utility cart Ojeda, was working on drove onto the curb, ran into a chain link fence and fell on top of him. Ojeda was working on the cart's battery when he died at Disney's Caribbean Beach Resort.
There were two witnesses that saw the accident happen from about 20 yards away. Vazquez was showing Willner around the facility when he heard "a screeching sound and turned to see a Toro utility vehicle drive up onto a curb and into a chain link fence." The vehicle was seen moving six feet up the fence before falling on top of Ojeda.
Ojeda asked Vazquez to move the cart off of him, but he refused out of fear of hurting Ojeda even more. Ojeda stopped breathing and went unconscious.
"All of us at Walt Disney World Resort are deeply saddened today by the loss of one of our Cast Members," Walt Disney World Resort president George A. Kalogridis said in a statement. "Our thoughts and concerns are with his family, friends, and fellow co-workers."
.@WESH chopper video of accident investigation scene at Disney that claimed life of cast member. It happened in industrial area near Pop Century Resort and Waldorf Astoria golf course. Disney says it was not construction related. Waiting on @OrangeCoSheriff to tell us more. pic.twitter.com/wPgON8TmEv

— Amanda Ober (@AmandaOberWESH) July 9, 2018
Disney's Pop Century Resort is the biggest resort on property at Walt Disney World with 2,880 rooms, and is next to Disney's Art of Animation Resort and near Disney's Hollywood Studios.
We wil update you with more details as they come out…
News Source: Newsweek