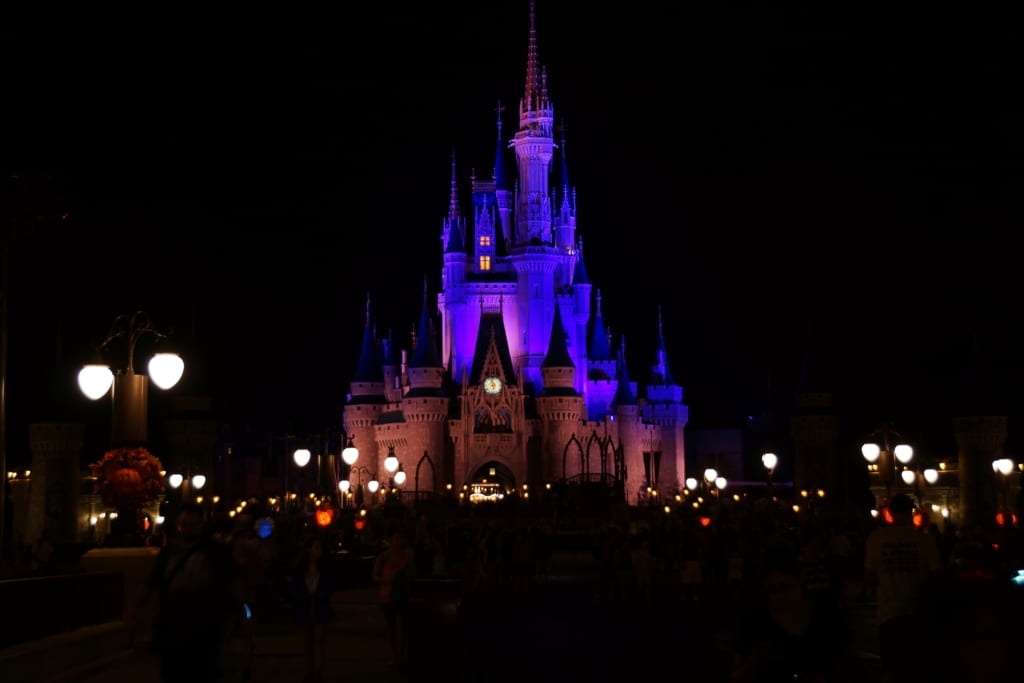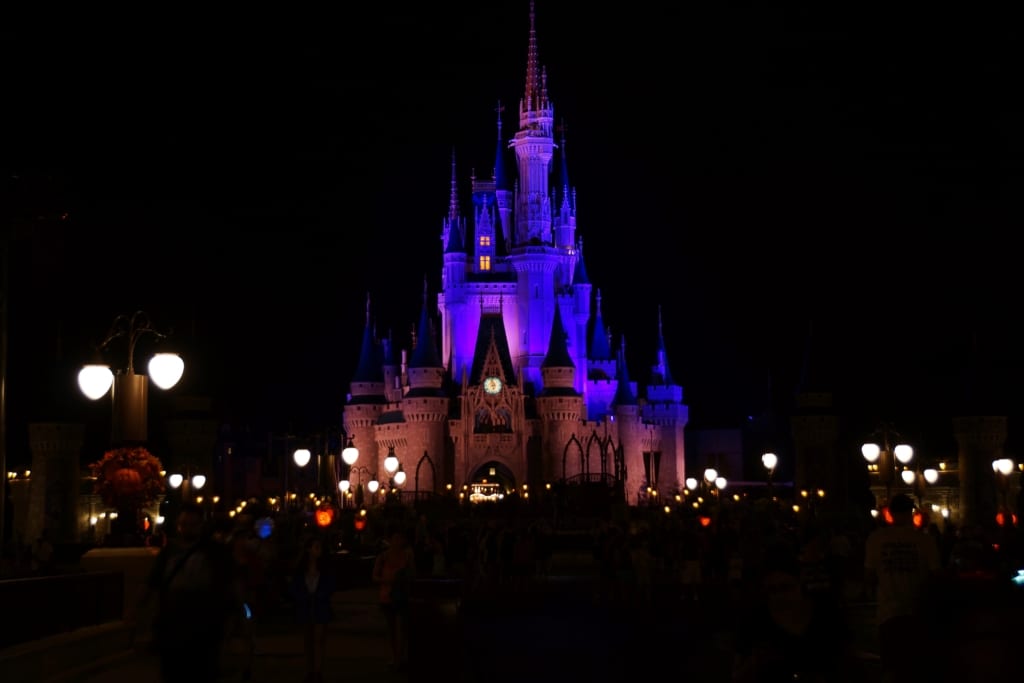 Just this past week The Federal Aviation Authority has accepted Disney's application to use Drones in its parks, specifically in its nighttime shows.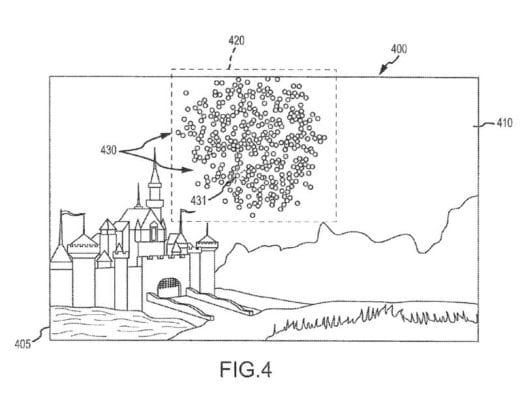 Disney has been working on this new technology for some time and finally we will get to see it in action. The application was filed all the way back in October 2015, but there were some FAA regulations that stood and in the way, but now the permission has been granted. Disney will be able to operate drones during nighttime, in multiples, and over Special Security Notice Flight Restriction Areas and Class G airspace. This waiver will be effective for 4 years, from November 1 2016 to November 30 2020, but can be cancelled at any time.
This new technology is dubbed "Flixels" and will include all sorts of entertainment possibilities. In line with the drones, Disney is working on a way to attach, lights, projectors, screens and all sorts of goodies to these bad boys…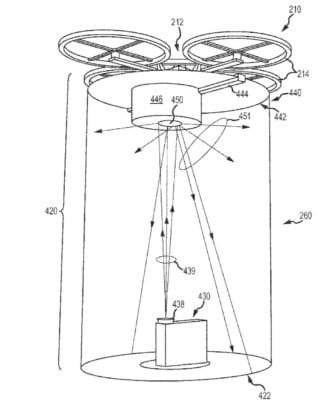 Think of how cool this all is!! Just imagine hundreds of drones as part of nighttime shows, it will add so many cool effects and possibilities that we have never seen before! I'm all for increasing the quality of the Disney product, and this is sure to do that.
The waiver requires that drone operators at Disney must have remote pilot certificates and allows the aircraft to be flown at night. Disney has also taken the correct safety measures and this technology won't be allowed everywhere in the parks, but will be restricted to specific areas in order to keep guests out of harm's way.
In fact the Disney Parks Blog has just released a video showing how this new drone technology will be utilized into a new Holiday Experience at Disney Springs. This is only the beginning….
You can look at the whole waiver document here.
I love these developments and think its an incredible idea and advancement in technology, all showing that the Disney company is continuing to be committed to putting the best possible out there for all of us!
If you enjoyed this article, as always I appreciate it if you'd share it with others via social media. I work hard at making this website into a useful resource for you and your family to plan your visit to Walt Disney World, and I hope it can help you! Thanks 🙂
Your Thoughts:
I want to know what you think about Disney to use Drone technology in its parks. Do you like the idea of this new technology? Where in Disney World would you use it and how? Let us know in the comments section below! 🙂