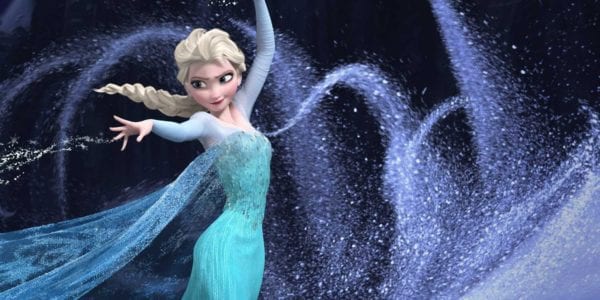 Have you ever wondered what ever happened to the future we grew up as kids watching in the television show The Jetsons? You know, flying cars, jet packs, and oh yeah..robots that talk to you and do all the chores around the house! Well we're now one step closer to that reality thanks to Hanson Robotics who is working with Disney to make artificially smart Disney robots that you one day will be able to take home with you!
Hanson Robotics is already famous for creating lifelike robots and human expressions, and according to TechRadar.com, Dr. David Hanson made an announcement at the TechXLR8 technical conference in London where he talked about the making Disney robots and the possibilities of what they could do. Hanson is working to create robots that "will have emotional intelligence matching – and one day surpassing – human emotional intelligence".
Sound crazy? Hanson uses artificial intelligence in his robots that learn from their interactions with humans, they learn your behavior and then react based on that information. That means if you brought one of these home with you, over time it would learn all about you and be able to interact accordingly. Wild stuff!
Here's a video from the Tonight Show with Jimmy Fallon showcasing "Sophia" one of David Hanson's artificially robots. Watch it, it will blow you away!!:
Making Disney robots wouldn't be Hanson's first commercial robot either, they've already created an Einstein robot that will move around and teach your kids about science. They now ship to to the US, UK, Canada and Hong Kong.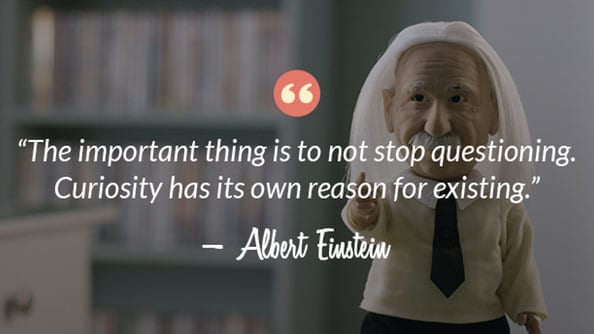 When will Disney Robots Come Out?
2018 is the planned launch date. Beside that the next question is: "What character will they use to create the first Disney robot?" Both Hanson and Disney are being tight-lipped on the character choice. It is of note to mention that during Hanson's presentation, he used a slide of Elsa from Disney's Frozen as a model when he was speaking about robots with human features. Could that be a clue? With Frozen 2 on the horizon and a 2018 release date expected, having Elsa as the first Disney robot would make a lot of sense.
The possibilities are endless with this technology and it sure is going to make for some awesome toys for your kids, or maybe even for yourself! Stay tuned for more updates!
Your Thoughts:
I want to know what you think about the Hanson Robotics development of Disney Robots. Would you buy a Disney Robot? Which characters would you most like to see? Let us know in the comments section below!
If you enjoyed this article, as always I appreciate it if you'd share it with others via social media. I work hard at making this website into a useful resource for you and your family to plan your visit to Walt Disney World, and I hope it can help you! Thanks 🙂