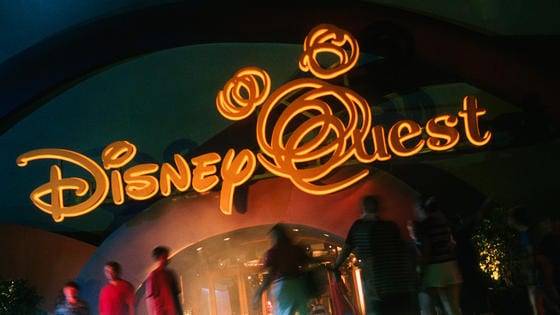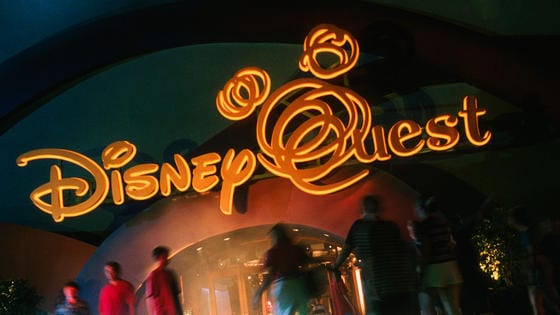 Wait, what? Disney Quest is still open?? Yes, and Disney Quest will remain open for the near future, at least through 2017. Disney sent an email to some of its employees saying ""will be operating into 2017, with no closing date to mention…We will be running the operation as normal until we hear otherwise.""
It's been a few years that the rumors have been swirling around Disney Quest saying that it will be closed and that an NBA attraction/store/experience will be going in it's place. Everyone I think has all but forget Disney Quest is even still around, thinking it's a foregone conclusion that it's closing, but now Disney Quest will remain open for another year or more.
I don't know exactly what Disney is going to do with the property or what the hold-up is, but they need to do something very soon, because Disney Quest isn't what it once was. I mean don't get me wrong, I still have a nostalgic place in my heart for it, I remember when it first opened and my dad took me there, it was paradise for a 15 year-old, but it's so out-dated now that it can't stay long in it's current condition.
I wouldn't be against updating it with newer video games/electronics/virtual reality equipment. I think virtual reality technology has come a long ways in the last few years and they certainly could make some interesting attractions. Seeing as it seems Inoventions in Epcot is all but gone too, they could make one big interactive display of technology in Disney Quest instead.
I also would be very interesting in seeing what an NBA Experience themed locality would be like. They could have an NBA themed restaurant, NBA Store, and an interactive sports floor with of course arcade basketball games and other ones too, like they used to have at the ESPN Club locations around the U.S. That way you could keep the somewhat arcade/interactive feel to the place and at the same time make it a place that is popular again with kids and adults alike. The last time I went to Disney Quest it was dead in there!
I'm not sure what Disney will be giving us, but whatever it is we have to wait at least until after 2017 to see it. Stay tuned for more updates.
If you enjoyed this article, as always I appreciate it if you'd share it with others via social media. I work hard at making this website into a useful resource for you and your family to plan your visit to Walt Disney World, and I hope it can help you! Thanks 🙂
Your Thoughts:
I want to know what you think about the news that Disney Quest will remain in Disney Springs through 2017. Do you like the fact that it's staying? If not, what would you put there in it's place. Let us know in the comments section below! 🙂
Photo Credit: Disney Parks Blog