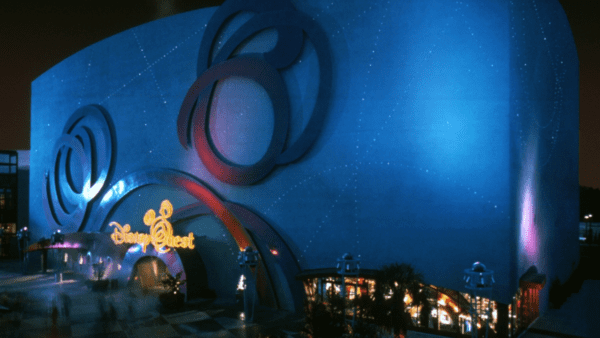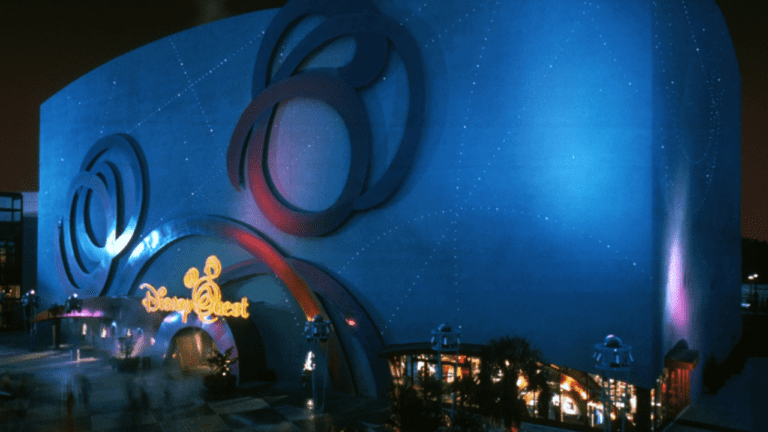 It's been a few years that the rumors have been swirling around about Disney Quest closing, and today we've finally got confirmation of that. Disney Quest will be closing July 3rd 2017 and making way for the long-rumored NBA Experience which will be taking it's place.
The NBA Experience in the West Side of Disney Springs will be a one-of-a-kind basketball-themed experience featuring hands-on activities that will make guests feel like they are right in the middle of NBA game action. There will be interactive NBA experiences, video productions, a restaurant and a retail store. This will be the first of the next group of changes that's coming to Disney Springs West Side. What else is coming we don't know yet, but the West Side remains the only relatively untouched part of Disney Springs and a renovation there now makes sense seeing as the other parts have been made over.
I have mixed feelings about this because I personally loved Disney Quest when it first opened in 1998, and I have a lot of great memories rumbling through the 5 floors of video and arcade games. I would beg my parents to let me stay in there for hours and hours. However with the video game technology constantly changing it probably was too much for Disney to constantly reinvest to stay up to date with the latest and greatest. It slowly became more of a museum of classic arcade games than a place to go and experience the newest ones.
I'm sure the NBA Experience is going to be great and will be a place where I spend some time, but I will always miss Disney Quest and think about the many memories I have there as well as maybe what could have been if Disney had continued to make improvements there. If you are going to be there before July 3rd you can still visit Disney Quest before it closes.
I'll be interested to see the new developments with the NBA Experience and what exactly it will offer, if they change the building, etc. So far there is no date for the opening, but I wouldn't expect anything this year. Keep tuned for more updates as soon as they come in!
Your Thoughts:
I want to know what you think about Disney Quest closing and the NBA Experience opening up. Do you like the change? Are you sad to see Disney Quest go? What do you want to see in the NBA Experience? Let us know in the comments section below! 🙂
If you enjoyed this article, as always I appreciate it if you'd share it with others via social media. I work hard at making this website into a useful resource for you and your family to plan your visit to Walt Disney World, and I hope it can help you! Thanks 🙂