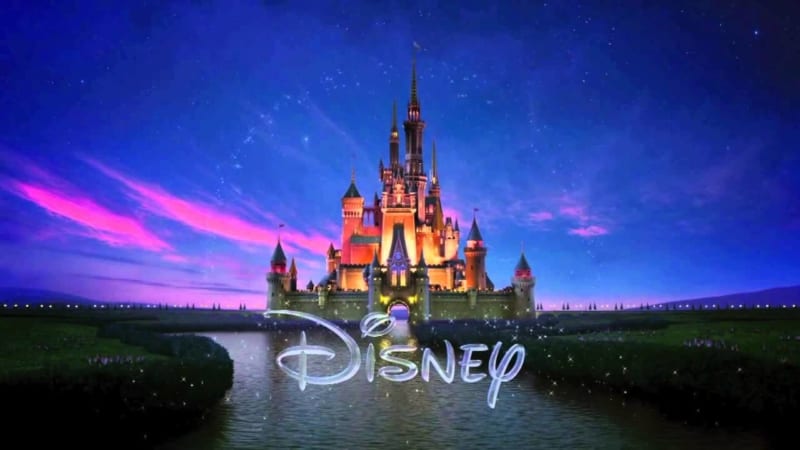 UPDATE: After a report by Variety earlier today saying that Disney's New Streaming Service would be called: "Disney Play', they are now retracting that story and it looks like that is not the name after all (or at least not publicly acknowledged.
Whatever the name they go with, a new name will probably be given once the streaming service launches in 2019, if not sooner.
Disney is optimistic about Disney Play, which is soon to go head-to-head with streaming giant Netflix, and others like Amazon, Apple, etc. So far Netflix has a huge lead on Disney's streaming service, but plans are to offer customers the chance to see Disney's huge catalog of films, plus Star Wars, Marvel, and all the new Fox properties Disney recently bought for over $70 billion. In fact Disney plans on moving their box office hits almost directly from the theater to Disney Play which will be a big draw.
Disney hasn't confirmed a price yet for their streaming service, but they have hinted that it will be more affordable than Netflix. Bob Iger said in a recent earnings report that Disney Play is the company's "biggest priority" moving into 2019.
I'm not personally a fan of the name Disney Play, I think it sounds more like a gaming service than a streaming TV/Movie service, but as long as that's not what the real name is going to be then I'm content waiting.
No date has been given yet either but expect Summer 2019 if everything goes well, that way Disney is positioned well for the Fall which is when everyone starts getting back into watching more TV.
Stay tuned for more info…
Your Thoughts:
I want to know what you think about Disney Play as the name for Disney's new streaming service…
Do you like the name?
What should they call it?
Let us know in the comments section below!
If you enjoyed this article, as always I appreciate it if you'd share it with others via social media. I work hard at making this website into a useful resource for you and your family to plan your visit to the Disney Parks and I hope it can help you! Thanks 🙂
News Source: Variety