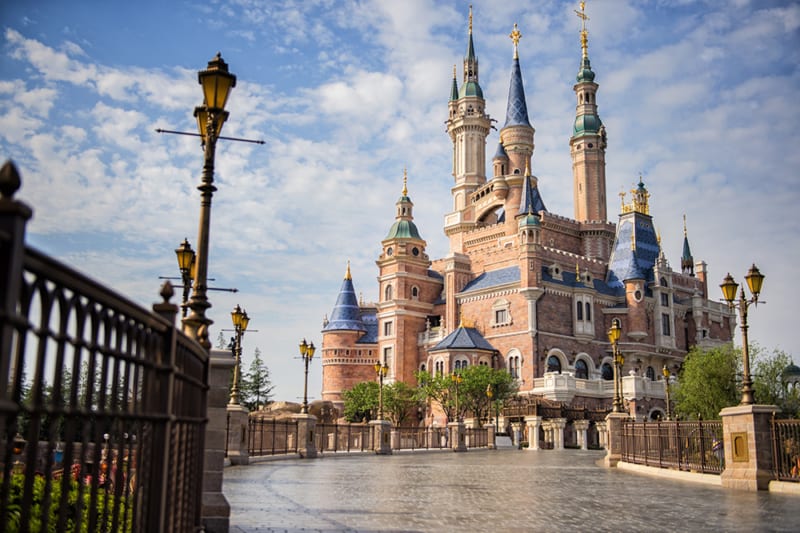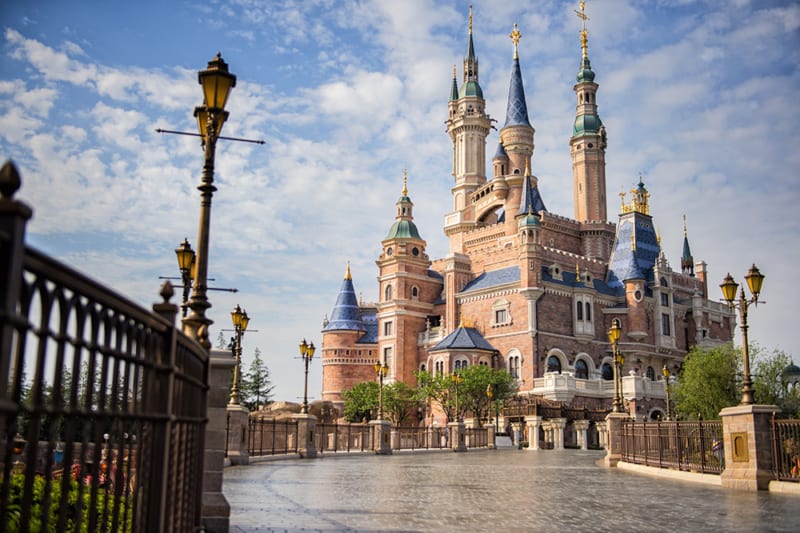 According to Variety, A Cast Member who works as a set decorator at the Shanghai Disneyland resort filed a lawsuit on Wednesday against Disney because she was allegedly fired for taking family leave to take care of her sick father.
Cast Member Angela Devore started working for Walt Disney Imagineering Research and Development in May 2014. According to the suit, in the fall of 2015, she was informed that she would have to travel to Shanghai in January 2016 and work there for nine weeks. Devore told her managers that she would need to return to the U.S. in February 2016 to care for her father, before returning to Shanghai.
Devore says that Disney violated the federal Family Medical Leave Act and says her supervisors were hostile towards her when she brought up the idea about taking time off to take care of her father. Devore's supervisor Bethann Brody allegedly told her: "This company doesn't care about you or your family. Isn't there a state-run home in Maryland you can put him in?"
Devore says she got mixed signals whether her request would be approved as a supervisor told her she would have to go for the full nine weeks or not at all, and suggested that she keep tabs on her father remotely. "There's internet in China, you can manage things that way," she was told, according to the suit.
In the end her request to take a family leave was approved, however right before she was about to leave for China she was called in to her supervisors office for a meeting where she was fired.
Disney declined to respond to a request for comment.
Your Thoughts:
I want to know what you think about the Disney Cast Member being fired for taking a leave of absence. How should Disney have handled the situation? Let us know in the comments section below!
If you enjoyed this article, as always I appreciate it if you'd share it with others via social media. I work hard at making this website into a useful resource for you and your family to plan your visit to Walt Disney World, and I hope it can help you! Thanks 🙂
New Source: Variety