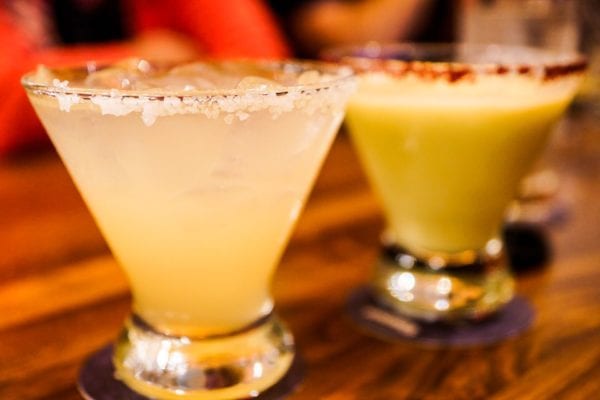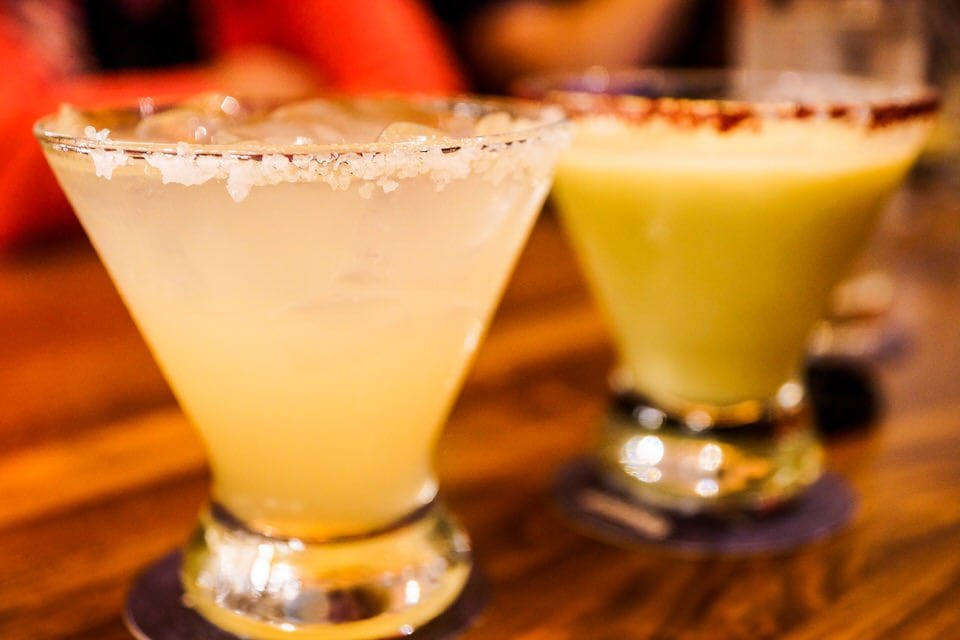 There's been a big shakeup for the 2018 Disney Dining Plan. As we reported on last week, starting in 2018, the Disney Dining Plan will include Alcohol for guests over 21 for all 3 Disney Dining Plans.
2018 Disney Dining Plan Prices:
Quick Service Dining Plan: $52.49 per adult, up from $48.19 this year.
Standard Disney Dining Plan: $75.49, up from $69.35 this year.
Deluxe Disney Dining Plan: $116.24, up from $106.68 this year.
How will it work?
Guest using either the Disney Quick Service Dining Plan, Disney Dining Plan or Deluxe Dining Plan will now automatically be eligible for their choice of either:
Alcoholic Drink (Beer, Wine, Cider, Sangria, Mixed Drink or Specialty Cocktail) or
Non-Alcoholic Drink (Artisanal Milkshake, Smoothie, Soda, Coffee, Tea
[Obviously the alcoholic options will only be available to guests over 21.]
A few thoughts about the change:
The Price increase isn't as steep as what I was expecting, it works out to about a 9% increase across the board, which is a bit more than the normal 4-6% jumps.
If you drink alcohol or milkshakes with every meal then you will find value in this new Disney Dining Plan change, and probably the Quick Service Dining Plan will give you the most savings from the change. Most quick service beverages will run you $3-4 dollars, and alcoholic drinks will be about $9, 2 soft drinks give you $8 value, and 2 alcoholic drinks give you $18 value. For a $4 price difference that's worth it. So If you drink alcohol or milkshakes with every meal then you will find value.
It's notable that your choice of an alcoholic drink will be included in Quick Service Meals, which won't be a good value for people who spend a lot of time in the Magic Kingdom, considering you've already paid for the option for alcohol and considering most of the dining options there do not have alcohol. People going to the other parks will get more value. Disney obviously isn't stupid and knows that the most visited park is the Magic Kingdom, so it's a way to seemingly offer value to some, but at the same time make money off the majority.
From what we can see there is no option for a lower price for a plan without the alcohol. Maybe Disney will release one, but if it stands like this people who aren't big drinkers are going to lose significant money on the Disney Dining Plan because you're paying for the alcohol when you purchase the plan. You're going to feel obliged to get alcohol with every meal for the value when instead maybe one night you just wanted a soda.
Again, this is a very clever move for Disney to increase profits, because more offerings on the Dining Plan = higher cost, but it also means that a whole bunch of families are going to purchase it and get a bunch of stuff included they probably won't pay for.
Again, if you drink alcohol with almost every meal or the expensive non-alcoholic drinks like milkshakes, then you could find value in the 2018 Disney Dining Plan. However for the majority of guests, it just doesn't offer enough value because there ends up being tons of food or drinks you already paid for but didn't use. In fact the main reason people by the Disney Dining Plan is for convenience. Even though the new Disney Dining Plan will include alcohol, iIf you are a normal Disney park goer I still say to skip the Disney Dining Plan and buy your meals according to what you actually consume, you'll save money! What do you think?
Your Thoughts:
I want to know what you think about the news that the 2018 Disney Dining Plan will include alcohol. Do you like this idea? Does this make you more or less likely to buy the dining plan? Let us know in the comments section below! 🙂
If you enjoyed this article, as always I appreciate it if you'd share it with others via social media. I work hard at making this website into a useful resource for you and your family to plan your visit to Walt Disney World, and I hope it can help you! Thanks 🙂