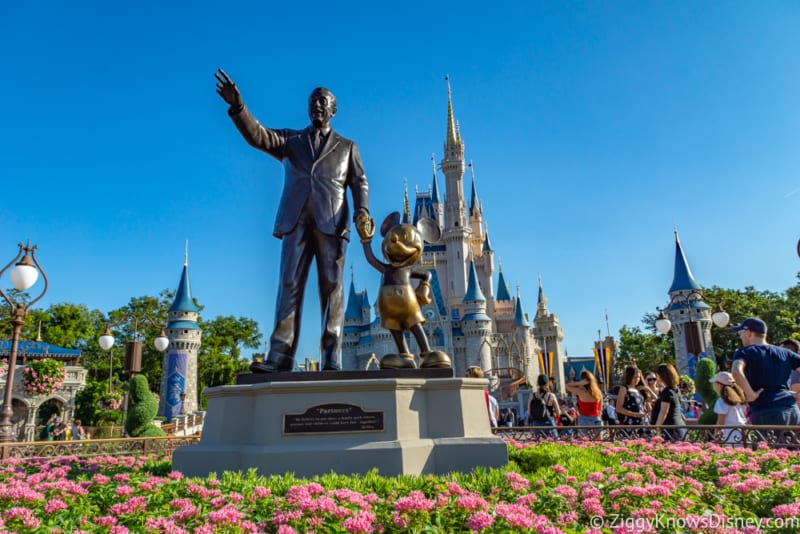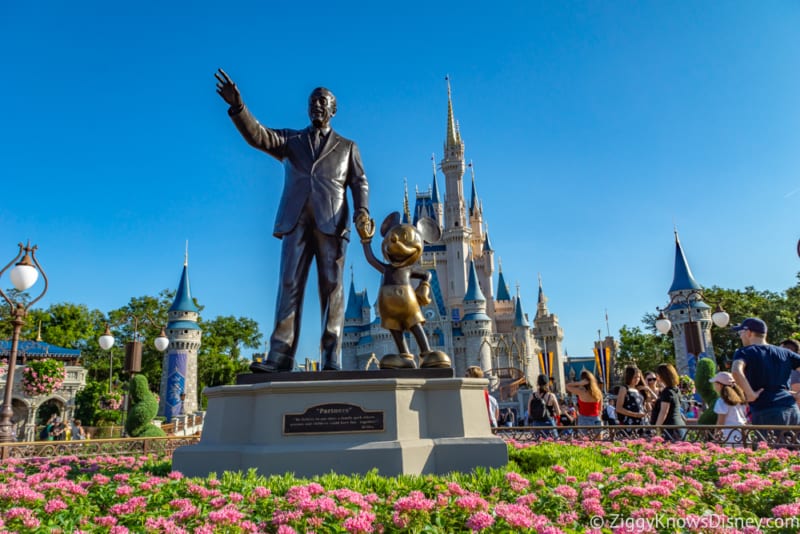 A couple of weeks ago Disney and the Service Trades Council agreed to raise the minimum wage to $15 for Walt Disney World union employees by 2021. The only thing left was for the Cast Members to give their say. They have, and Disney Cast Members have accepted Disney's offer to raise the minimum wage to $15 an hour which will be one of the highest in the United States.
This agreement will affect 37,000 employees in Walt Disney World and will be incremental. Union Cast Members who make minimum wage are currently earning $10. That will go up in increments though starting in December 2018 when it will go up to $11, followed by $13 in September 2019, $14 in October 2020 and $15 in October 2021. If you think about it, that's a 50% pay raise in just 3 years! Some examples of these Cast Members are lifeguards, bus drivers and housekeepers. This shows Disney's commitment they have towards the future of those Cast Members.
Not only that, they will receive a one-time bonus of $1,000, and a retroactive pay of 50 cents an hour or 3% (whichever is higher) going back to September 24, 2017. And whatever Cast Members already are earning more than $10 per hour will have increased earnings potential of at least $4.75 more an hour by October 2021.
"Our 50 percent wage increase will have a real, meaningful impact on our Cast and their families—and is part of our commitment to the thousands of Cast Members who make magic for our guests each and every day," said George A. Kalogridis, president of Walt Disney World Resort. "Increasing wages for Cast Members represents a significant investment in Central Florida, and will provide a powerful boost to the local economy."
This is a similar agreement that Disney has already made with the union workers at the Disneyland Resort in California where they have agreed to increase the minimum wage by 40% in the next two years. It doesn't affect quite as many workers (9,700) as the agreement for Walt Disney World, but still equally as impressive.
These agreements for Union Cast Members puts everyone involved in a good position moving forward, especially due to Disney's aggressive additions of Star Wars Galaxy's Edge (coming to both Disneyland and Walt Disney World), the untitled Marvel Land in California Adventure Park, and all the other projects in Walt Disney World to get ready for their 50th Anniversary in 2021. This new deal expires in 2022.
Your Thoughts:
I want to know what you think about Cast Members accepting Walt Disney World's offer to raise the minimum wage to $15 for union employees…
Do you think it's a fair deal?
Who wins?
Let us know in the comments section below!
If you enjoyed this article, as always I appreciate it if you'd share it with others via social media. I work hard at making this website into a useful resource for you and your family to plan your visit to the Disney Parks and I hope it can help you! Thanks 🙂
News Source: Market Insider