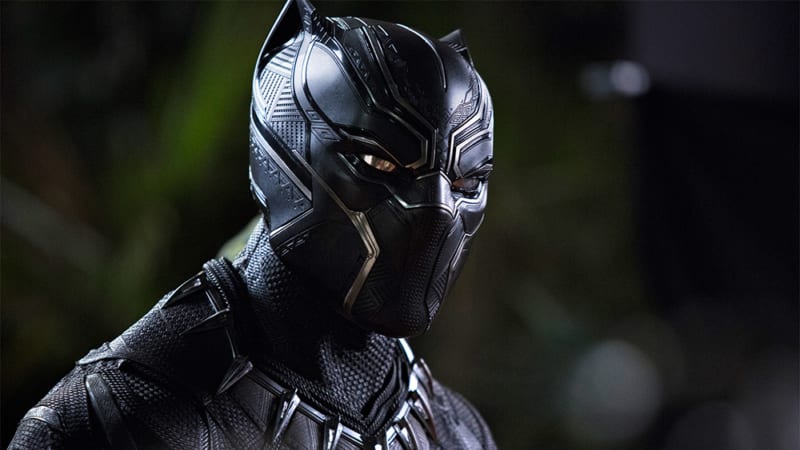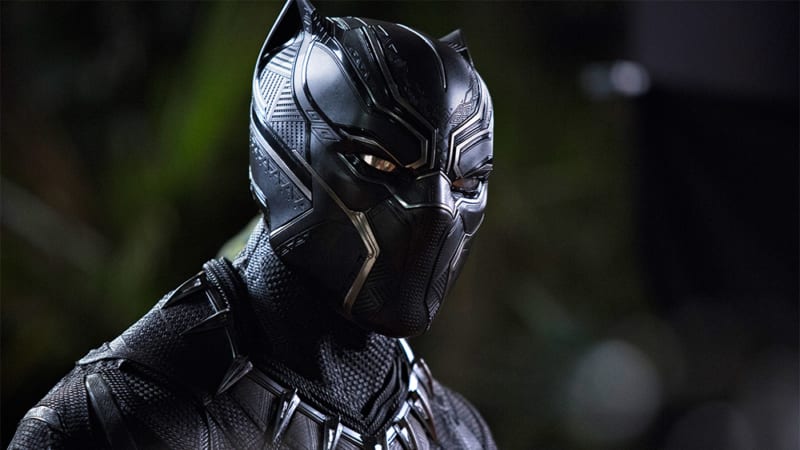 After an incredible opening weekend you knew Marvel Studios latest hit film Black Panther was going to do well, but I don't think anyone could have predicted this. After the Box Office earnings from this past weekend, Black Panther is now the highest grossing super hero film of all-time in the U.S.! Let that sink in for a minute…all-time.
It took over the #1 position from Marvel's The Avengers, which earned $623.4 million in 2012, and one of 7 super hero films to hit the $600 million mark. It's also in the #3 position all-time internationally at a staggering $1,237 billion, passing Iron Man 3 ($1.214 billion) and still behind Avengers ($1.518 billion) and Avengers: Age of Ultron ($1.405 billion).
I would say the $200 million it took to make Black Panther was well worth it, and this cements a Black Panther 2 coming out in the next few years. The massive success it's had also makes Bob Iger's comments a few weeks ago all the more interesting when he said it's possible we could see a Black Panther attraction coming to the Disney Parks sometime in the future too.
UPDATE – 4/29/18: Black Panther is going to have some real competition as the Avengers Infinity War Opening Weekend set the all-time record!
Your Thoughts:
I want to know what you think about Black Panther becoming the Highest Grossing Super Hero Movie in U.S. history.
Do you think Black Panther is as good as the hype?
Do you want to see Black Panther 2?
Would you like to see a Black Panther attraction in the Disney Parks?
Let us know in the comments section below!
If you enjoyed this article, as always I appreciate it if you'd share it with others via social media. I work hard at making this website into a useful resource for you and your family to plan your visit to the Disney Parks and I hope it can help you! Thanks 🙂
News Source: Hollywood Reporter