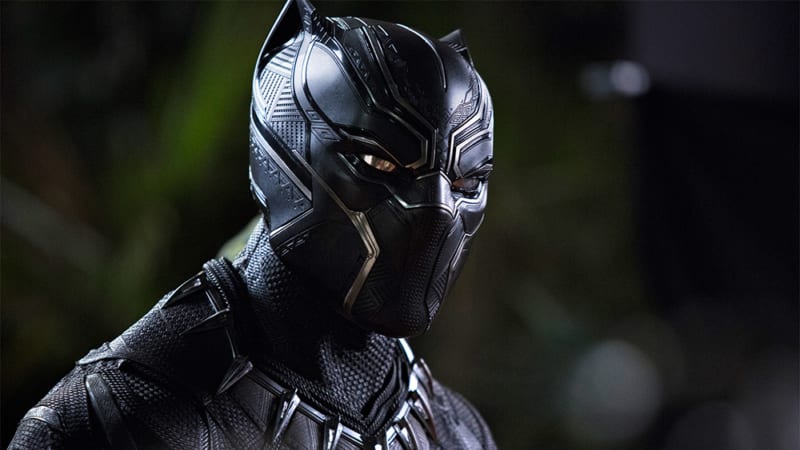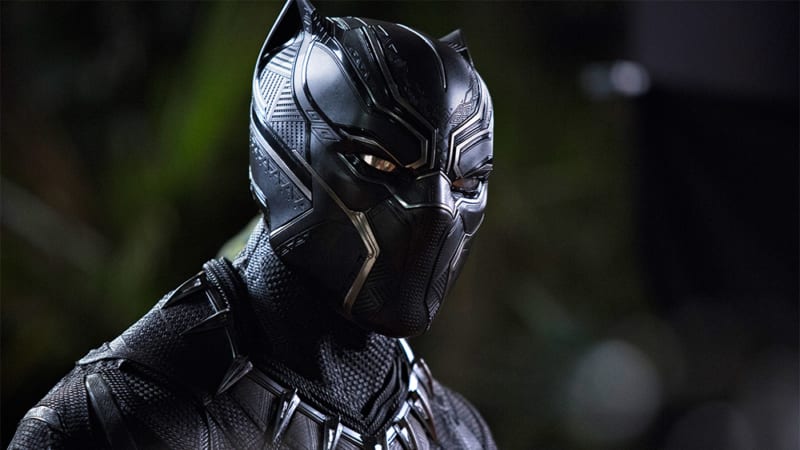 UPDATED 2/21/18: Ever since the Black Panther Trailer, you knew this film was going to be something special! According to the latest numbers Tuesday morning, the Black Panther Box Office Opening Weekend was a tremendous success and has topped Star Wars "The Last Jedi" for the #2 Position All-Time in Domestic Box Office Opening Weekends.
The 4-Day weekend for Black Panther, starring Chadwick Boseman and Michael B. Jordan, has earned $242 million at 4,020 North American locations. That means Black Panther would be ahead of box office giants like Avengers, The Last Jedi and Jurassic World, and just behind Star Wars: The Force Awakens which took in $288 Million in 2015.
Black Panther, also took in $184.6 million at the International Box Offices which bring the worldwide total to $426.6 million, led by South Korea at $27.1 million and the U.K. at $26.7 million.
Marvel's first film directed by an African-American, blew away the record for the largest opening for an African-American director. That belonged to F. Gary Gray and "The Fate of the Furious," which opened to $98 million last April. The opening for Black Panther shattered Box Office expectations and is a huge deal for Hollywood.
The film is an "important milestone," according to comScore senior media analyst Paul Dergarabedian. "'Black Panther' exceeded even the grandest box office expectations while simultaneously breaking down cinematic barriers and marking a turning point in the evolution of the genre," he said.
The film garnered an "A+" CinemaScore from audiences and a near perfect 97% score on review site Rotten Tomatoes, which makes it one of the best-reviewed superhero movies of all time.
Your Thoughts:
I want to know what you think about the Black Panther Box Office numbers. Have you seen Black Panther yet? Where does it rank among other MCU films for you? Let us know in the comments section below!
If you enjoyed this article, as always I appreciate it if you'd share it with others via social media. I work hard at making this website into a useful resource for you and your family to plan your visit to Walt Disney World, and I hope it can help you! Thanks 🙂
News Source: Deadline