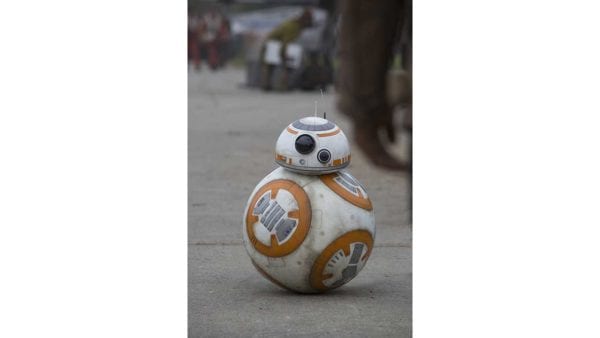 Great news for all you Star Wars freaks like me, BB-8 will be the latest addition to the Character Meet and Greets in the Star Wars Launch Bay in Disney's Hollywood Studios. Now you and your family will be able to meet him and get pictures to keep as well! He's my absolute favorite from The Force Awakens, so to me this is awesome news!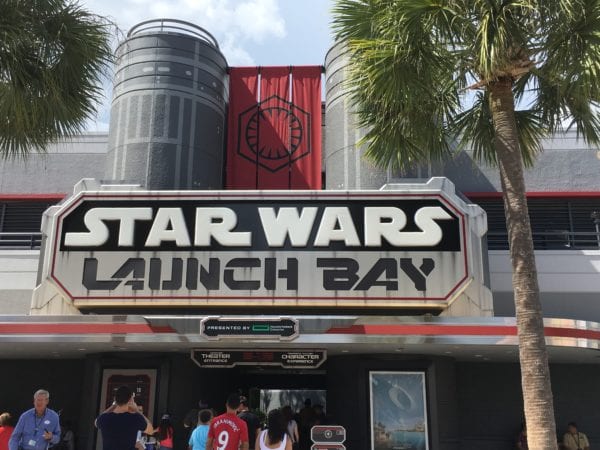 One of my favorite moments of the year was when we went to the Star Wars Launch Bay and got a chance to meet some of our favorite Star Wars characters. I'll never forget standing next to Chewy feeling like a little dwarf. Or when Kylo Ren tried to intimidate us by getting all up in our face. In fact my friend told him he needed breath mints! hahaha. So now besides them BB-8 is being added to the lineup!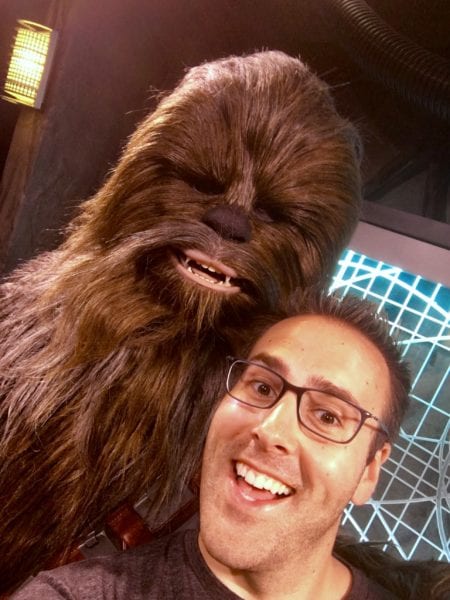 If you haven't got a chance to explore the Star Wars Launch Bay yet, I highly recommend it. It's full of memorabilia and authentic replicas (I know that's a double standard) from the films, including the latest film Rogue One. That's not all. In Hollywood Studios there are even more Star Wars activities every day including the daytime show "Star Wars: A Galaxy Far, Far Away", and the nighttime show: "Star Wars: A Galactic Spectacular" (which is now my new favorite Disney nighttime show).
Stay tuned for more info on when BB-8 will be debuting at the Launch Bay and so much more!