(UPDATE 5/13/19): We knew Avengers: Endgame was going to break records at the box office, but we didn't know it was going to be like this! In just its third week at the box office, Avengers: Endgame has almost reached the $2.5 Billion mark!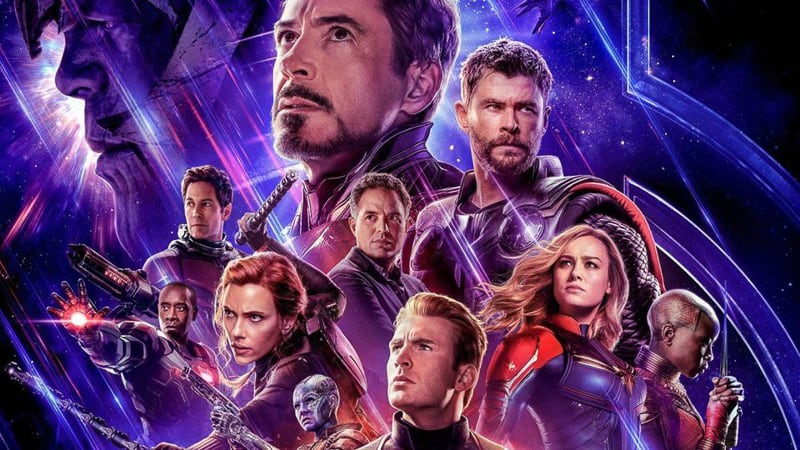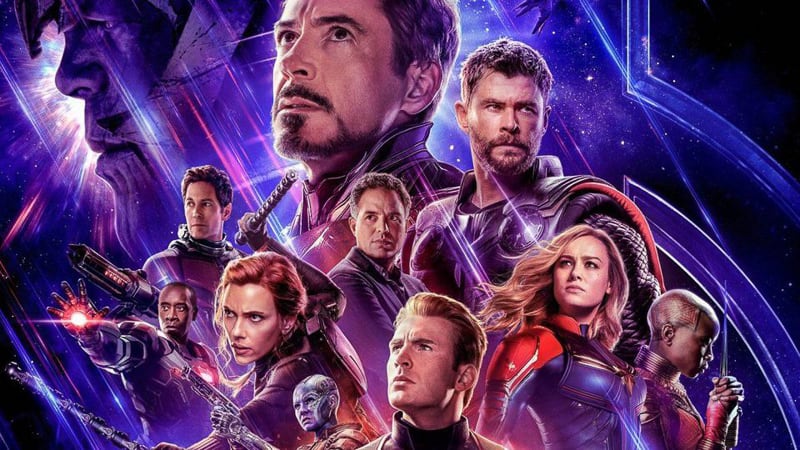 Marvel Studios' Avengers: Endgame already had unprecedented success in its first and second weekends, passing Titanic and making it the second highest grossing film of all-time in only 11 days!!! But now it's set its sights on the #1 portion and is almost there having earned $2.485 billion so far.
Just to give you an idea of how hard the $2 Billion mark is, it took Avatar which is the current top grossing film of all-time a whole 47 days to do it. Endgame thus reaching $2 Billion in 1/4 of the time is something we've never seen before.
With a bit more juice, Avengers: Endgame could still become the highest grossing film of all-time. The current all-time box office list currently looks like this:
Avatar – $2.78 billion
Avengers: Endgame – $2.485 billion
Titanic – $2.187 billion
Star Wars: The Force Awakens – $2.06 billion
Avengers: Infinity War – $2.04 billion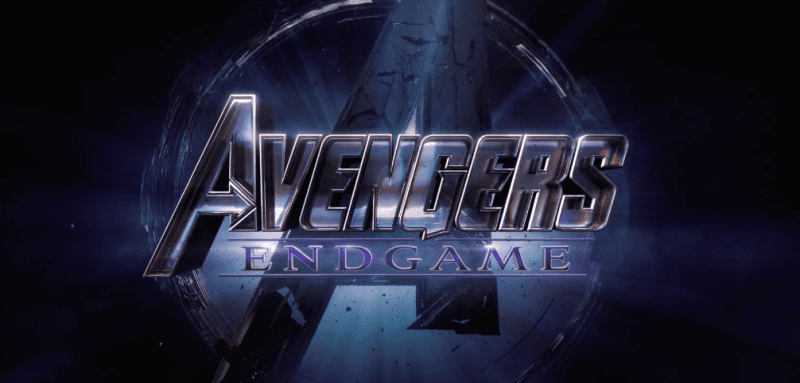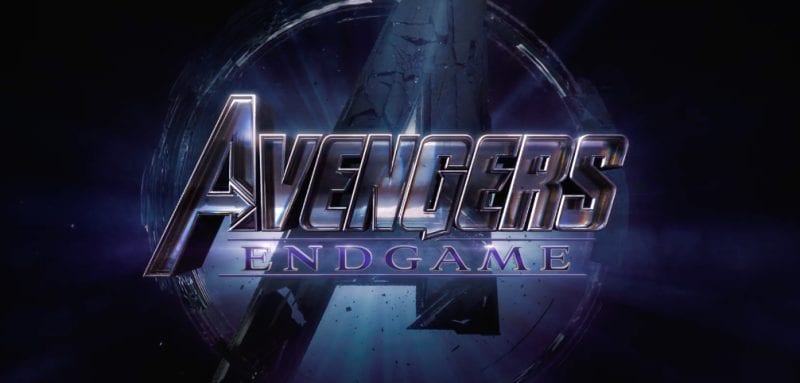 In its third week Avengers: Endgame earned $165.4 million worldwide, including $63.1 million domestic. That's a bit of a drop off from the $428 million it earned in the second week, and it could have some competition this upcoming with with John Wick: Chapter 3,Walt Disney's Aladdin and Fox/Disney's X-Men: Dark Phoenix in the coming weeks.
Domestic box office numbers for Endgame have been great ($723 million so far), but it's the international box office that's really shining where it's made a whopping $1.762 billion with a huge portion of that money coming from the market in China.
At this point there is really no knowing where Avengers: Endgame will end up. At this point after the slow down from weeks 2 to 3, it doesn't look like it'll become the first $3 billion earner in cinematic history, but it could still take #1.
Endgame still needs $302.5 million to pass Fox and James Cameron's Avatar's $2.788 billion global gross, but it's still possible at the moment. Everything depends on how much box office share those new films take away from Endgame in the coming weeks.
Stay tuned as we continue to update you with where Endgame goes from here…
(ORIGINAL STORY): After only the opening weekend, Marvel Studios' conclusive film (almost) to the Infinity War saga has grossed a record $1.2 Billion dollars in combined international and domestic ticket sales.
To put that into perspective, Avengers: Endgame is already in the #18 spot all time on the worldwide box office list, after only 5 days! It's almost doubled Infinity War's record breaking opening weekend just last year of $640 Million.
These incredible numbers are coming from both domestic and international box offices. As of writing, Endgame has broken the following records:
Highest Domestic Gross Debut – $350 Million
Highest International Debut – $859 Million
Biggest Single Day Domestic Gross – $156.7 Million
Biggest Domestic Saturday Gross – $109 Million
Biggest Sunday Gross – $84.3 Million
Fastest film to $1 Billion
Biggest IMAX Gobal Debut – $91.5 Million
Biggest Opening Weekend in China – $330.5 Million
Biggest Opening Day in China – $107.8 Million
Those numbers are just mind-blowing and hard to fathom at this point.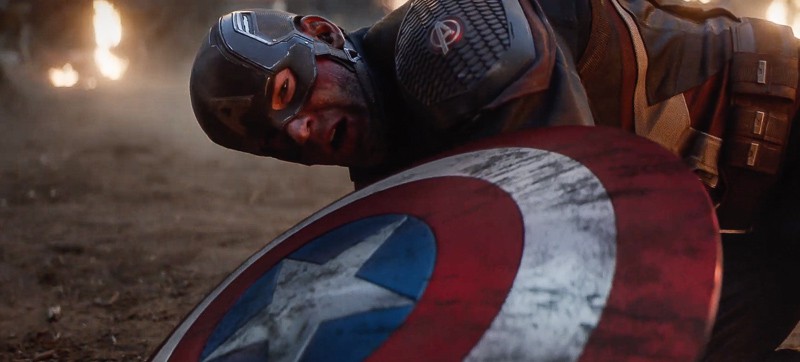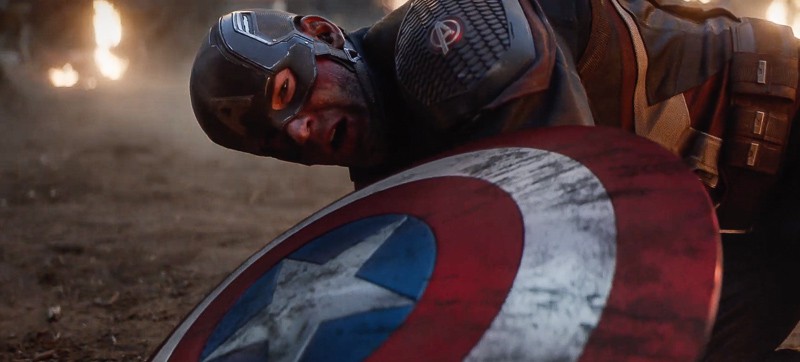 So where is the Avengers: Endgame box office going to go from here. Right now Endgame has it's sights on the all-time box office totals in both domestic and international levels.
The domestic record is held by Star Wars: The Force Awakens ($936 Million), followed by Avatar, Black Panther and last year's Infinity War. Realistically already at $350 Million, Endgame looks like a lock for at the very worst the #2 all-time position, and a good bet to reach #1.
In the International Box Office Endgame looks equally as strong after pulling in $850 Million already. Right now the top 4 are: Avatar ($2.7 Billion, Titanic ($2.2 Billion), Star Wars: The Force Awakens ($2.05 Billion) and Avengers: Infinity War ($2.04 Billion). It's will easily become one of only 5 films to crack the $2 Billion mark and has a shot to overcome Avatar for number #1 all-time.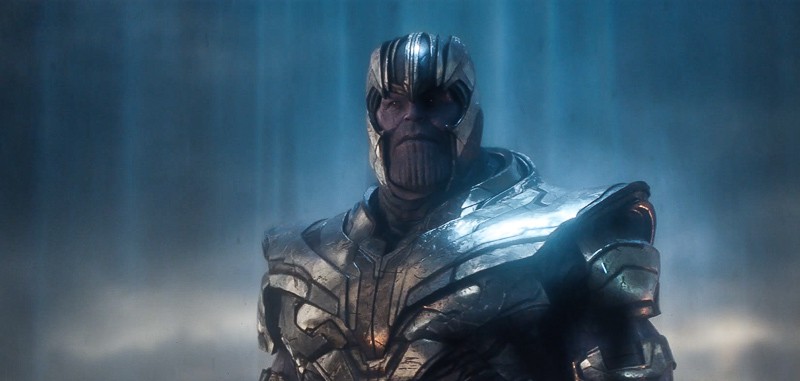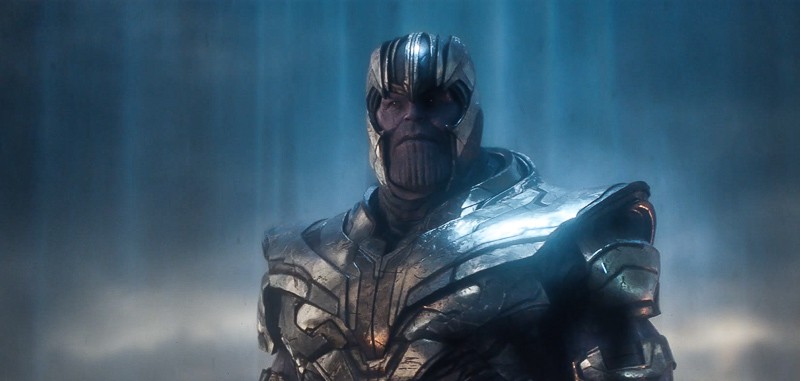 Yes Endgame left us with many questions about the direction of the MCU going forward, but one thing is for sure, this last chapter of this saga in the MCU went out with a bang and fans have been witness to something special over the last 11 years.
It's hard to make a successful trilogy in Hollywood, let alone the way Marvel Studios was able to weave together a story so compelling and cohesive over 22 films. The MCU will go on, but what we've been part of with these films has been something that will never again be repeated.
We'll keep you up-to-date on the latest Avenger: Endgame box office numbers as they continue to come in. Be sure to check out all the other amazing Disney films coming to the box office in 2019!
Your Thoughts:
I want to know what you think about Avengers: Endgame…
Where does it rank for you all-time against the other MCU films?
Which future MCU film are you most looking forward to?
Let us know in the comments section below!
If you enjoyed this article, as always I appreciate it if you'd share it with others via social media. I work hard at making this website into a useful resource for you and your family to plan your visit to the Disney Parks and I hope it can help you! Thanks 🙂