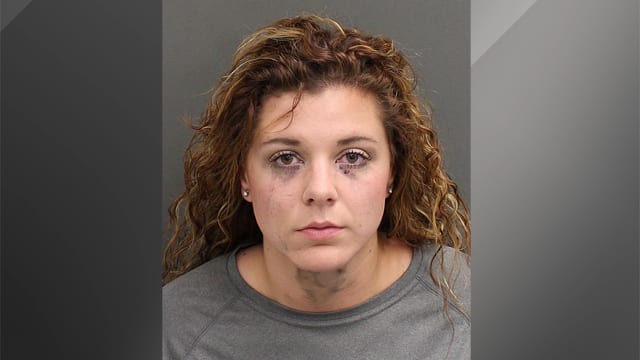 What the heck is going on really?? After a scare last week of a man trying to enter Epcot with a gun, now WFTV is reporting that a woman tried to enter Disney's Animal Kingdom today with a gun in her backpack. The woman, Baleigh Turner, 23, of Mobile, Alabama, was arrested and charged with carrying a concealed firearm, a third-degree felony, according to the Orange County Sheriff Office.
The article says that she had it concealed in her backpack and she claimed to have a permit to carry it. However it seems that her permit expired in January.
Either way whether she has a permit or not, what the heck was she thinking trying to take a gun into Disney World? I have no idea what goes through some people's mind, but there are a lot of strange incidents happening around Disney World this year. I hope they really crack down on the security before some idiot does something stupid.
If you enjoyed this article, as always I appreciate it if you'd share it with others via social media. I work hard at making this website into a useful resource for you and your family to plan your visit to Walt Disney World, and I hope it can help you! Thanks 🙂
Your Thoughts:
I want to know what you think about both of these incidents with people bringing guns to Walt Disney World? What do you think should be done in order to avoid a disastrous situation? Let us know in the comments section below! 🙂