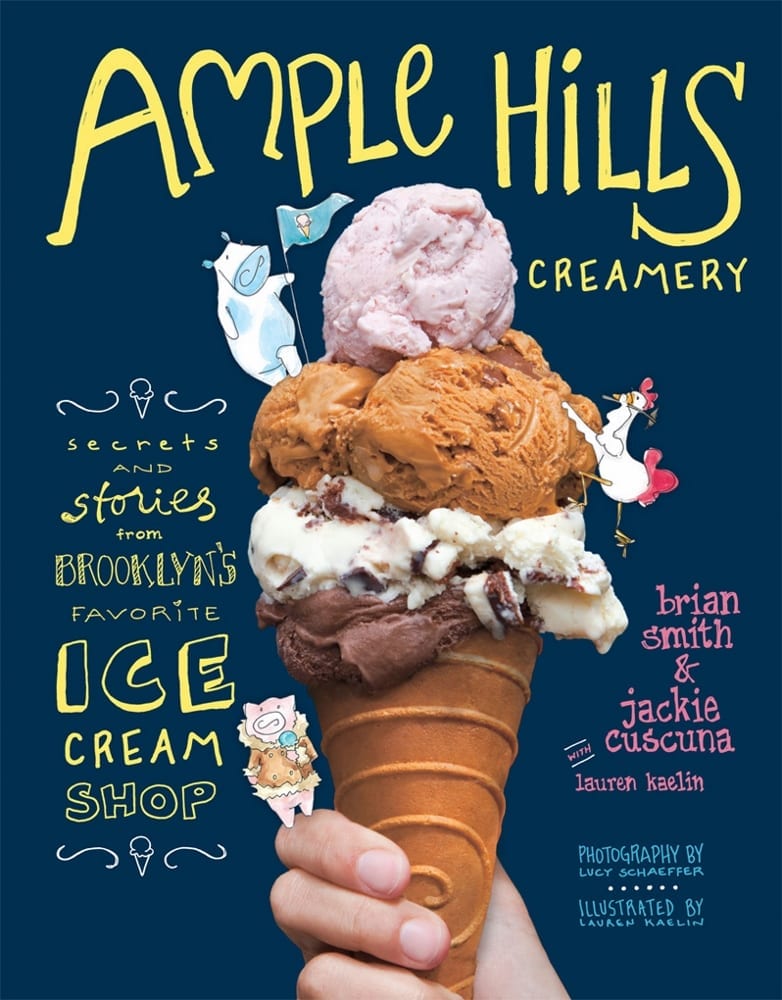 I am ecstatic to announce that the new location of Ample Hills Creamery on Disney's Boardwalk is NOW OPEN!!!! Ok, it's not officially open, the official date is this Sunday May 15th, but the soft opening was yesterday and you can now go and try for yourself some of the delicious flavors!
Of all the new restaurants/eateries that are coming to Walt Disney World this summer, one of the ones I'm looking forward to the most is a gourmet Ice Creamery called Ample Hills. If that name sounds familiar to you it might be because you might have already had the fortune of tasting its delicious products from its original location in Brooklyn NYC.
The Official Star Wars ice cream partner is now open on Disney's Boardwalk in the location of the old ESPN Club Arcade, right next to the ESPN Club.
I've been following Ample Hills for some time and admiring….and drooling over some of their creations. Some of the delicious flavors include: Ooey Gooey Butter Cake, Malty Salty Pretzel Crunch, Peanut Butter wins the Cup and Chocolate Milk and Cookies. They also give you the option to build your own sundae adding things like: a brownie base, caramel and hot fudge!! I'm hungry already!!
They also specialize in "Ice Cream Flights", basically smaller portions of many flavors so you can try them all!! Look at how amazing these are!!!
Owner Brian Smith opened his first Ample Hills location in Prospect Heights, Brooklyn New York. As the story goes, there was once grassy hills in Brooklyn NYC, filled with cows. Their site reads: "Although the cows are gone and the grassy hills have made way for rows of brownstones, the pastoral small-town spirit of old Brooklyn lives on at our neighborhood ice cream shops and in the playful, nostalgic flavors we create." Once afraid he wouldn't have success in the Ice Cream business, Smith is now opening another NYC location in Manhattan, along with this Boardwalk location.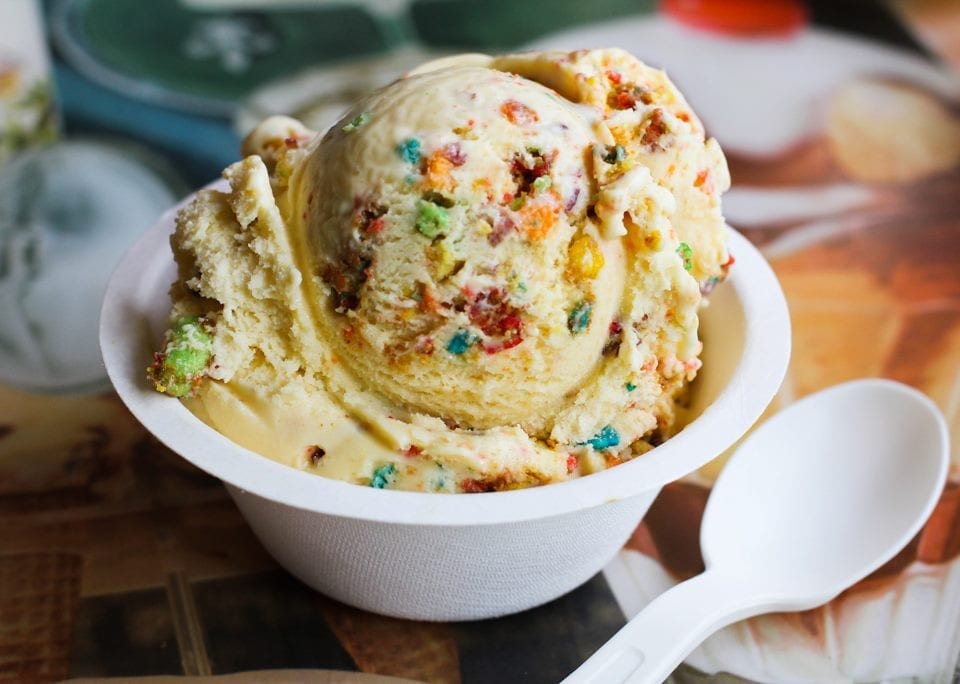 This will be a great location because the Yacht and Beach Club/Boardwalk area needs another Ice Cream Shop. Yes there's already Beaches, but when it's the busy season it can be very difficult to get inside because many are there eating "real food"(imo, Ice Cream obviously is real-food, but I digress). You can get take-out ice cream at Beaches but the menu is somewhat limited. This will hopefully divert some of the traffic!
This should be an amazing summer at Walt Disney World, full of new experiences to try, and Ample Hills Creamery ranks right up there at the top!! I cannot wait to try some myself!!