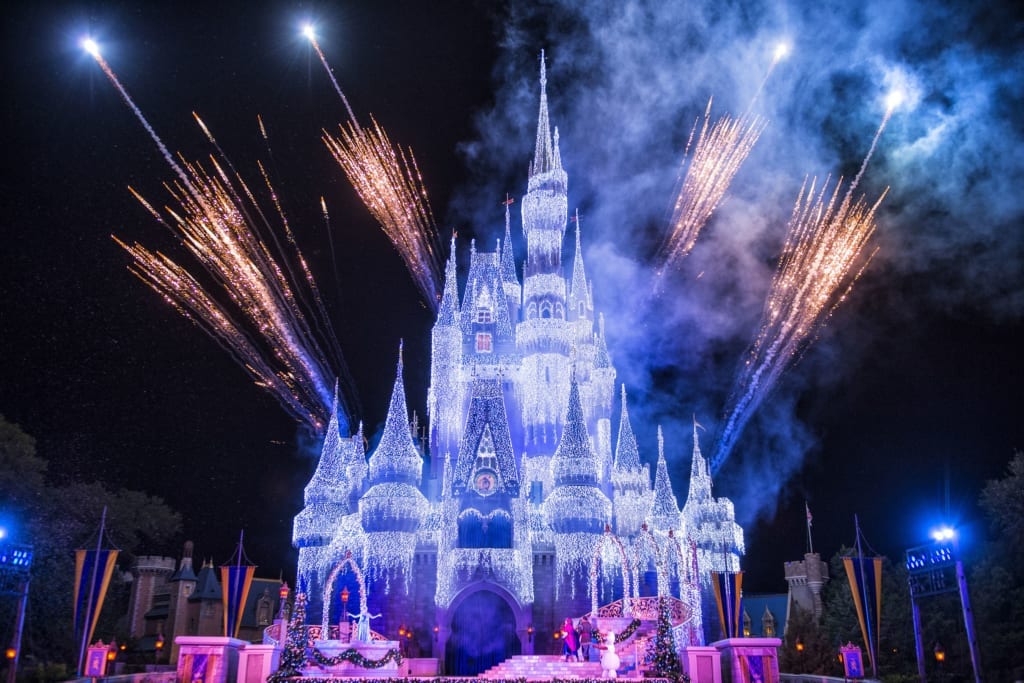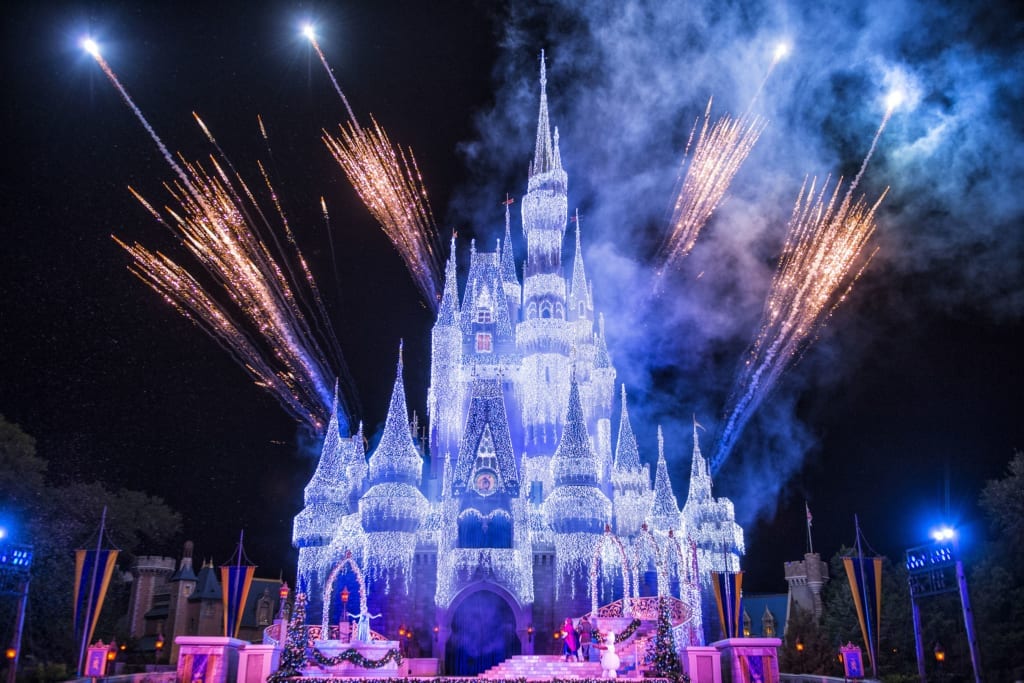 For those looking for a deal on Park Tickets, Walt Disney World is bringing back the discounted 4 Day ticket entitled: 4 Park Magic Ticket. What exactly does it include?
First of all it's important to note that the 4 Park Magic Ticket is for guests to the parks that are NOT staying on Walt Disney World property. If you are staying at a Disney World hotel, the traditional ticket methods are still the way to go.
Here is what the 4 Park Magic Ticket includes:
It will give people one admission for each of the 4 Walt Disney World Parks: Magic Kingdom, Epcot, Hollywood Studios and Animal Kingdom.
It comes at a discounted price starting at $89 per day.
The 4 Park Magic Ticket is valid from November 19, 2019 – September 30, 2020 (so if you are planning a trip within those days you are eligible.
Guests must choose a start date before September 30, 2020.
Tickets expire 7 days after the start date, meaning once you use your first day, the rest expire within 7 days.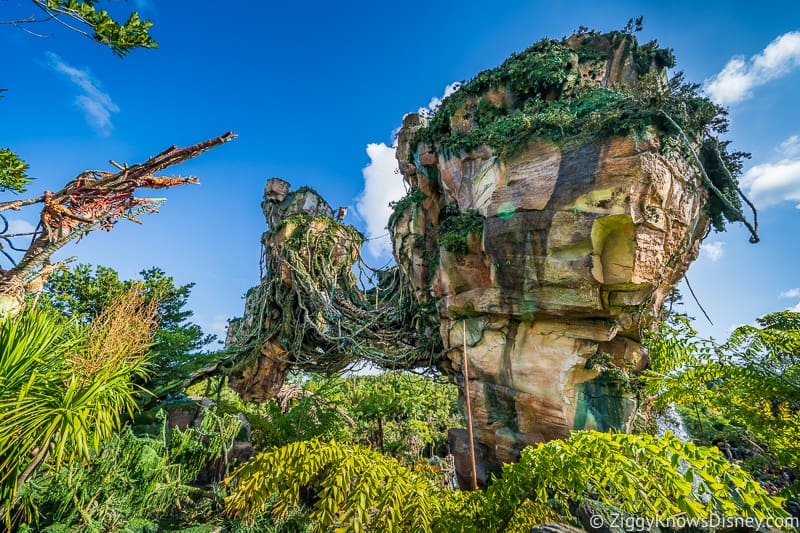 Remember it only allows you access to each park once, so you can't use it to go to the Magic Kingdom twice and Epcot twice for example, each park once. Also your park entrances have to be on different days, you can't do two parks in one day. The ticket must also be completely used within 7 days of your first park entrance, so all in once trip.
Besides the 4 main Walt Disney World theme parks the 4 Park Magic Ticket gives you access to, you can also purchase a $40 add-on for a one-day admission to either Disney's Typhoon Lagoon or Disney's Blizzard Beach, PLUS one admission to the new NBA Experience in Disney Springs.
If you enjoy the water parks and are thinking about visiting the NBA Experience, this is a great addition.
I think it's a decent deal and Disney is obviously trying to stimulate more park attendance, even though hotel occupancy is supposedly up for 2020. It's not a huge discount, based on today's rates, it would cost $89 per day which for 4 days will cost you $356 total.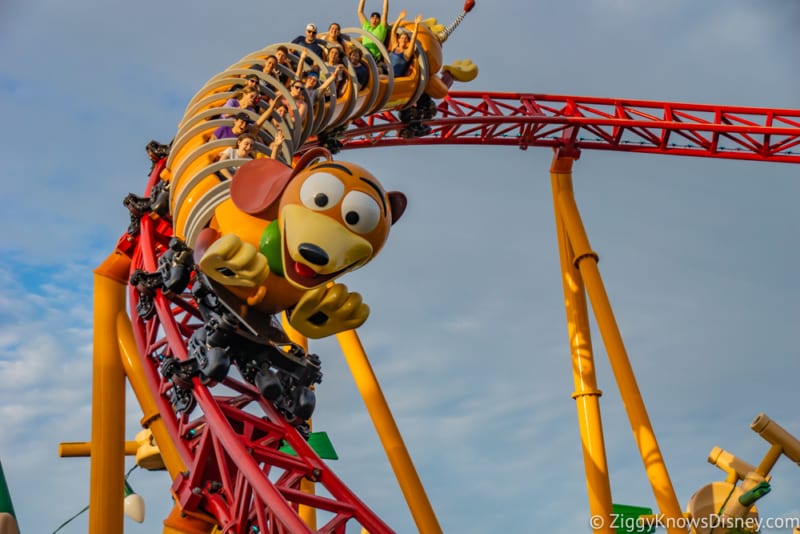 Seeing as the regular cost of a 4 day non-hopper ticket will cost significantly more, you'll save about some good money per ticket. Not bad, especially if you have a family of 4 or more!
Of course this is only good for 4 days, so if you are planning on going for longer, the 4 Park Magic Ticket won't be an option for you. If you are going for a much longer trip or are planning on making multiple trips to Walt Disney World in the same year, you might want to check out my article on Buying Disney World Tickets Tips and Tricks, it will help you understand the perfect ticket for you and where to buy it.
Need help planning your Disney Vacation? Contact René from Show You the World Travel for all your trip planning needs. All of the agents there are certified Disney Travel Agents and are super helpful with all your planning needs. I highly recommend them and the best part about it is they are FREE to use!
Your Thoughts:
I want to know what you think about the 4 Park Magic Ticket offer…
Have you purchased this ticket before?
Do you think it's a good offer?
Let us know in the comments section below!
If you enjoyed this article, as always I appreciate it if you'd share it with others via social media. I work hard at making this website into a useful resource for you and your family to plan your visit to the Disney Parks and I hope it can help you! Thanks 🙂