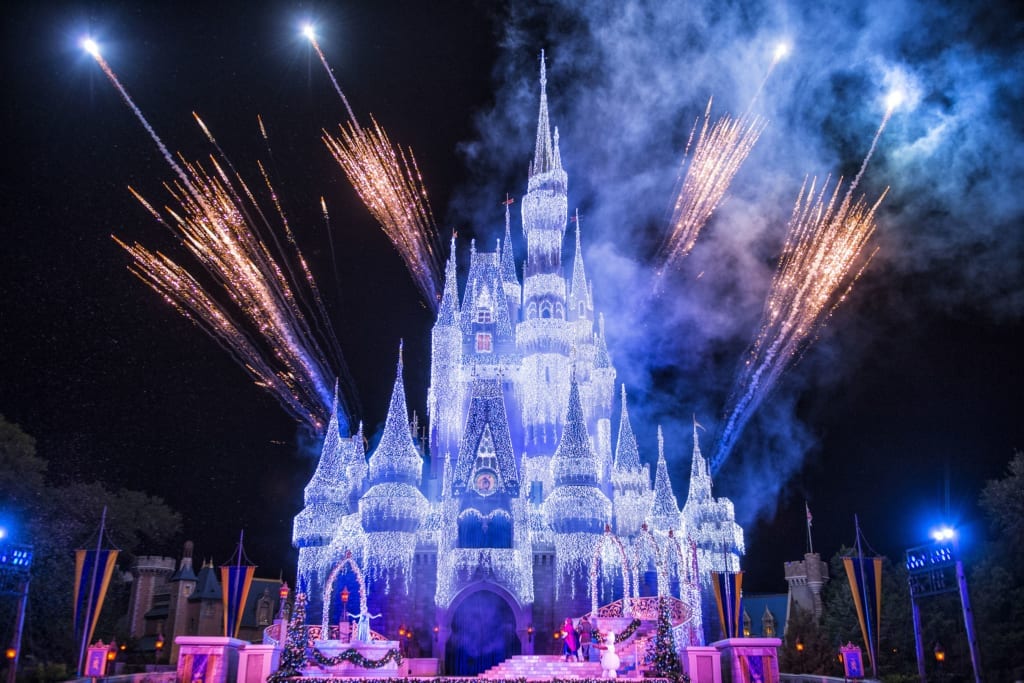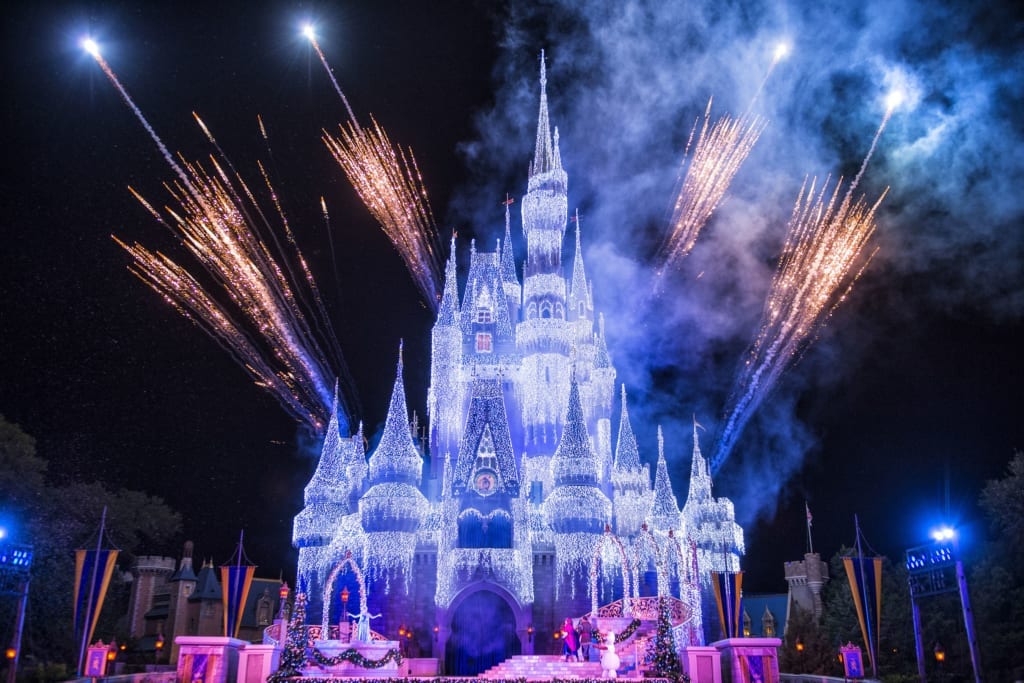 For those looking for a deal on Park Tickets, Walt Disney World is offering a new discounted 4 Day ticket entitled: 4 Park Magic Ticket. So what exactly does it include?
It will give people one admission for each of the 4 Walt Disney World Parks: Magic Kingdom, Epcot, Hollywood Studios and Animal Kingdom.
It comes at a discounted price of $70 per day.
The 4 Park Magic Ticket is valid from November 15, 2016 – May 26, 2017 (so if you are planning a trip within those days you are eligible.
Block-out days include: December 17, 2016 – January 2, 2017 and April 10-21, 2017
Remember it only allows you access to each park once, so you can't use it to go to the Magic Kingdom twice and Epcot twice for example, each park once. Also your park entrances have to be on different days, you can't do two parks in one day. The ticket must also be completely used within 14 days of your first park entrance, so all in once trip.
I think it's a decent deal and Disney is obviously trying to stimulate more park attendance in this being somewhat of a down year. Now it's not a huge discount but $70 per day for 4 days will run you $280. Seeing as the regular cost of a 4 day non-hopper ticket is currently $325, you'll save about $45 per ticket. Not bad, especially if you have a family of 4 or more!
Of course this is only good for 4 days, so if you are planning on going for longer, the 4 Park Magic Ticket won't be an option for you. If you are going for a much longer trip or are planning on making multiple trips to Walt Disney World in the same year, you might want to check out my article on Buying Disney World Tickets Tips and Tricks, it will help you understand the perfect ticket for you and where to buy it.
Here's a video about the 4 Park Magic Ticket:
If you enjoyed this article, as always I appreciate it if you'd share it with others via social media. I work hard at making this website into a useful resource for you and your family to plan your visit to Walt Disney World, and I hope it can help you! Thanks 🙂
Your Thoughts:
I want to know what you think about the new discounted 4 Park Magic Ticket. Does it seem like a good option for your family? What type of tickets would you realistically like to see at Walt Disney World? Let us know in the comments section below! 🙂
Photo Credit: Disney Parks Blog
---
---