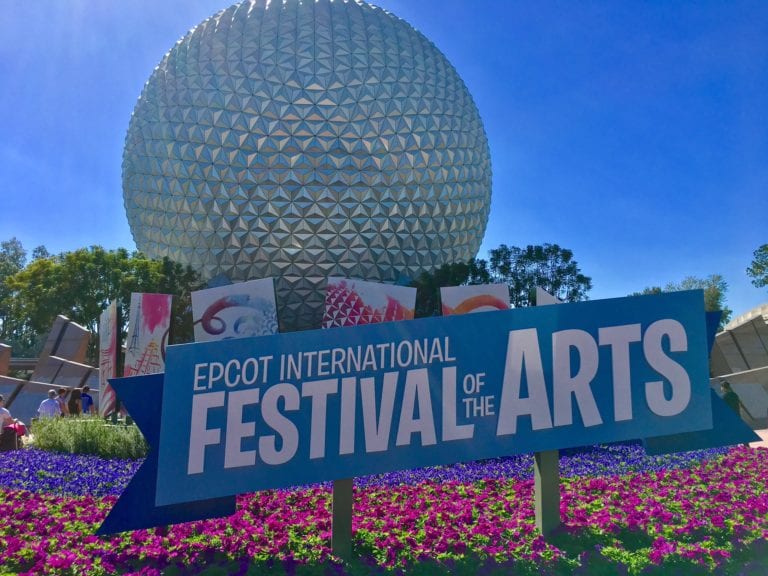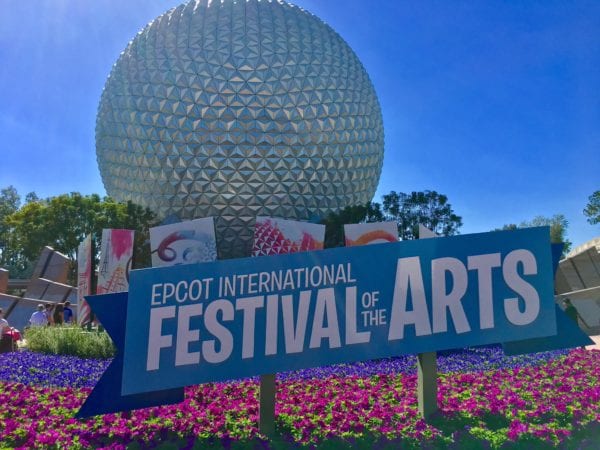 As we are waiting for the total transformation of Epcot into what it will become for the 50th anniversary of Walt Disney World and beyond, at least we have food festivals to fall back on!  in 2017 we had the debut of the Epcot International Festival of the Arts, which was a smashing success among guests, me included, and in 2018 it's coming back again!  Just like last year, it will combine visual, culinary and performing arts, making for an unforgettable experience!  We now have the 2018 Epcot Festival of the Arts dates which will be for 6 fantastic weeks from January 12th to February 19th, 2018.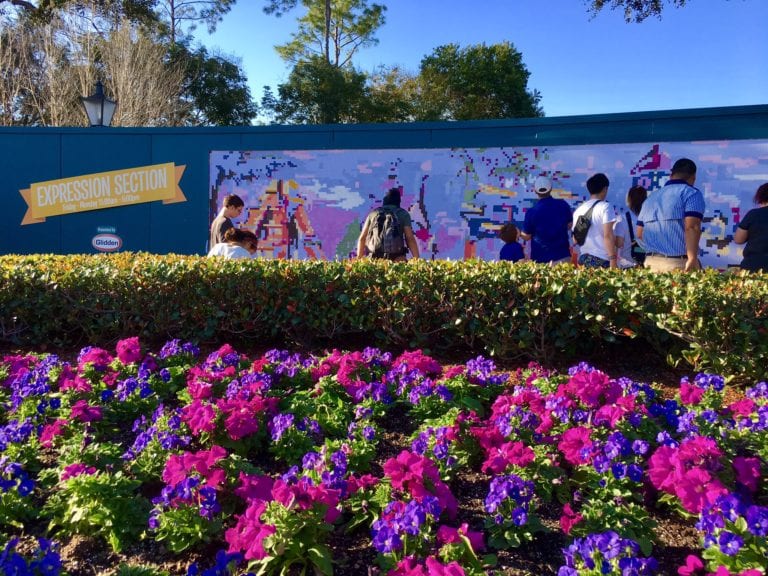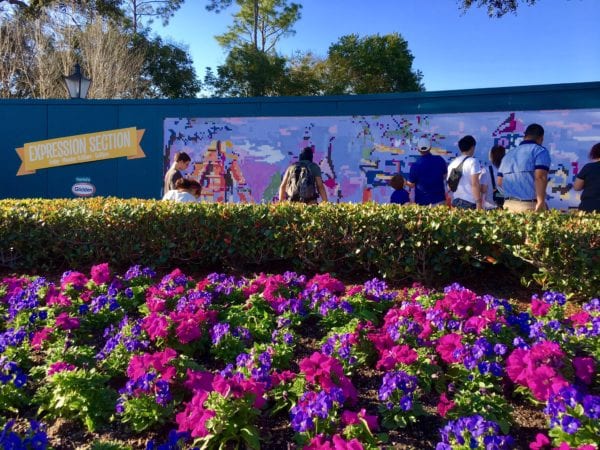 This time however instead of only being on the weekends, it's going to be a 7-days a week event!  This comes as expected as last year's festival was so much fun it only makes sense to keep it open all week.  I loved all the arts activities to watch and to take part in myself: the Interactive Wall Mural, Sidewalk Chalk Artists, all the Photo Opportunities, and of course the Food!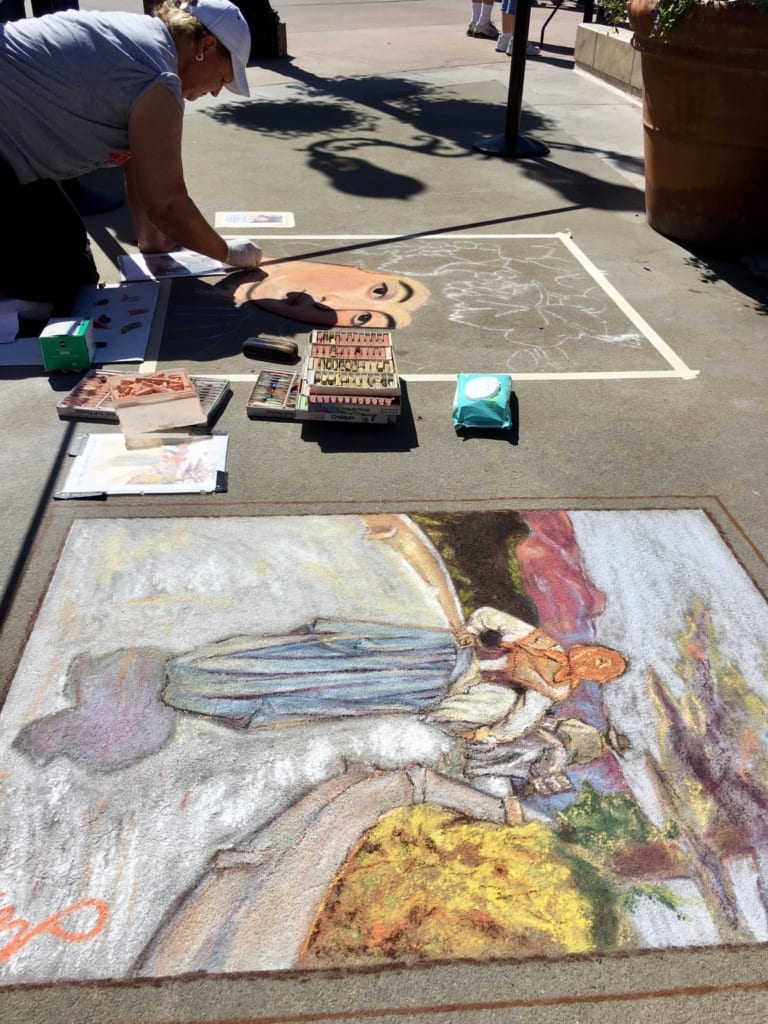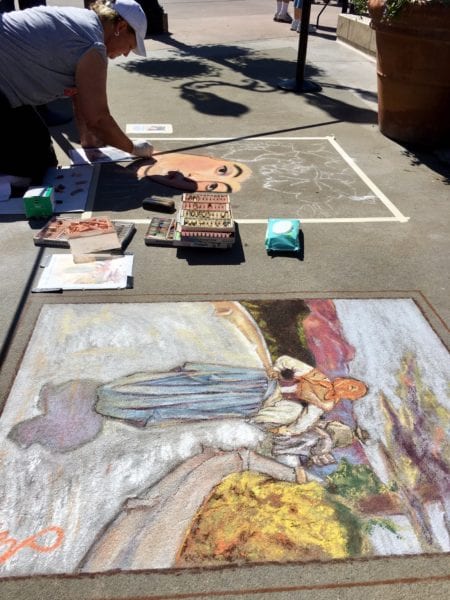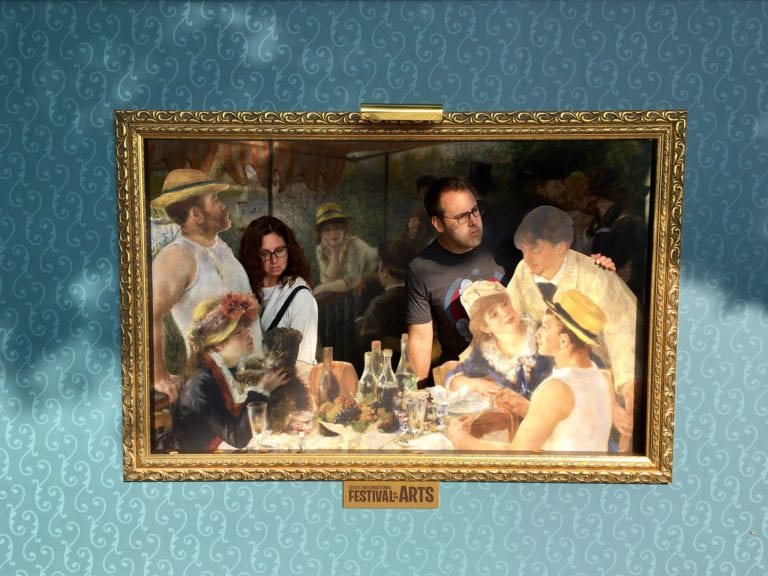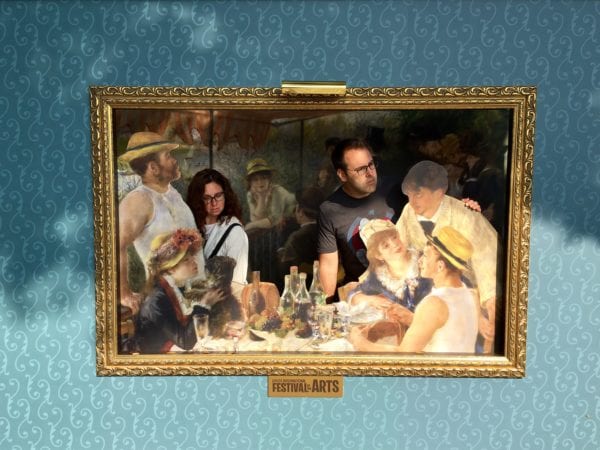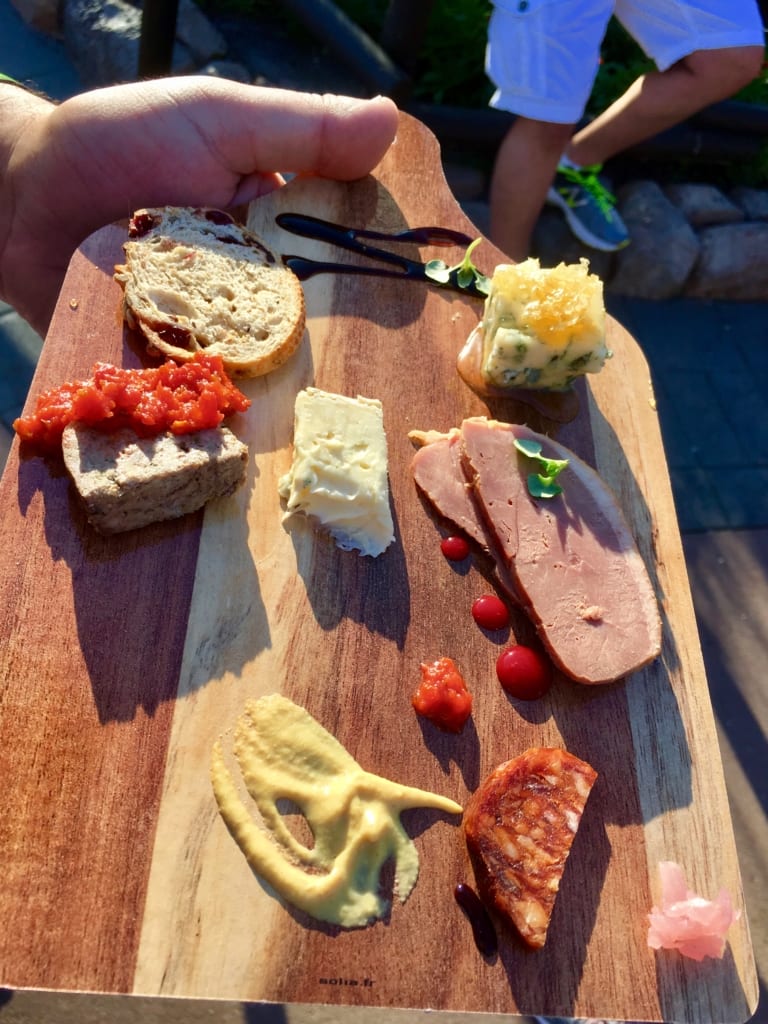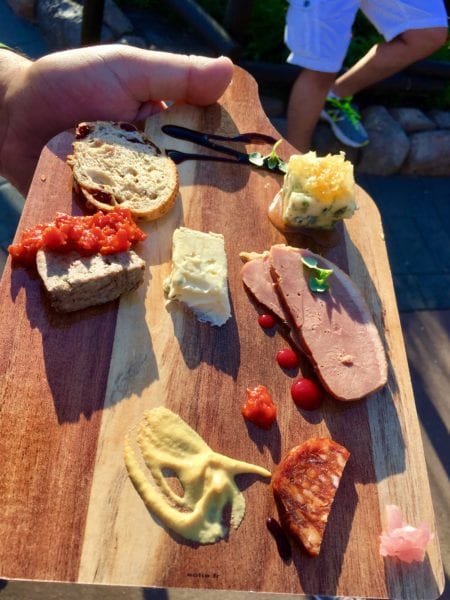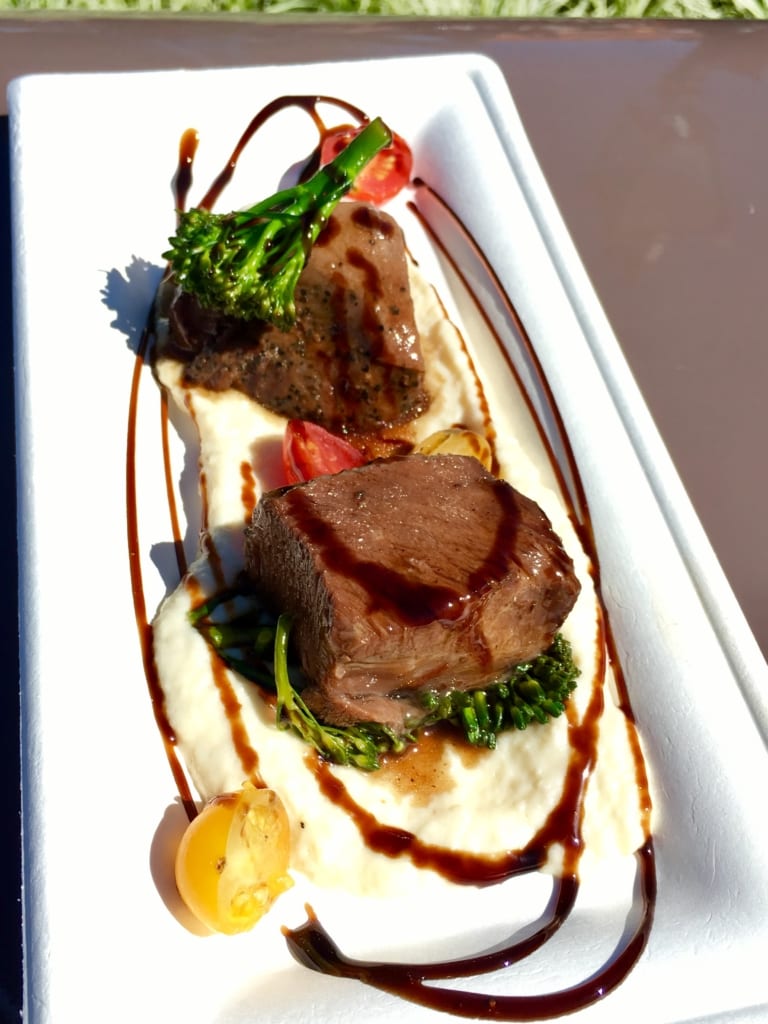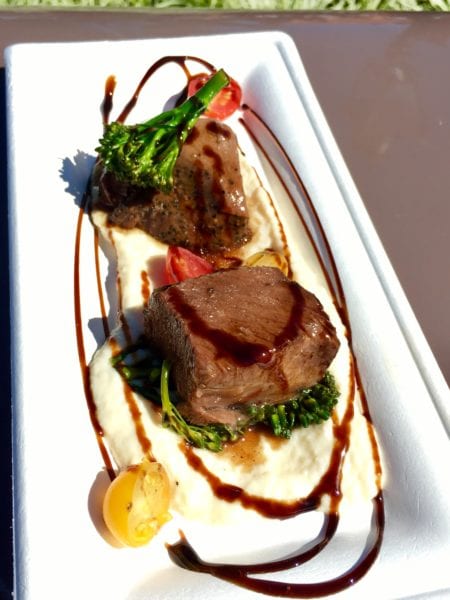 To me the Festival of the Arts is the second best Epcot Festival, just slightly behind the Epcot Food and Wine Festival (although the margin is getting thin).  If history is an indicator, this year's Festival of the Arts is going to be even bigger and better than last year's, especially now since Disney knows it has a surefire winner on it's hands.  Imo it's a must-visit event for 2018 and worth even making a trip down for it.  That plus the weather is much better for walking around World Showcase and snacking because you won't have 90+ degree temps beating down on you like for Food and Wine.  So if you didn't get the chance to go last year, then make it a point to go this year and see what the fuss is all about!
Be sure to check out my Review of the Best Food Items from the Epcot International Festival of the Arts!
Your Thoughts:
I want to know what you think about the 2018 Epcot Festival of the Arts Dates.  Did you go to the Festival of the Arts last year?  What was your favorite part?  Let us know in the comments section below!
If you enjoyed this article, as always I appreciate it if you'd share it with others via social media.  I work hard at making this website into a useful resource for you and your family to plan your visit to Walt Disney World, and I hope it can help you! Thanks 🙂