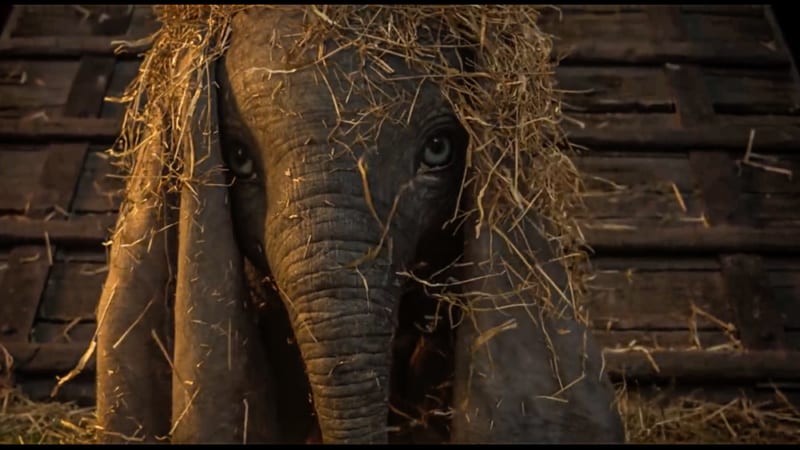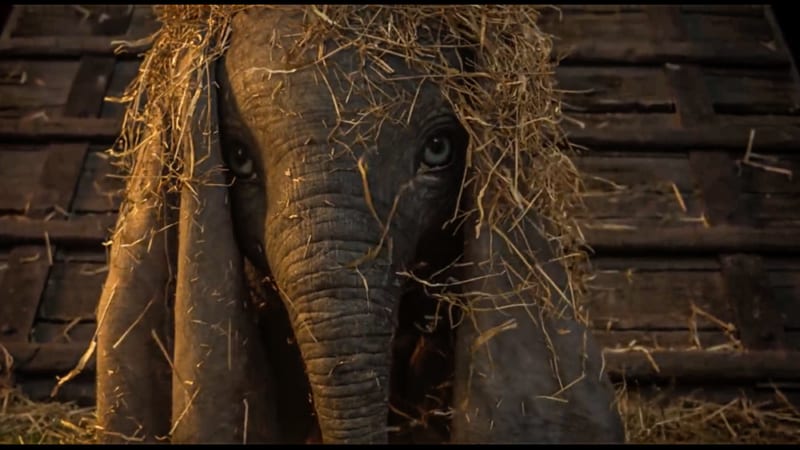 As you know, Disney has teamed-up with director Tim Burton on a Live Action adaptation of the Disney classic Dumbo. Up to this point we didn't know much about it, but today Disney released the first teaser trailer for Tim Burton's Dumbo! In the trailer we get our first look at how Dumbo ends up separated from his mother and with the Farrier family, and ultimately him taking flight in the circus.
You can check it out here:
Besides the Dumbo teaser trailer, Disney also released a new poster for the film too: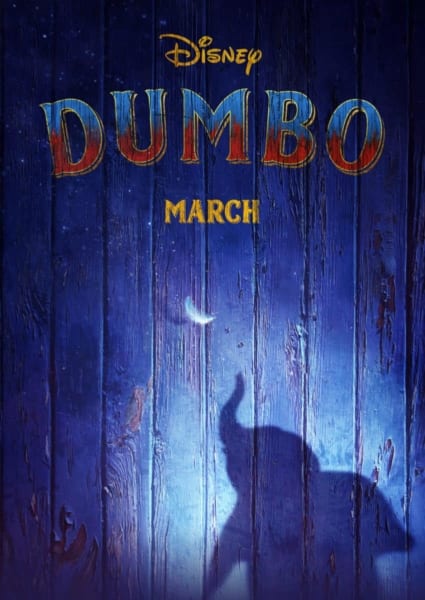 This version of Dumbo is a Live Action version which uses a good amount of CGI as well. It's just the latest in a long line of Disney classics being remade into Live Action versions. Some have been more successful than others like The Jungle Book and Beauty and the Beast, but it doesn't look like the trend is slowing down at all with a Live-Action remake of The Lion King, Aladdin and more coming up on the horizon.
Dumbo is directed by Tim Burton and stars: Colin Ferrell (Holt Farrier), Nico Parker (Milly) and Finley Hobbins (Joe), Danny DeVito (Max Medici), Michael Keaton (V.A. Vandevere), and Eva Green (Colette Marchant).
Dumbo is scheduled to open in theaters on March 29, 2019.
Your Thoughts:
I want to know what you think about the first teaser trailer for Tim Burton's Dumbo
Do you like the way it looks so far?
Are you excited for Dumbo?
Let us know in the comments section below!
If you enjoyed this article, as always I appreciate it if you'd share it with others via social media. I work hard at making this website into a useful resource for you and your family to plan your visit to the Disney Parks and I hope it can help you! Thanks 🙂