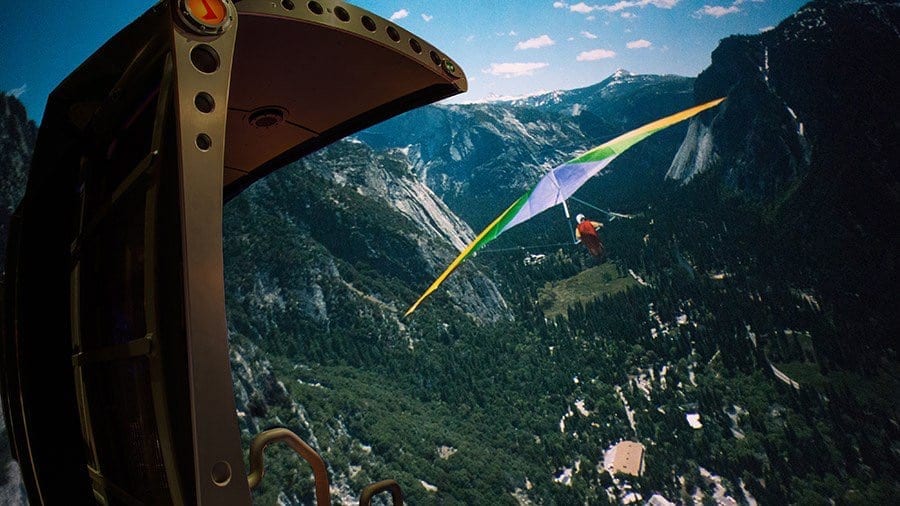 Tomorrow, Thursday 16th will be the last day to see the Original Soarin' California attraction at Epcot in Walt Disney World. Over the last month guest have been able to see the Original version of the ride, but on this Friday June 17th Soarin' Around the World will make it's U.S. debut. Tomorrow is the world debut in the new Shanghai Disneyland.
If you are going tomorrow make sure you get there before 5pm as the attraction is closing then. If you already have a FastPass+ for the ride at a later time, I'm told Disney will change it for you to an earlier time. Talk to a cast member when you are there.
It's sad to see the Original Soarin' leave, but I can't wait to see what the new one is like! Just last week we saw a new behind the scenes video to what the new version will be like.
Let me know what you think of the original Soarin' California leaving and if you are excited about Soarin' Around the World in the comments section below. As always I really appreciate it if you help spread the word, so if you liked this post and my site then please share it with others! Thanks! 🙂