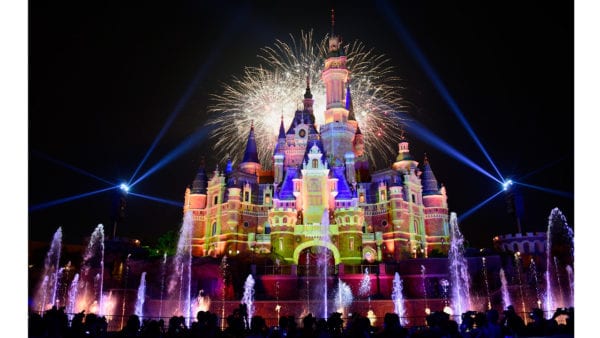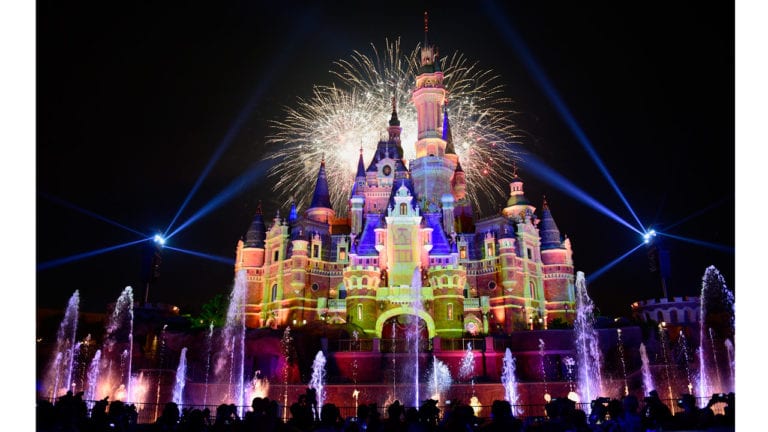 Even though Shanghai Disneyland is still only in its infancy, just recently having celebrated its 1st Anniversary days ago, Disney is still looking to the future and that means another possible new Disney theme park coming to China sometime in the future.
In an interview that Walt Disney CEO Bob Iger did with Bloomberg TV he talked about the "likelihood that Disney will build another theme park in China," and it would be in a city other than Hong Kong or Shanghai.
You can see Bob Iger's interview with Bloomberg TV here:
Even despite some initial skepticism toward Disney entering the Chinese market, including the fact that Disneyland Hong Kong hasn't really had the greatest success so far, Shanghai Disneyland has been another story welcoming more than 11 million guests so far in its first year. Shanghai Disneyland has been Disney's most successful park opening in in the company's history and has done better than Disney was even expecting.
"That's an extraordinary achievement. I'm not sure we've ever done that," said Iger during the interview with Bloomberg Television's Tom Mackenzie. "After the first year, I'm pleased to say that prospects are really strong for continued success and continued growth."
The Chinese market has huge potential and you can expect Disney to try and capitalize on that in the coming years. Of course Iger mentioned that before doing that Disney wants to perfect its strategy it has towards the Chinese market as far as food and merchandise strategy, but all signs point to continued success.
Before we see a new Disney Theme park Coming to China, Shanghai Disneyland is going to see an expansion itself, they are already planning their first expansion, Toy Story Land, which will have 3 new attractions and should be ready to go in 2018. That coincides with the probable opening date of Toy Story Land in Hollywood Studios, which already has started installing the track for the Slinky Dog Coaster.
"Before we really look to the horizon geographically, we will focus on expanding this park," Iger said. "Might we build in another city over time? Yes. There's a great likelihood that we will. But it's way too early."
If another Disney theme park comes to China, it would be interesting to see how that affects the Domestic Disney market and the theme parks within the USA. Over the last couple years domestic parks have taken major cutbacks in spending, partly due to the massive amounts of money that were poured into Shanghai Disneyland. That's also part of the reason parks like Epcot find themselves in such bad shape today, so we have to recognize part of the impact of another park opening worldwide could be more neglect domestically.
Whatever the case, it is interesting to think about a new Disney Theme Park coming to China, where that might be and what it would include and how it would affect the USA parks, but according to Iger it will probably be a while before it happens.
Your Thoughts:
I want to know what you think about the possibility of a new Disney Theme Park coming to China. Do you think this is a good idea for Disney? How do you think it would affect current Disney theme parks? Let us know in the comments section below!
If you enjoyed this article, as always I appreciate it if you'd share it with others via social media. I work hard at making this website into a useful resource for you and your family to plan your visit to Walt Disney World, and I hope it can help you! Thanks 🙂