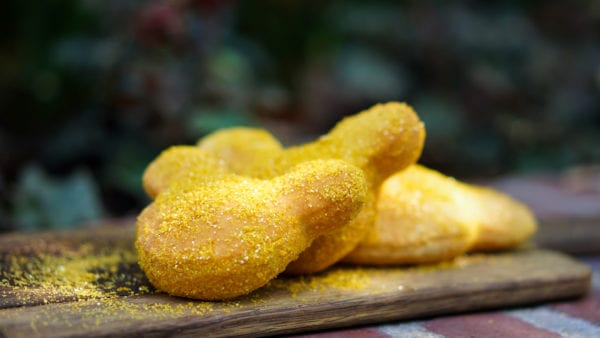 This weekend in Disneyland Resort in California there's a huge celebration going on for my all-time favorite Disney attraction: Pirates of the Caribbean! And what better way to celebrate than eating!! It's going to be a blast with special Pirates of the Caribbean 50th Anniversary Food available starting tomorrow March 16th! Here's a look at what you can expect: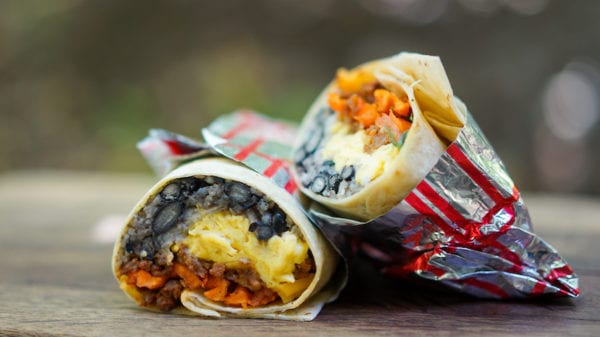 Caribbean Breakfast Burrito – This is filled with scrambled eggs, Andouille sausage, rice, sweet potatoes, black beans and cheddar cheese. Available at the Royal Street Veranda and the Mint Julep Bar.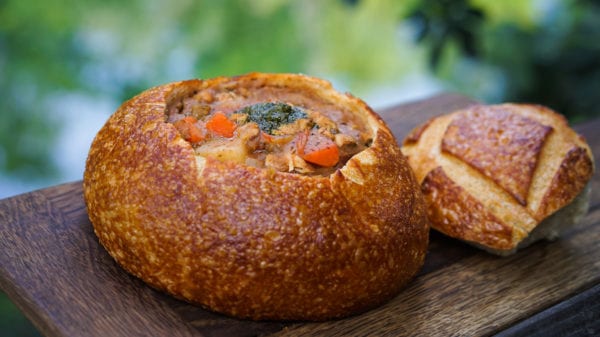 Calypso Caribbean Chicken Stew – Once breakfast is over head to the Royal Street Veranda or Harbour Galley where you can get this hearty stew featuring Caribbean-spiced chicken stewed with carrots, onions, celery, potatoes and yucca.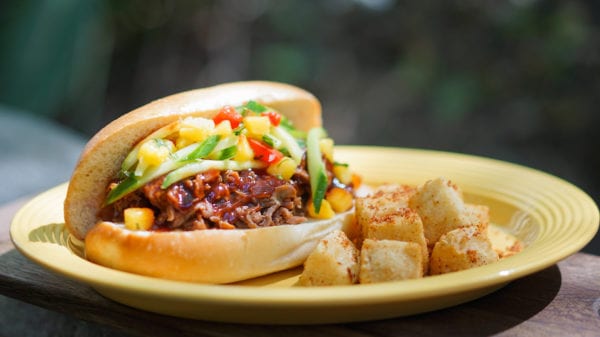 The Buccaneer Pulled Pork Sandwich – is filled with jerk-spiced pork and topped with sweet and tangy barbecue sauce and pineapple Caribbean-style slaw, and served with fried yucca.
There is a twist on 2 Classic Disneyland Snacks during the celebration and they are the Golden Churro and the Lost Treasure Beignets: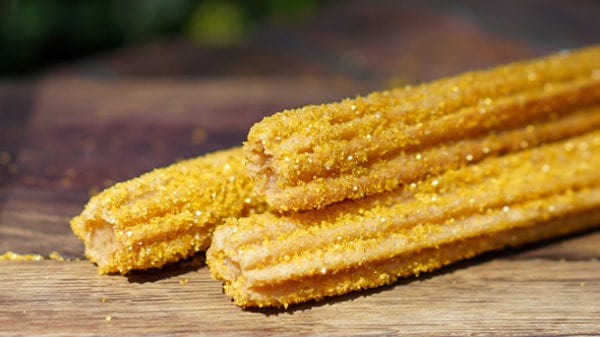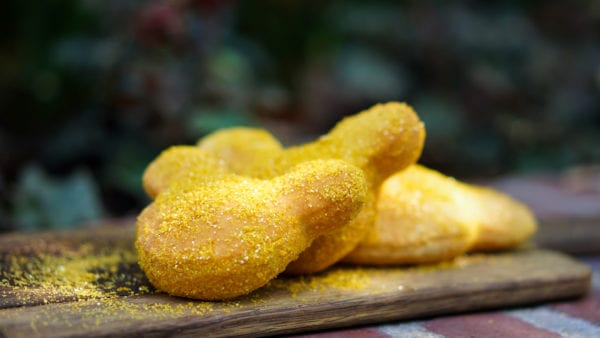 Now we do know the Lost Treasure Beignets are lemon-flavored but I'm not sure what the "Gold Dust" is on top of them and the Churros, not sure if it's lemon flavored also or just sugar. I think lemon-flavored would be a nice change from the normal flavors. The Beignets can be found at both Mint Julep Bar and Café Orleans, while you can get the Churros at the nearby Churros Cart.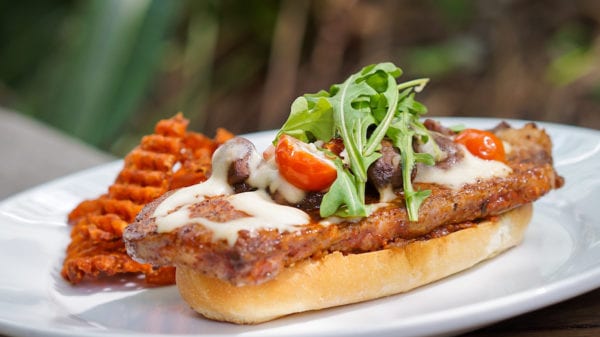 Speaking of Cafe Orleans, you can also get the Steak Sandwich topped with white cheddar sauce, bacon jam, arugula and cherry tomatoes, and served with sweet potato waffle fries.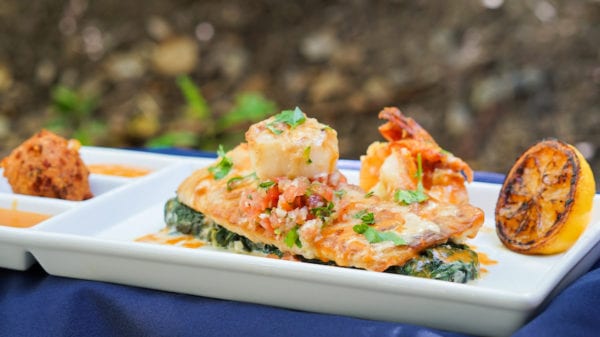 Or in real Pirate of the Caribbean style come down to the Blue Bayou Restaurant and get the Fruits de Mer which has pan-seared red snapper, sautéed shrimp, scallop and hush puppy, served on a bed of spinach with spicy shrimp sauce and rémoulade.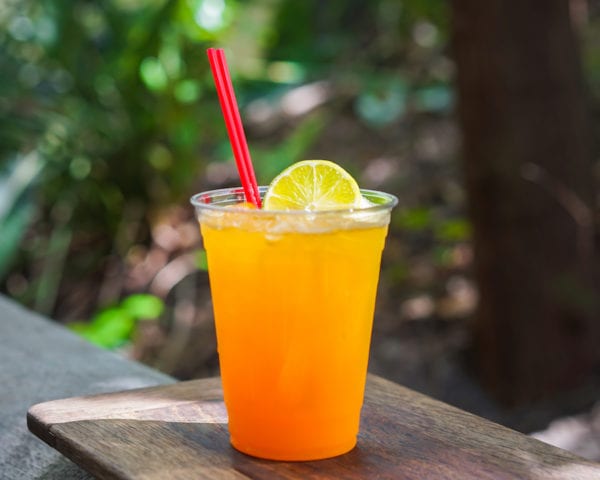 Lastly every pirate needs a healthy dose of rum to wash down his meal. Well being that this is Disneyland you can't get rum, but you can get the The Jolly Roger Punch which is the next best thing. It's non-alcoholic of course and features a blend of tropical fruit juices—pineapple, orange and mango. You can find this at the French Market Restaurant, Mint Julep Bar, Harbour Galley and Royal Street Veranda. If you want there's also a limited edition, souvenir Pirates of the Caribbean stein when you order the drink.
They look like pretty good options and of course I'm particularly attracted to the Churros and Beignets! The Steak Sandwich looks pretty legit too though. Don't forget that these are limited to the weekend long Pirates 50th Anniversary celebration, so if you want to try some make sure you do so this weekend!
Your Thoughts:
I want to know what you think about the Pirates of the Caribbean 50th Anniversary Food. What looks the best to you? Let us know in the comments section below! 🙂
If you enjoyed this article, as always I appreciate it if you'd share it with others via social media. I work hard at making this website into a useful resource for you and your family to plan your visit to Walt Disney World, and I hope it can help you! Thanks 🙂
Photo Credit: Disney