This is a Guardians of the Galaxy Coaster Construction Update. We take a look at photos of the Guardians of the Galaxy foundation being poured in Epcot's Future World. There are a lot of projects going on around Walt Disney World right now and this is certainly one of the most intriguing. We recently saw the foundation be dug for the attraction and we were able to see how the Guardians of the Galaxy attraction building will be connected to the pre-show building. Now that the foundation is being poured we'll start to see this structure start to move skyward in the very near future.
As always @Bioreconstruct has taken some great photos to help us get a better look at just how the construction for this project is going. Let's take a look to see what's new!
As we look at the Guardians of the Galaxy attraction site, we can see a number of mixers arriving on the scene from the perimeter: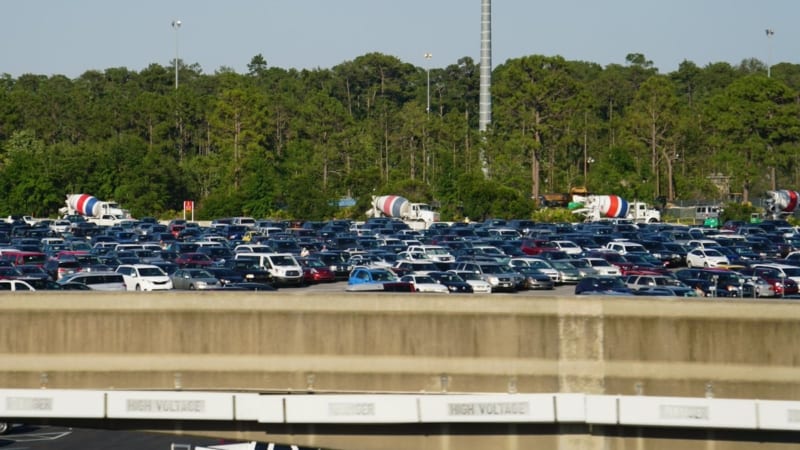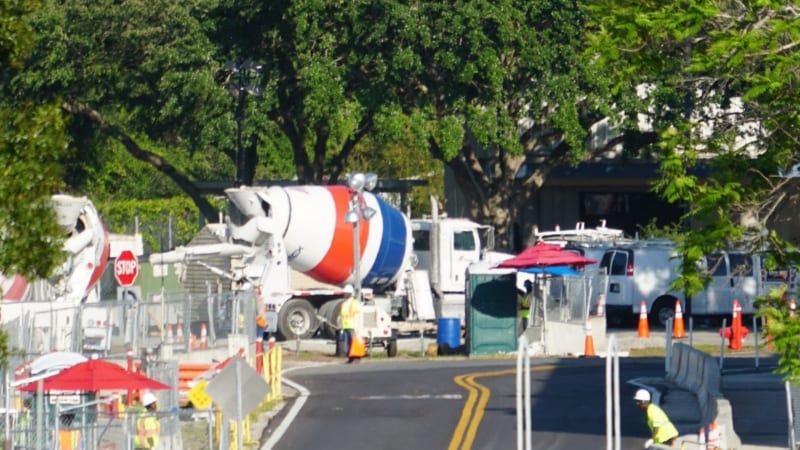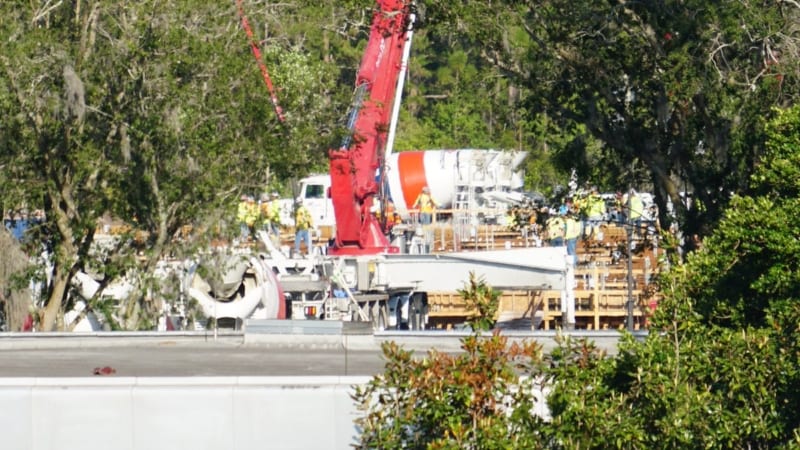 That's a whole lot of concrete!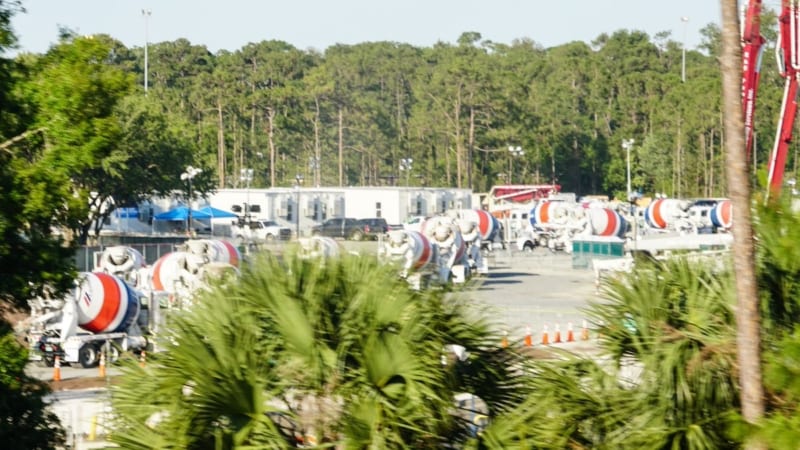 This is an absolute HUGE project and it's going to be a single-pour with a solid black foundation: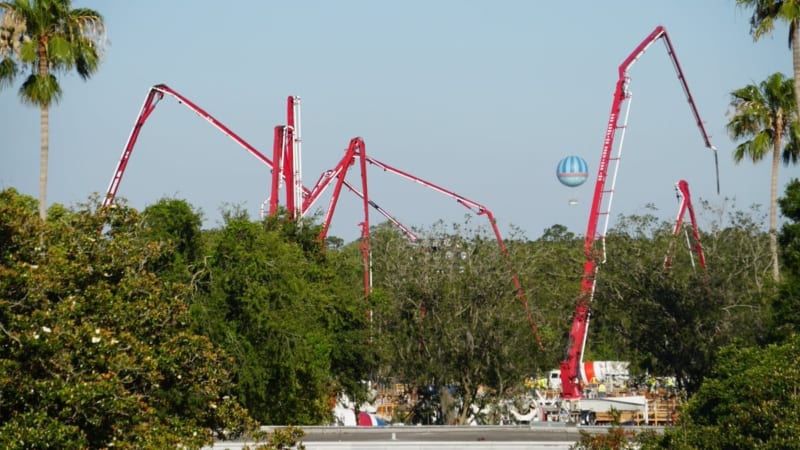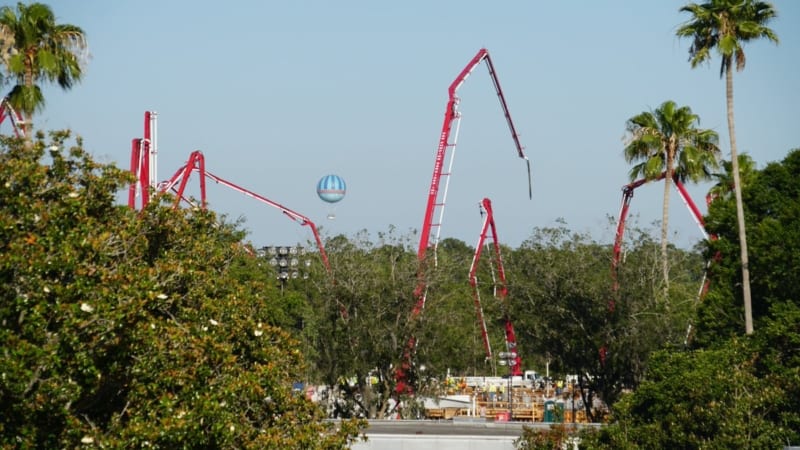 Looks a whole lot like a huge spider instead of a foundation pour: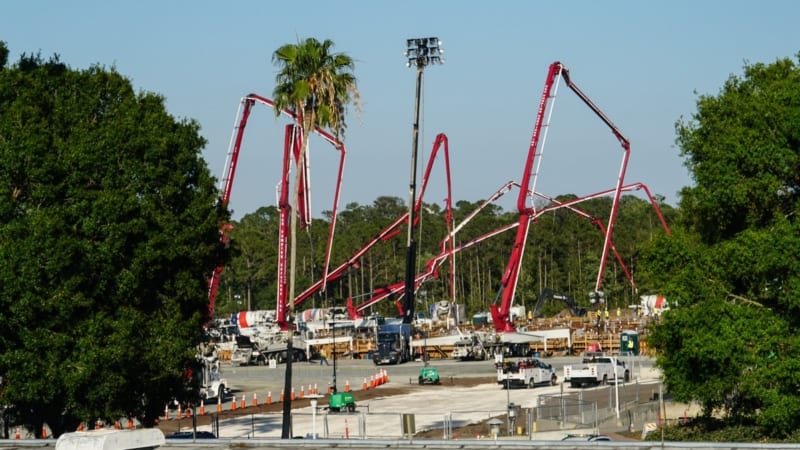 Here's a view of the pout from the ground: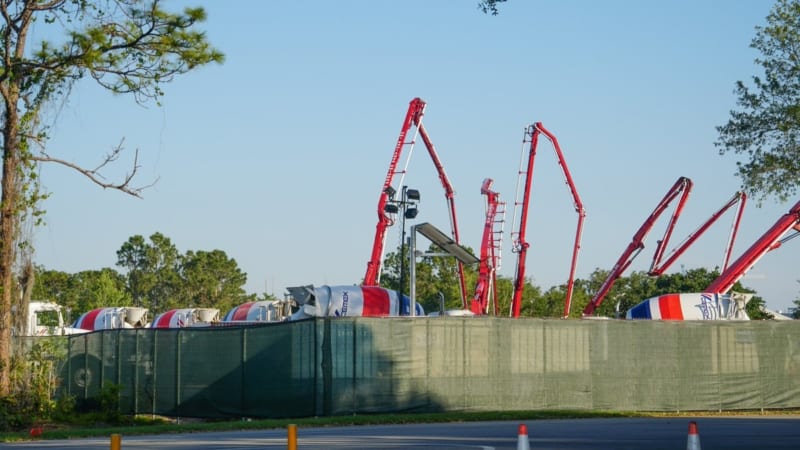 As the day progresses the concrete pouring continues: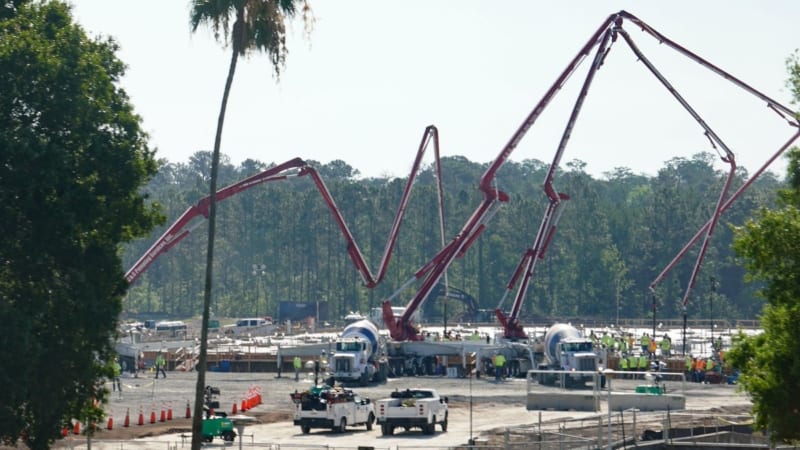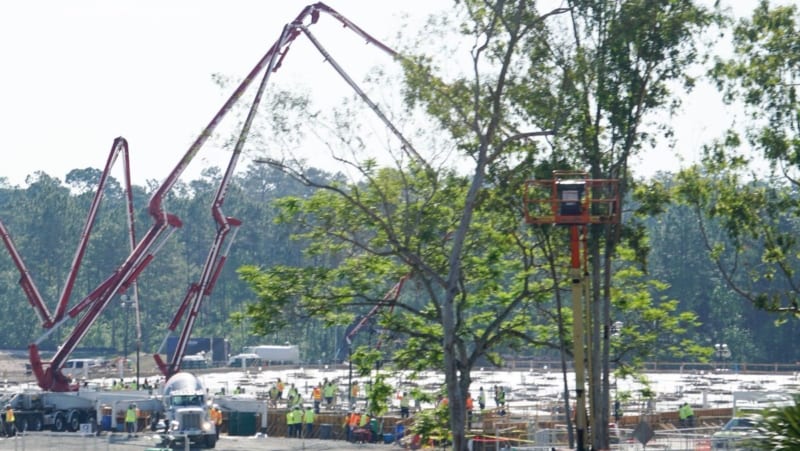 We'll continue to update you on the Guardians of the Galaxy project in Epcot, once the foundation is poured it should really start to take off! Still no opening date from Disney, but it will definitely be open for the 50th Anniversary of Walt Disney World in 2021, possibly sooner.
Don't forget to check out my latest Disney World Construction Updates including:
Your Thoughts:
I want to know what you think about the Guardians of the Galaxy Coaster foundation being poured.
How do you feel about Guardians of the Galaxy coming to Epcot?
Which future attraction are you most looking forward to?
Let us know in the comments section below!
If you enjoyed this article, as always I appreciate it if you'd share it with others via social media. I work hard at making this website into a useful resource for you and your family to plan your visit to the Disney Parks and I hope it can help you! Thanks 🙂
Photos: @Bioreconstruct