We know from the D23 Expo in Japan that the Guardians of the Galaxy Rollercoaster coming to Epcot is going to have a revolutionary new ride system, in fact that has been floating around since the attractions' announcement. Now we have a first look at the Guardians of the Galaxy Rollercoaster trains for Epcot and they are definitely like nothing we've seen before…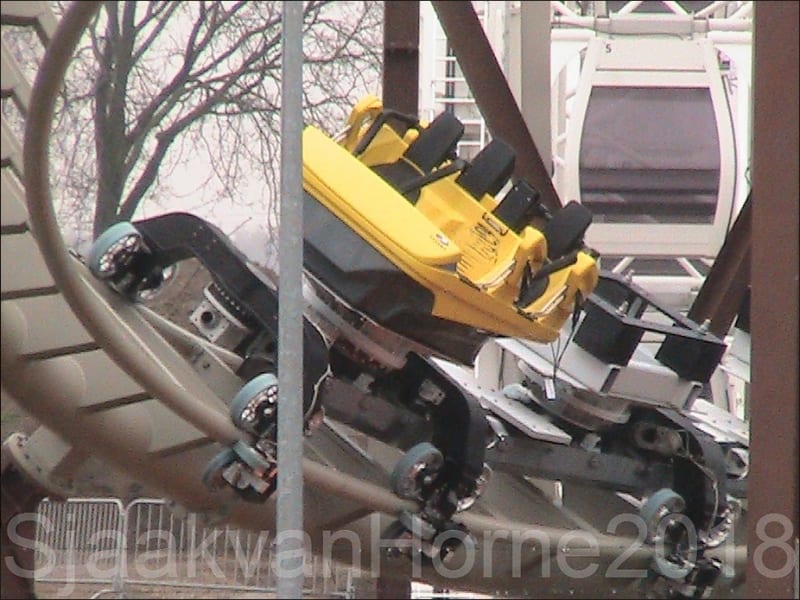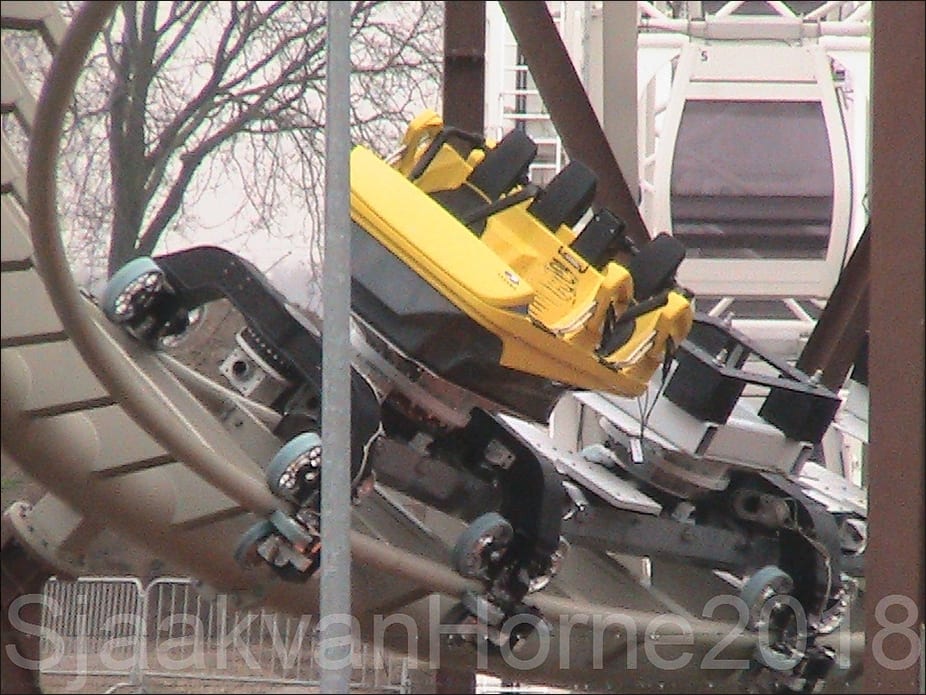 These photos are from Theme Park Review's forums and they were taken at the rollercoaster-builder Vekoma's testing facilities.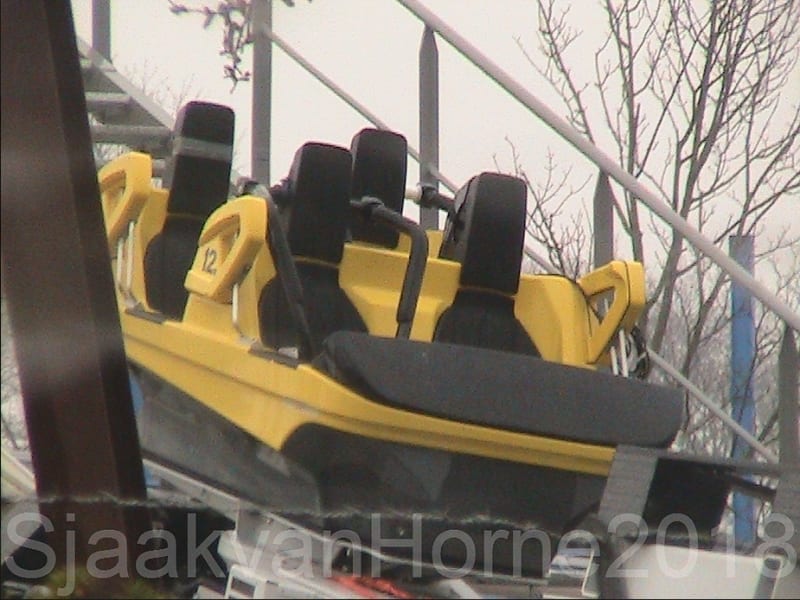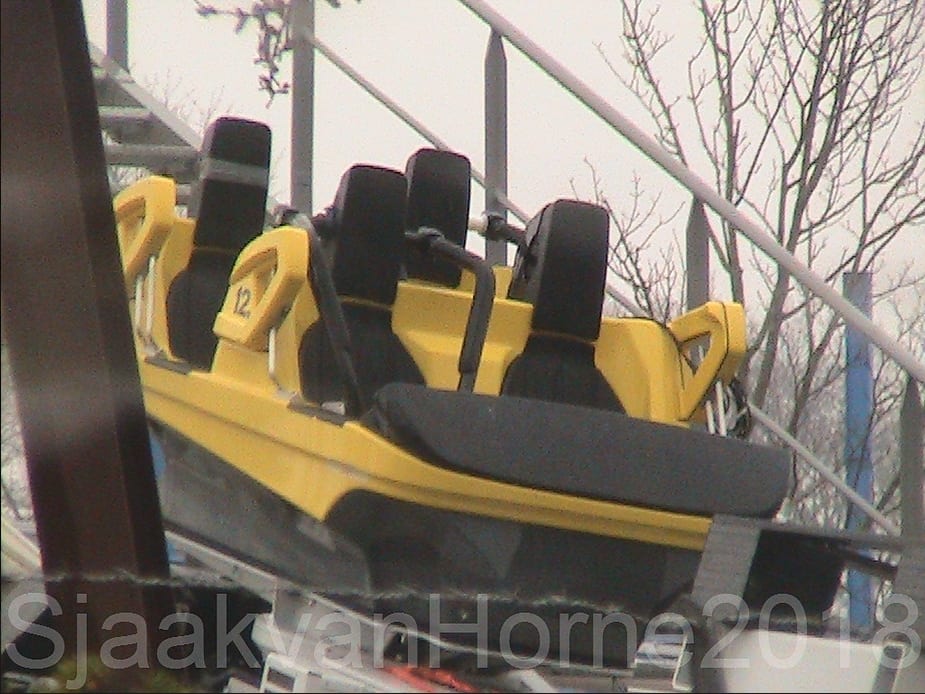 Right away you ask, "What is the purpose of a train that sits so far above the track?" This type of design makes the track less visible to guests while riding, that way the ride has more surprises and will immerse guests into the story which is supposed to be very important to the attraction's success. In fact the Guardians of the Galaxy coaster is going to be one of the longest indoor rollercoasters in the world and will have several show elements before the attraction.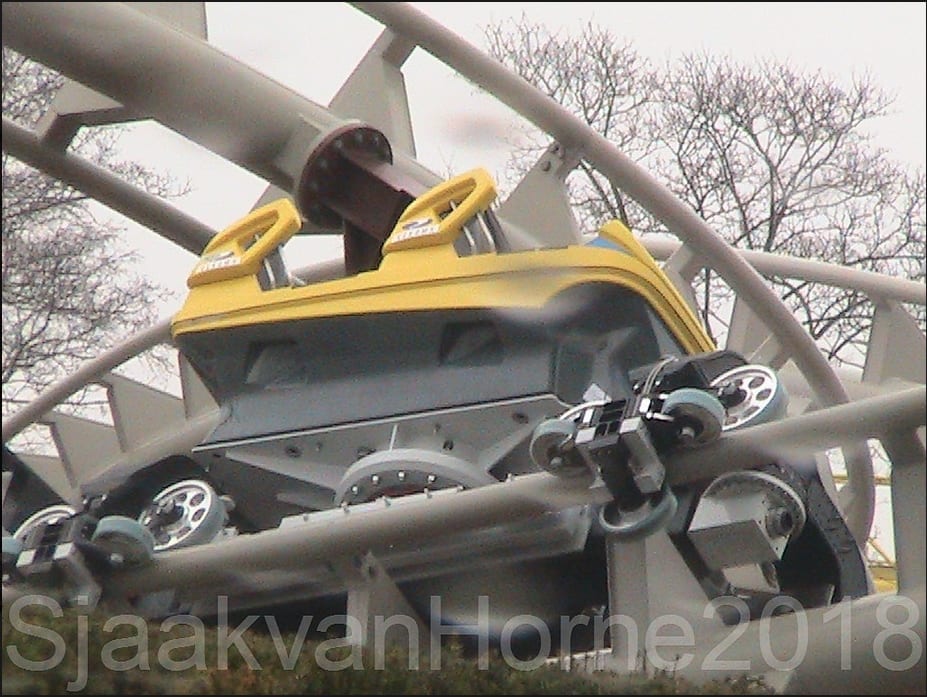 There's also the rumor going around that these trains will be able to turn/spin while moving along the track. It's hard to confirm, but the ride mechanism where the car is attached to the wheels in the above photo does look like it might rotate in some way. Again it's hard to tell from the photos, and these might not be the finished product either…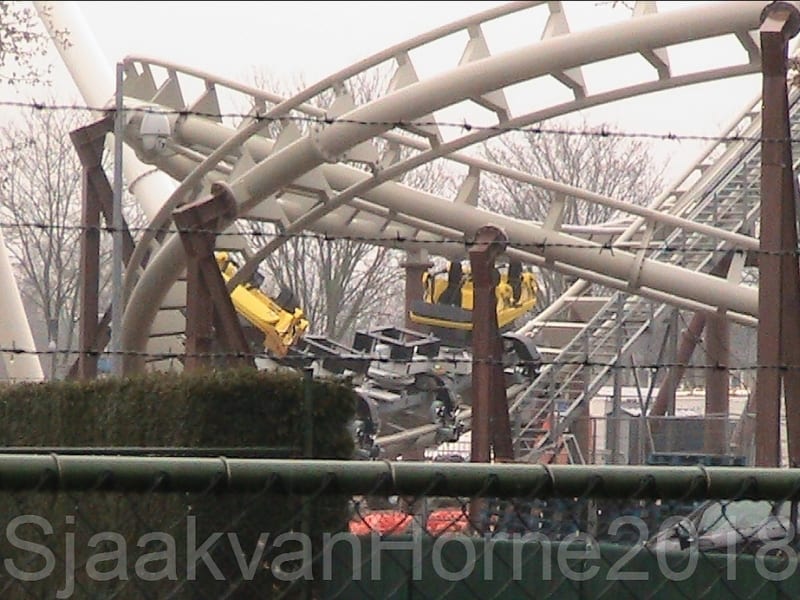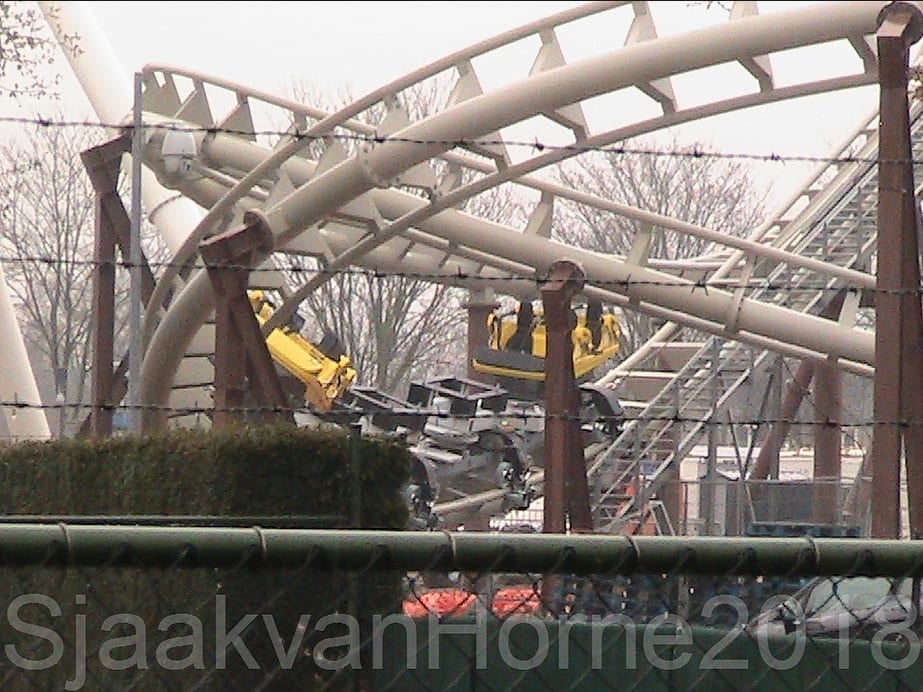 A closer look at the coaster's ride system: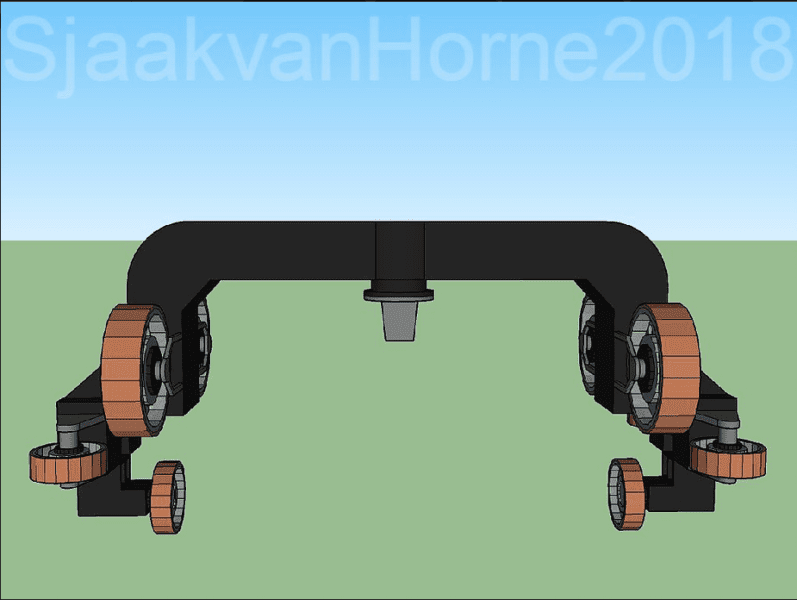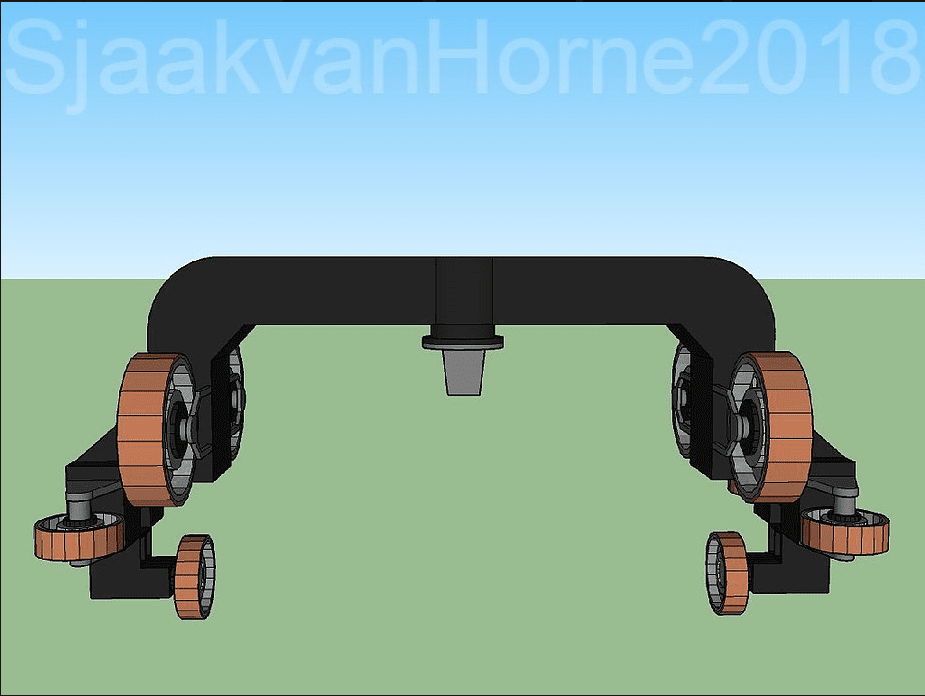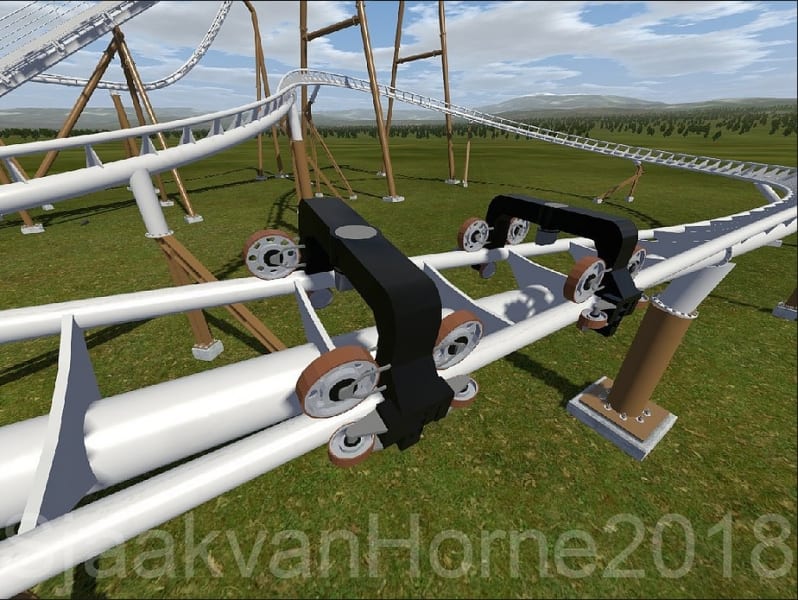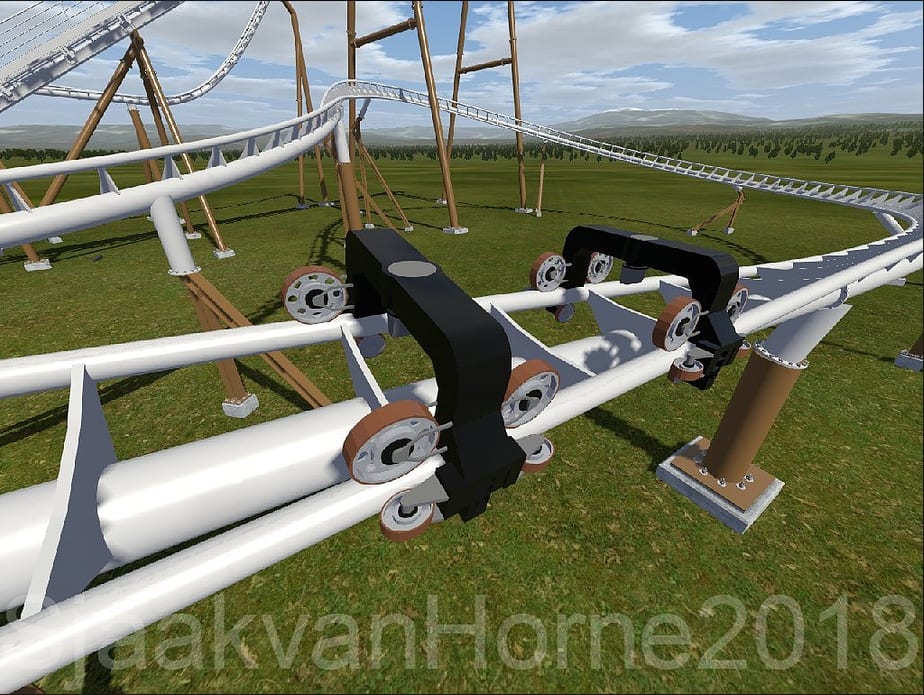 The internal documents for the Guardians of the Galaxy coaster show that this vehicle model is the one being developed for Disney and the Guardians of the Galaxy coaster and it's pretty close to older reports of the attraction's design.
Of course the final trains will look much different than these, probably a version of some space vehicles from the Guardians of the Galaxy films. We can't wait to see more…
Expect Guardians of the Galaxy to be open in 2021 in time for Walt Disney World's 50th Anniversary. Take a look at my latest Guardians of the Galaxy Coaster Construction Update where you can see the foundation for the attraction starting to be formed.
Your Thoughts:
I want to know what you think about the Guardians of the Galaxy Rollercoaster Trains Design.
Do you like the rollercoaster trains?
Do you want them to spin?
Let us know in the comments section below!
If you enjoyed this article, as always I appreciate it if you'd share it with others via social media. I work hard at making this website into a useful resource for you and your family to plan your visit to the Disney Parks and I hope it can help you! Thanks 🙂