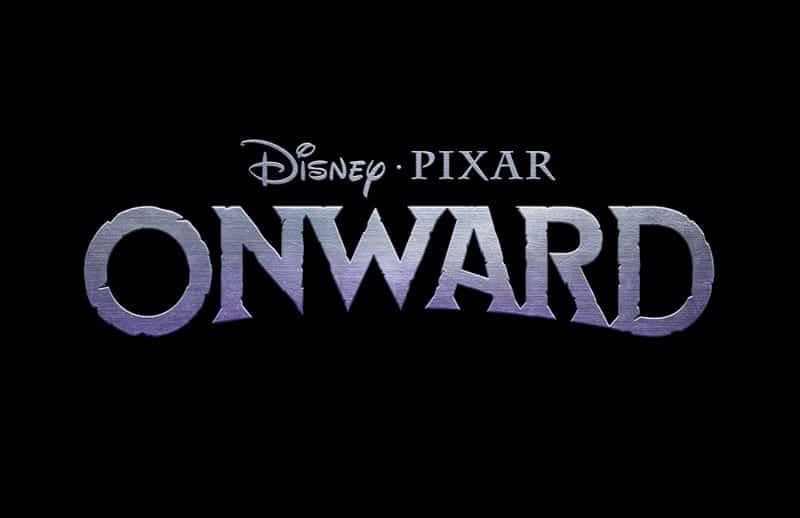 Disney-Pixar Animation Studios announced today that "Onward" is going to be their next feature-length animated film, and it sure does have a star-studded cast. Chris Pratt, Tom Holland, Julia Louis-Dreyfus, and Octavia Spencer all will have their voices feature in Onward, and Dan Scanlon (Monsters University) will be directing.
We originally heard about Onward at the 2017 D23 Expo, but only vague details were given about a "suburban fantasy world," while they never mentioned the title or actors. That sure sounds like this as the synopsis for Onward is as follows: "Set in a suburban fantasy world, Disney•Pixar's Onward introduces two teenage elf brothers who embark on an extraordinary quest to discover if there is still a little magic left out there."
Scanlon also revealed that Onward was inspired by his childhood: "At Pixar we try to create stories that come from some kind of personal truth," said Scanlon. "This film was inspired by my own relationship with my brother." He said at D23 Expo that specifically it was inspired by the passing of his father when he was only 1 year old, and how it then inspired him to find out how his father really was. He now confirms that in the press release for Onward:
"In the film, we're going to tell the story of two teenage elf brothers whose father died when they were too young to remember him," Scanlon said. "But thanks to the little magic still left in the world, the boys embark on a quest that will allow them a chance to spend one last magical day with their father."
If Coco wasn't enough it sounds like we're going to need to get the tissues out once again for Pixar's next big film!
Besides that the details are still not totally clear, but we're still more than a year out from the release date. The cast though has really got me excited as I love to see Disney using the Marvel chemistry between Holland and Pratt and am excited to see how that develops. Could they be two brothers?
Onward will hit theaters on March 6, 2020.
Your Thoughts:
I want to know what you think about Onward coming as Pixar's next big film…
Are you excited for it?
What do you want the story to be about?
Let us know in the comments section below!
If you enjoyed this article, as always I appreciate it if you'd share it with others via social media. I work hard at making this website into a useful resource for you and your family to plan your visit to the Disney Parks and I hope it can help you! Thanks 🙂