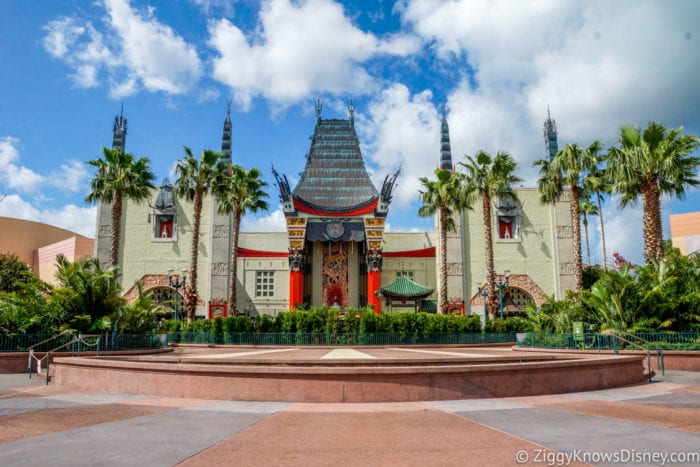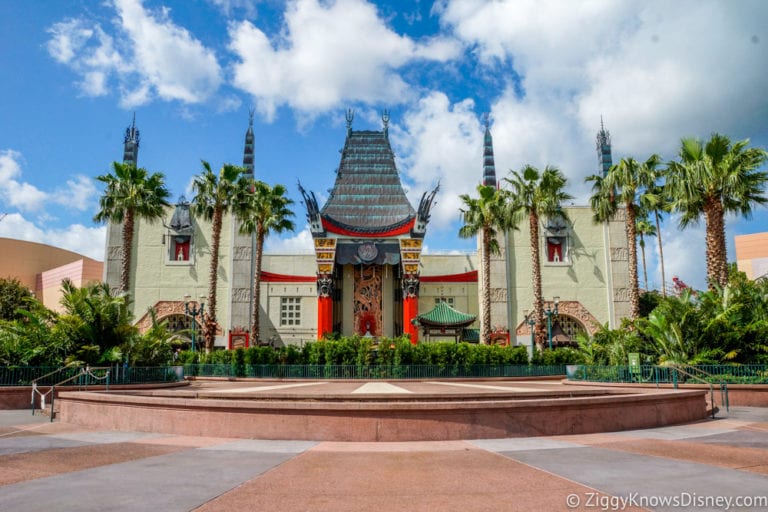 Even though rumors have been swirling for some time, Disney put out a statement that there will be no Disney's Hollywood Studios name change for the foreseeable future.
On the Disney Parks Blog they said this:
"In response to questions we have been receiving, we also want to let fans know that the Disney's Hollywood Studios name will remain the same for the foreseeable future since we are immersing our guests in a place where imagined worlds of Hollywood unfold around them from movies and music, to television and theater."
This is surprising news considering the guest survey they ran back in the fall, asking guests which new name for Hollywood Studios they preferred. Some of the options were "Storyverse Park", "XL Park", and up until recently wha twas thought to be the frontrunner: "Cinemagine Park."
If Disney does end up changing the name of Hollywood Studios, you'd think it would be in a relatively short period of time from now considering the millions of dollars they will be spending in Galaxy's Edge campaigns, and they sure won't want to do it for an old name they have no intention of using. Apparently though from this statement they have no intention on changing the name now, but if they do eventually, expect it to be before Galaxy's Edge opens.
Your Thoughts:
I want to know what you think about No Disney's Hollywood Studios name change coming. Would you change the name or leave it as Hollywood Studios? Let us know in the comments section below!
If you enjoyed this article, as always I appreciate it if you'd share it with others via social media. I work hard at making this website into a useful resource for you and your family to plan your visit to Walt Disney World, and I hope it can help you! Thanks 🙂
News Source: Disney Parks Blog