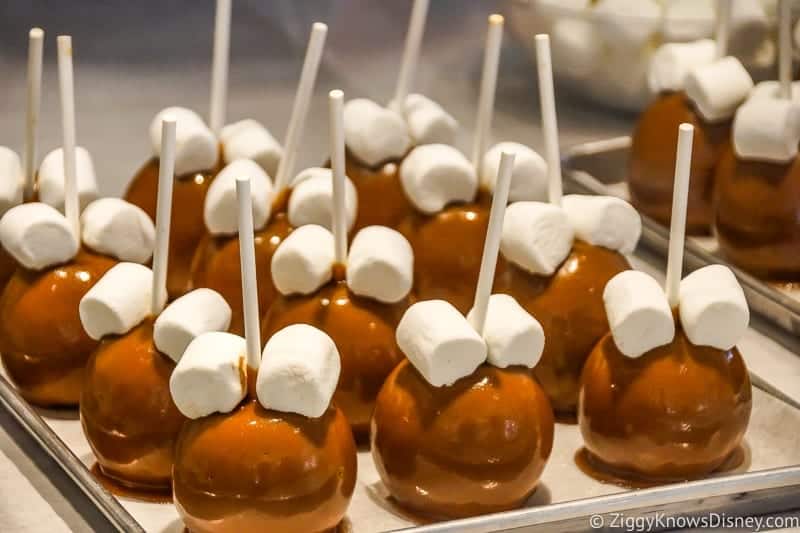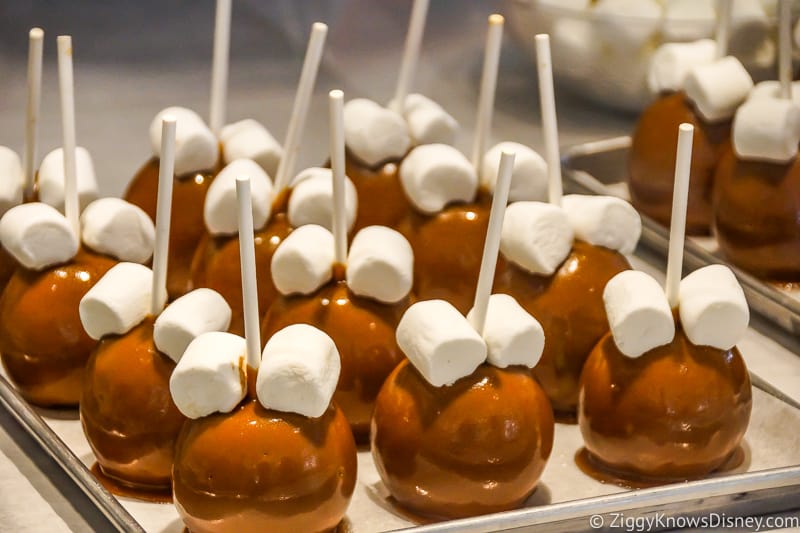 Tours in Walt Disney World are one of my favorite activities to do, and Disney has just announced a new one that's going straight to the top of my list. The new 'Taste of Magic Kingdom Park VIP Tour' will be a culinary tour showing guests a behind-the-scenes look at the world of Disney food in a way they've never seen before.
I LOVE this idea, and you don't have to sell me on a tour where I learn about and eat some of my favorite Disney Park food.
The 'Taste of Magic Kingdom Park VIP Tour' lasts 3 hours and includes:
Uncover the Magic Behind the Meals
The brilliant chefs and dedicated Cast Members behind your favorite Disney treats will tell stories and explain all the work that goes into bringing these creative and delicious meals to life each day at Magic Kingdom park. You'll also hear about the rich food history of Disney parks and how they "Imagineer" these new menu items to life.
Go Behind-the-Scenes
Guests don't have access to the backstage kitchens of the Magic Kingdom, until now! Go behind the scenes and see for yourself where Disney chefs are bringing these culinary creations to life. Find out what it's like to come up with unique food options from the design to implementation and how they are served to millions of guests year-round.
Delight in Delicious Tastings
This is the part where you actually get to eat all those yummy creations! You guide will bring you to some of the most beloved snack and food items in Disney's Magic Kingdom. Bring your appetite with you, you're going to need it!
Taste the Future
Help Disney culinary artists create the next generation of Magic Kingdom park food by sampling an item that is still in development.
The new 'Taste of Magic Kingdom Park VIP Tour' begins o February 24, 2019 and runs on Mondays, Tuesdays, Fridays and Saturdays. The cost is $99 per person and can be booked now online or by calling 407-939-3463.
Your Thoughts:
I want to know what you think about the 'Taste of Magic Kingdom Park VIP Tour'…
Are you adding it to your list of Disney Tours to do?
Which food do you hope to learn about and try?
Let us know in the comments section below!
If you enjoyed this article, as always I appreciate it if you'd share it with others via social media. I work hard at making this website into a useful resource for you and your family to plan your visit to the Disney Parks and I hope it can help you! Thanks 🙂