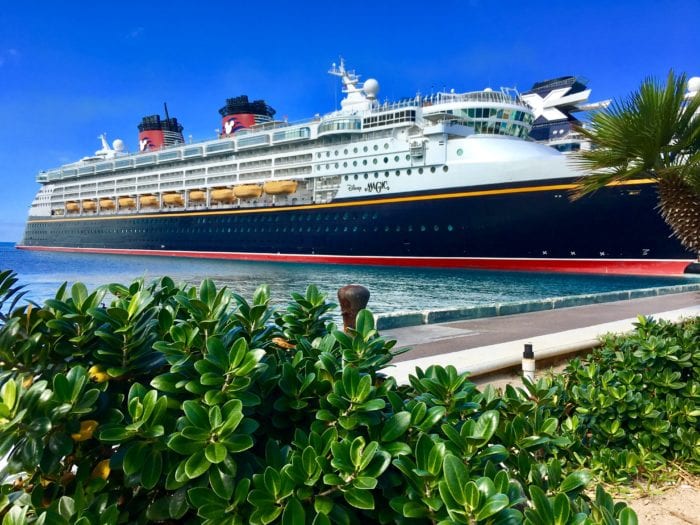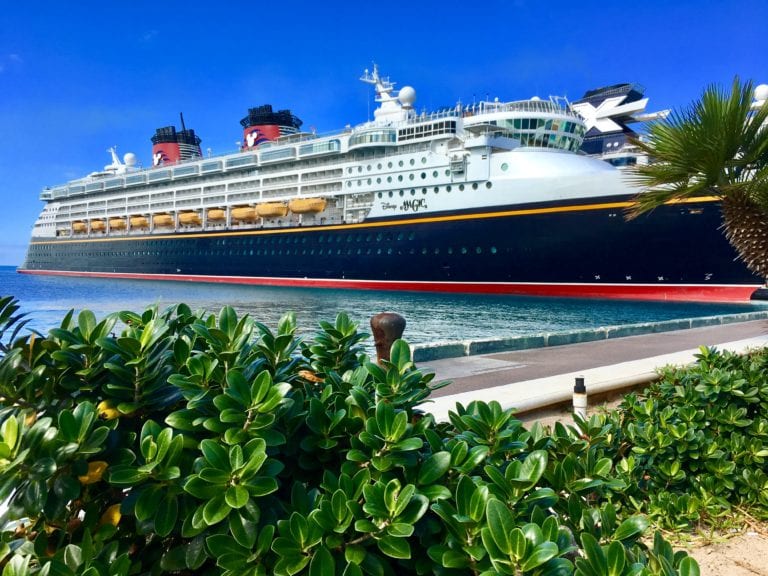 Starting August 15th, 2017 there's going to be a Disney Cruise Line cancellation policy change. The new cancellation policies for a 5-night Disney Cruise are as follows:
Standard Sailings: 89 Days before sailing (used to be: 74 Days)
Holiday Sailings: 104 Days (used to be: 89 Days)
What this means is that you now about 15 days less to cancel your cruise vacation if you decide not to go. I wouldn't say this is a huge difference, you can still decide 2 1/2 – 3 months before your sailing, but you now need to stay on top of things sooner. Honestly I don't think this is a huge change for Disney Cruise goers, but obviously Disney must be having some problems with a lot of people cancelling their reservations, that's why they'd make the modification.
Of course for any reservations made before August 15th, 207, the Disney Cruise Line will honor the original cancellation dates, unless you make changes to your reservation.
Your Thoughts:
I want to know what you think about the new Disney Cruise Line cancellation policy. Does this change affect you in any way? Do you think Disney gives you enough time to back out if you can't go? Let us know in the comments section below!
If you enjoyed this article, as always I appreciate it if you'd share it with others via social media. I work hard at making this website into a useful resource for you and your family to plan your visit to Walt Disney World, and I hope it can help you! Thanks 🙂