We're all anxiously looking forward to Disney's new streaming service Disney+ which should be out in Fall 2019, and one of the more intriguing shows coming out is the Monsters Inc. spin-off: "Monsters at Work."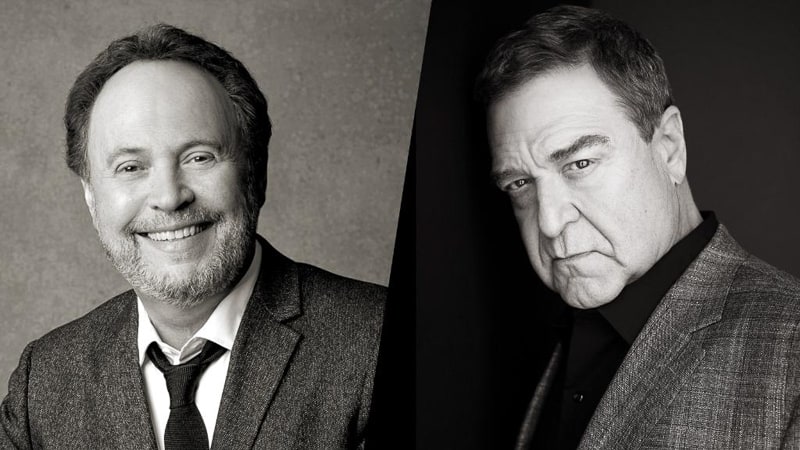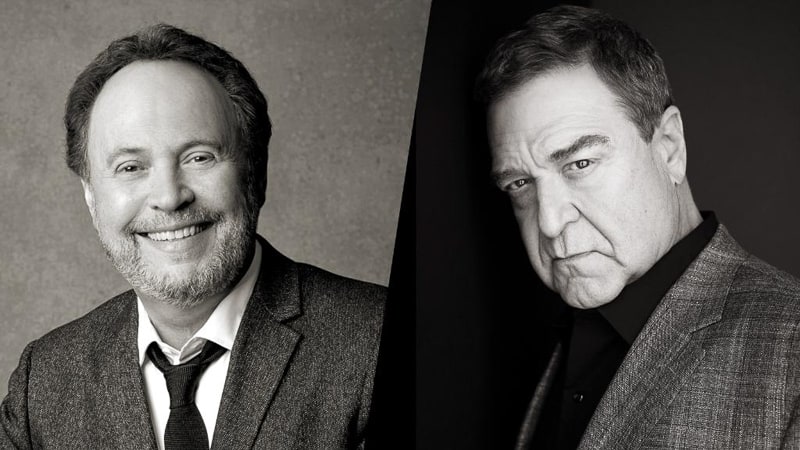 Thankfully Disney just dropped some new details about Monsters at Work including the fact that some of the original cast from Monsters Inc. are coming back to reprise their previous roles in the franchise, including Billy Crystal and John Goodman as Mike and Sulley!
That's awesome news to hear, because it just wouldn't have been the same without their iconic voices taking over the roles in my opinion.
Monsters at Work Story:
We don't know too much about the series yet but we do know that the series picks up six months after the original movie's story, with the Monsters, Inc. plant powering the city of Monstropolis with sounds of children's laughter.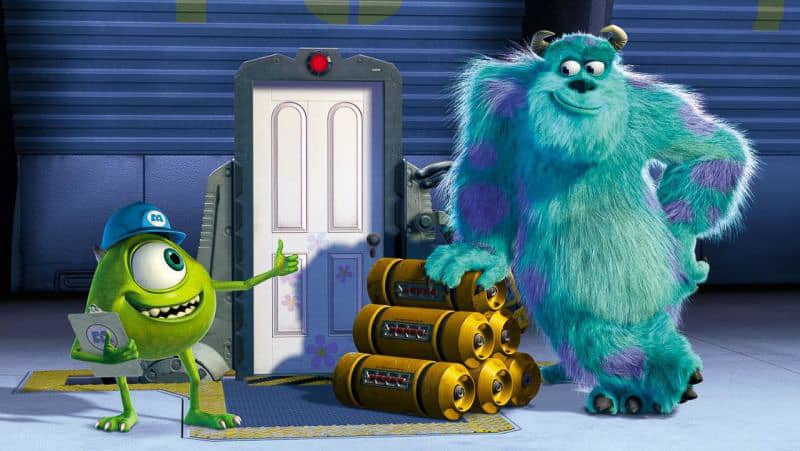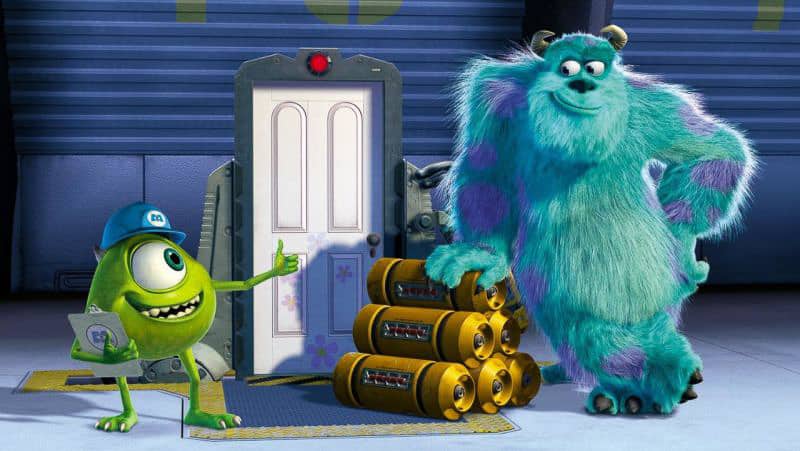 Besides Crystal and Goodman coming back for their roles, Celia (Jennifer Tilly) and Yeti (John Ratzenberger) are coming back too, and Ratzenberger will also be voicing a new character Bernard.
And don't forget your favorite grumpy-faced secretary Roz, no wait….that's Roze! What?? Yeah you though one was bad enough, well it turns out that Roz has a twin sister Roze, and Bob Peterson who voiced the original Roz will be return to play her sister too!
The cast of Monsters at Work is also full of new characters and there are some big names playing them.
Another new character is named: Tylor Tuskmon (Ben Feldman) who is an eager and talented young mechanic on the Monsters, Inc. Facilities Team (MIFT). The only problem is that he doesn't want to do that work, he wants to be a comic like his idols Mike and Sulley.
After that Kelly Marie Tran as Val Little, Tylor's lifelong friend and confidante; Henry Winkler as Fritz, the scatterbrained boss; Lucas Neff as Duncan, an opportunistic plumber; Alanna Ubach as Cutter, the rule follower; Stephen Stanton as Smitty and Needleman, the bumbling custodial team, and Aisha Tyler as Tylor's mom Millie Tuskmon.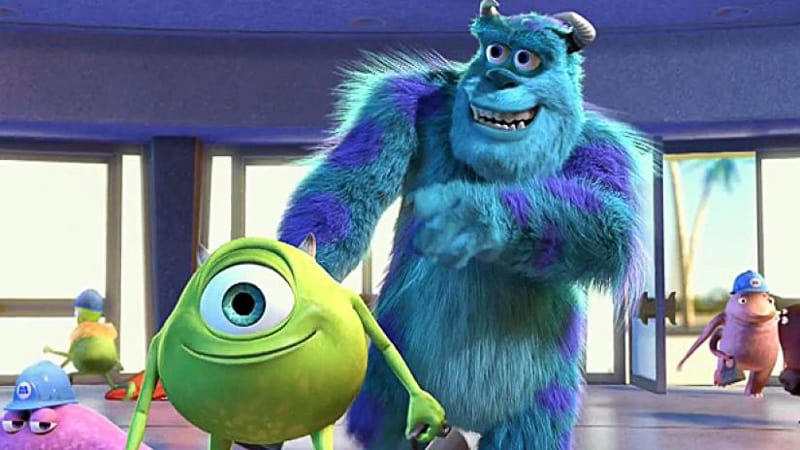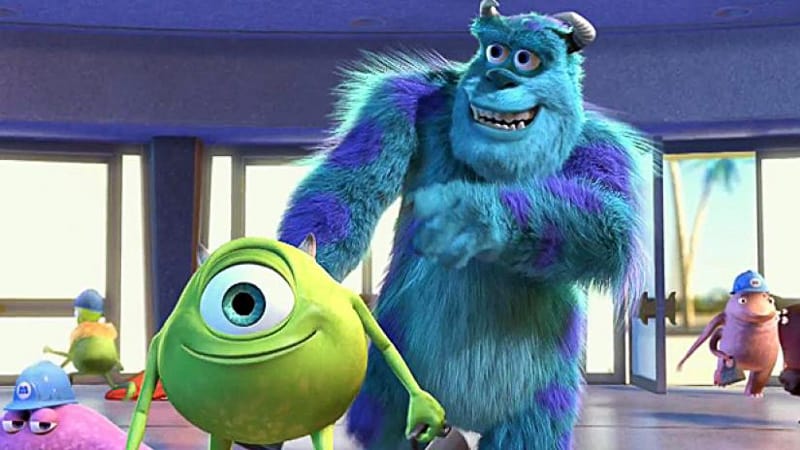 Monsters at Work is coming to the Disney+ streaming service in 2020, though no exact date has been given yet!