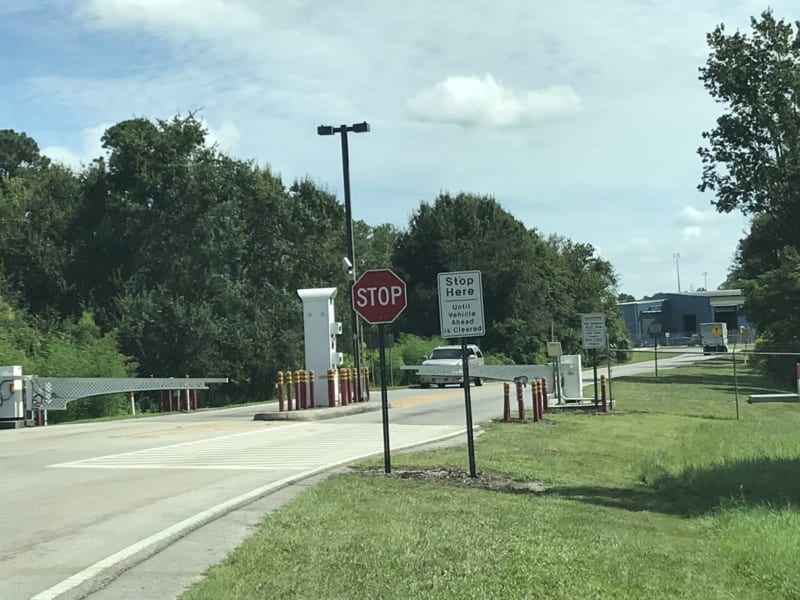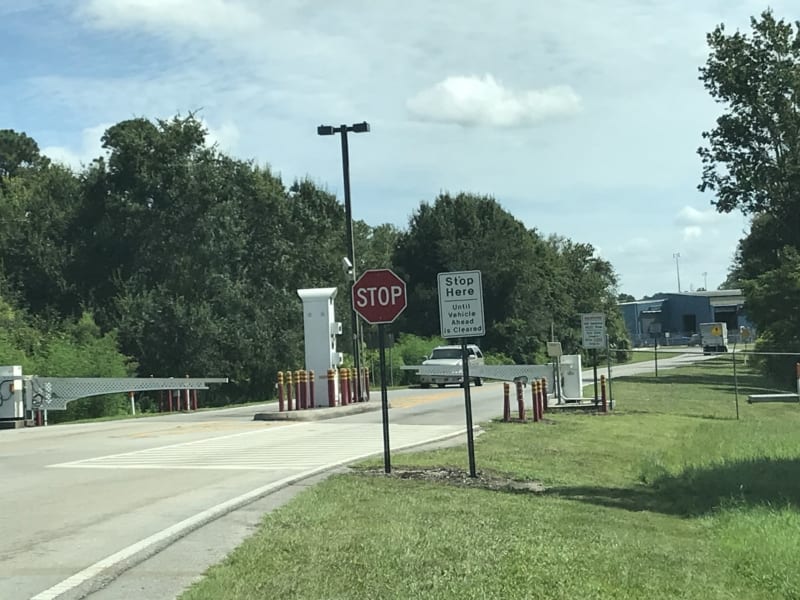 Terrible news this morning as WFTV is reporting a man has died in an industrial accident on Walt Disney World property.
A 61-year old man who was emptying grease and oil byproduct from a semi-truck into a vat at a Randy Creek energy facility, slipped and fell into the vat according to deputies. Another man tried to help the man who fell, but was unsuccessful in getting him out as the fumes were too strong and the victim fell further in.
Beyond these security gates in the Reedy Creek area is where Orange County deputies say a man died during an industrial accident. They say he fell into a vat of an oil/grease byproduct and couldn't be pulled to safety. pic.twitter.com/yefjTWidg2

— Len Kiese WFTV (@LenKieseTV) August 15, 2018
The energy facility is located near Property Control and Cast Connection near Disney's Animal Kingdom. After the incident the Randy Creek Fire Department was able to recover the victim's body out of the vat. The name of the victim has not been given at this time however according to the Orlando Sentinel, a spokeswoman for Disney said that the man isn't employed by the company.
Unfortunately this isn't the only death on Walt Disney World property recently. Last month a man was killed after a utility cart he was working on drove onto a curb and fell on top of him near the Caribbean Beach Resort. This is a terrible situation and we send our thoughts to the family and friends of the victim…
News Source: WFTV