One of Epcot's only remaining classic attractions just got a little better as the video portion of Living with the Land has been upgraded.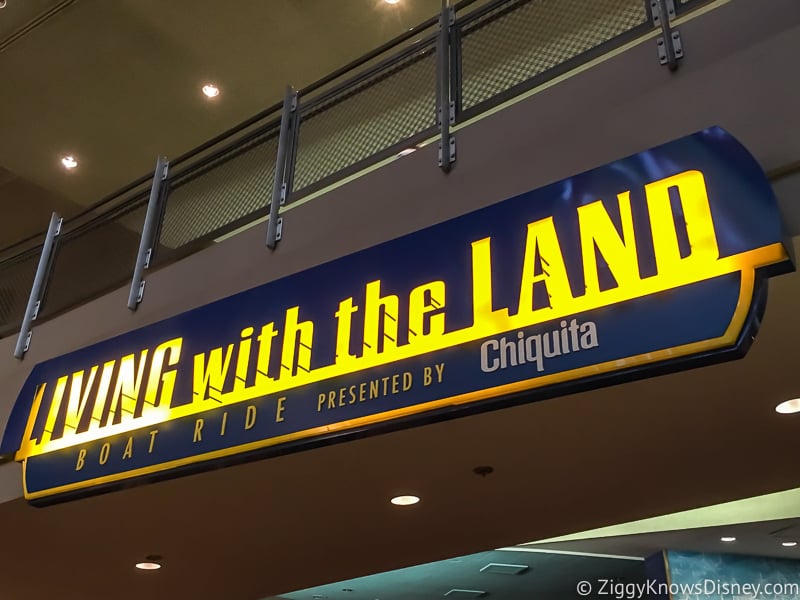 Finally one of my favorite attractions in Walt Disney World is getting the love it so desperately deserved!
The new video is very similar to the old one in that it explains about the agriculture and how people are using different methods to cultivate the Earth, but the scenes are a little different and the quality is much higher than before.
Living with the Land fans will be happy to know the music still seems like it's the same, so it still has that classic feel to it.
Apparently this was an overnight change as the video wasn't like this earlier this week or even Wednesday August 7. Usually if Disney does an attraction refurbishment they will close down the ride for days, weeks or sometimes months, like what's currently going on with the Astro Orbiter in the Magic Kingdom or Primeval Whirl in Disney's Animal Kingdom.
Instead much less physical work on the attraction is needed to just do a straight video change and the new video was seamlessly integrated overnight. Disney hasn't said anything about the change which is strange, but it's definitely new.
Here is a video of the new upgrade to Living with the Land by @BobbySko one on Twitter:
These aren't the best quality but you can see the different scenes after the upgrade here:
First there is the greenhouse scene with an explanation of lady bugs and wasps and their role in the process, but the wasps are missing from the video.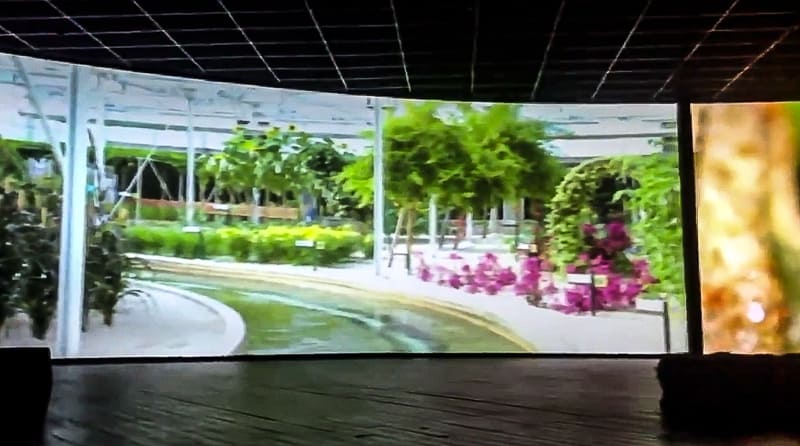 Next we go to the farmlands of America and the fertilization process: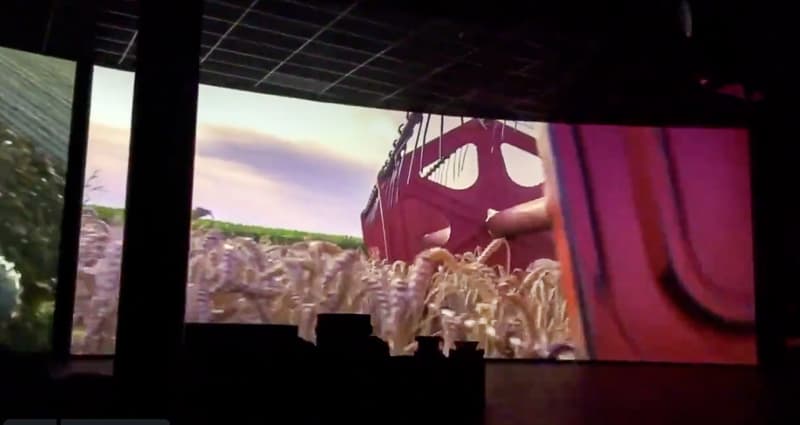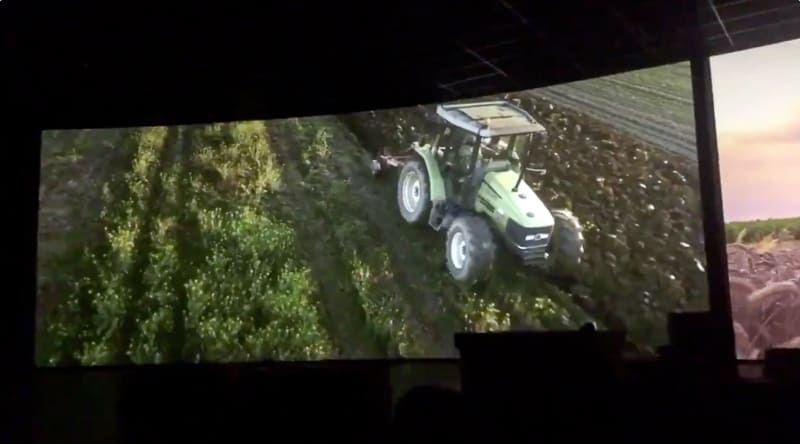 Then how arid deserts are watered and made ready to grow crops on:
Then the part about Japan and mixing leaves and other organic material into the soil without using chemicals.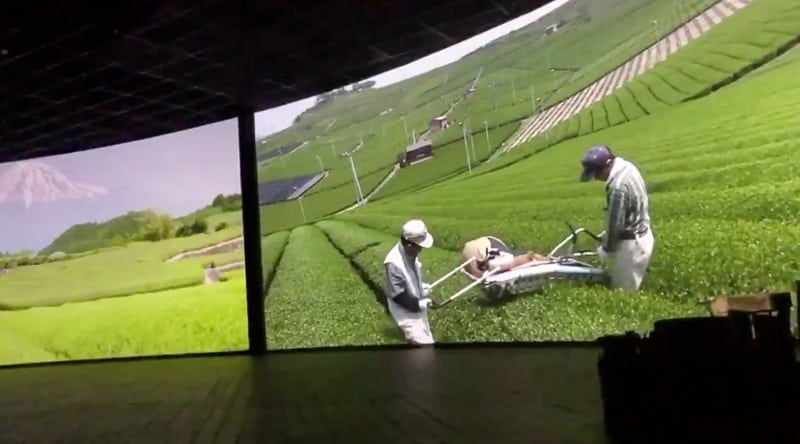 This isn't the only change recently to Living with the Land. One of the trees recently was taken down from the greenhouse portion of the attraction to the dismay of many fans. At least this change should be received as a positive one.
Some have been speculating the long term future of The Land pavilion and also the attraction. Disney recently refuted rumors that The Land is going away in the next round of Epcot renovations, and while a video is easily changeable, it at least gives us reassurance that Living with the Land is staying around for a while.
Overall this is great news and it gives one the last classic Epcot attractions a bit more life, bringing it up to date!
Your Thoughts:
I want to know what you think about the the video upgrade done to Living with the Land…
Are you happy about the change?
What else would you do to make this attraction better?
Let us know in the comments section below!
If you enjoyed this article, as always I appreciate it if you'd share it with others via social media. I work hard at making this website into a useful resource for you and your family to plan your visit to the Disney Parks and I hope it can help you! Thanks 🙂